There's another special ― and a lot more low-key ― celebration happening today: it's Prince Archie's fourth birthday.
The youngster will be celebrating his special day with his mother Meghan Markle, one-year-old sister Princess Lilibet, as well as close family members and friends, according to reports.
King Charles's youngest son, who arrived in the U.K. via a commercial flight on Friday, is not listed under any part of the Westminster Abbey service or procession, according to documents seen by HuffPost.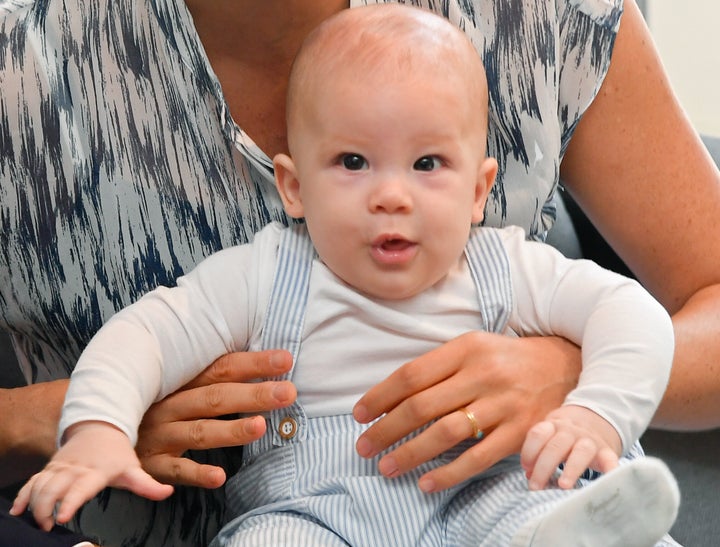 So what's on the cards for Archie's birthday celebration?
A source told People Magazine: "It's going to be a low-key party at home. They'll have friends around them and Meghan's mom, Doria [Ragland]. Meghan will definitely have support that weekend."
Harry will return to Los Angeles a matter of hours after the event, via another commercial flight, to make it home for his son's birthday, according to Page Six.
The couple live in Montecito, California, with their two children, which is seven hours behind the U.K.
"Harry's going to make every effort to get back in time for Archie's birthday," the source said.
Related
Popular in the Community