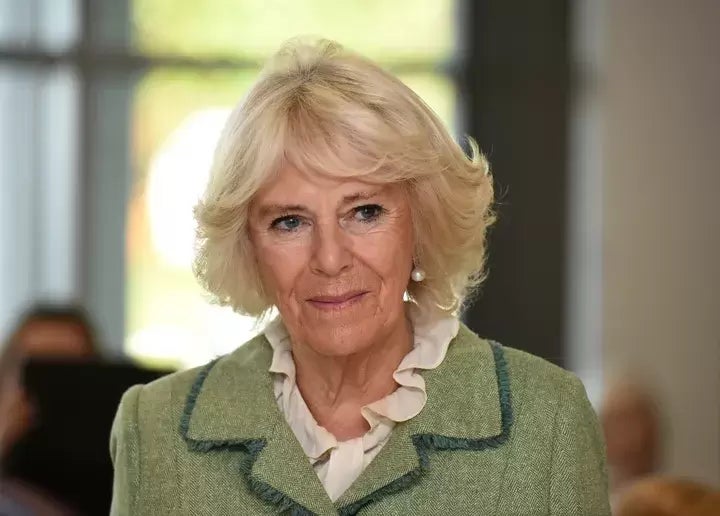 Queen Camilla has tested positive for COVID-19, Buckingham Palace told HuffPost in a statement on Monday.
"With regret, she has therefore cancelled all her public engagements for this week and sends her sincere apologies to those who had been due to attend them," the palace said.
Prior to testing positive, the palace said that Camilla had been "suffering the symptoms of a cold."
This is the second time that the former Duchess of Cornwall contracted COVID-19. Camilla tested positive for COVID at nearly the same time last year: Feb. 14, 2022.
Clarence House said at the time that Camilla was self-isolating, four days after her husband, who was then Prince Charles, had also tested positive.
Popular in the Community