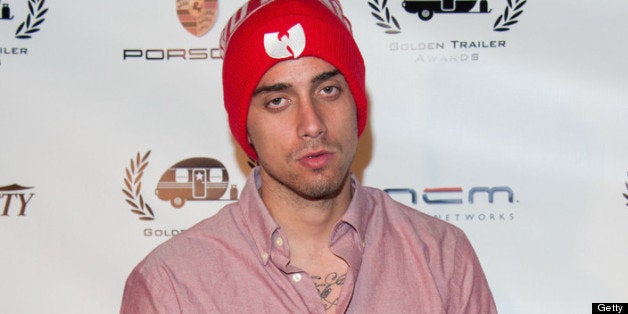 An aspiring rapper and supposed "friend" of Justin Bieber has filed a request for a restraining order against the superstar, claiming he is to blame for the thousands of death threats he has allegedly received from angry Beliebers
Kevin Pederson, a 20-year-old wannabe rap star known as "King Kevi," has filed a restraining order against Bieber after the 19-year-old tweeted out Pederson's phone number and opened the flood gates of Belieber wrath, according to TMZ. He alleges the tweet was vengeance for media reports about their fake friendship.
"Forty million crazy fans from all over the world are saying they want to stab me, come to my house and are giving out my address," he told E! News. "Thankfully, I have a guard at the gate. It doesn't make me feel safe when you have 40 million people against me and all know my number and address... [Bieber] is trying to disown me just to protect his image."
Bieber's camp told TMZ the singer never even posted the tweet in the first place. But Pederson still wants Bieber to stay 150 yards away from him at all times.
A judge denied his initial restraining order petition, which also includes an order of protection against Alfredo Flores, Bieber's videographer pal, but there is another hearing scheduled for July 10, according to E! News. King Kevi asserts the two knew that tweeting the number would result in a mass response from fans. However, a source told the network they "were never friends. [Kevi] totally made it up, as he has before with other folks."
The story of Bieber and King Kevi is certainly a strange one.
Last week, Pederson -- who was in a 30-day rehab program at Passages Malibu for abusing "sizzurp" -- spoke with RadarOnline.com, claiming he used to throw wild parties at Bieber's house, but "[Justin's] not really supposed to be seen with me now, I guess."
Gossip Cop reported King Kevi has no connection to Bieber. The singer's camp said he has "never met [Pederson] before," and "doesn't know who he is." A source said the aspiring rapper is "delusional" and a "complete liar," who has been falsely linked to other celebrities in the past.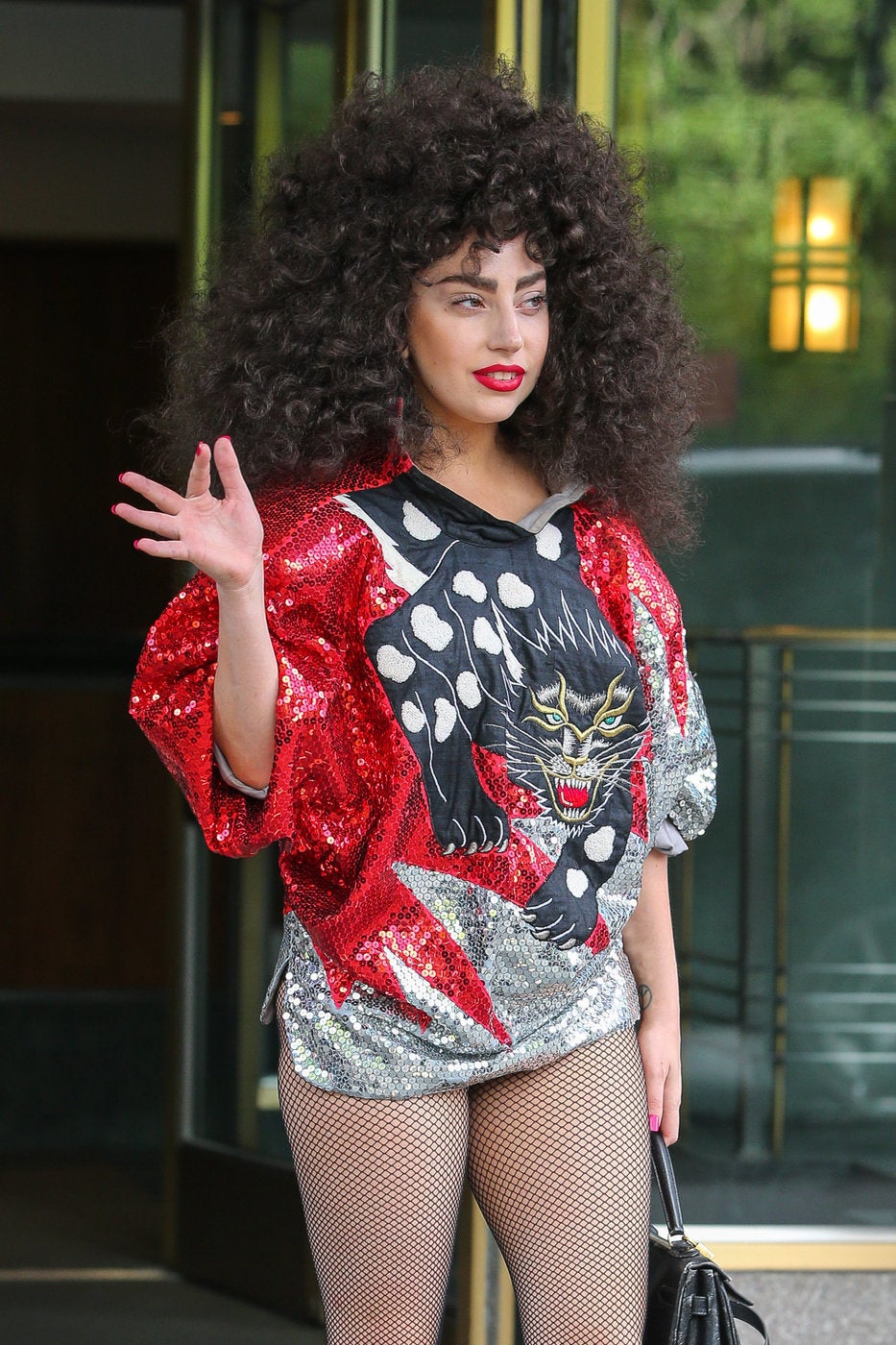 Celebrity News & Photos