While our dreams are filled with visions of frolicking with a swarm of puppies, this family actually lives it.
YouTube user Kingwanas uploaded a video featuring his family's 16 -- that's right, 16 -- Basenji puppies. From the looks of it, life with the pack of precious pups is a fairytale. Though the video first appeared back in February, it recently resurfaced on various outlets because pooches are adorable all year round.
Watch as the little canines run around playing with one another as well as their beloved young humans. When they're not causing the cutest kind of mayhem, they're napping in a sweet heavenly herd.
As this kid below knows, life is good when you're chillin' with a pack of pups.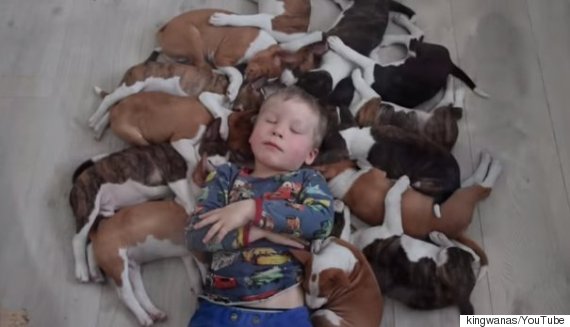 Before You Go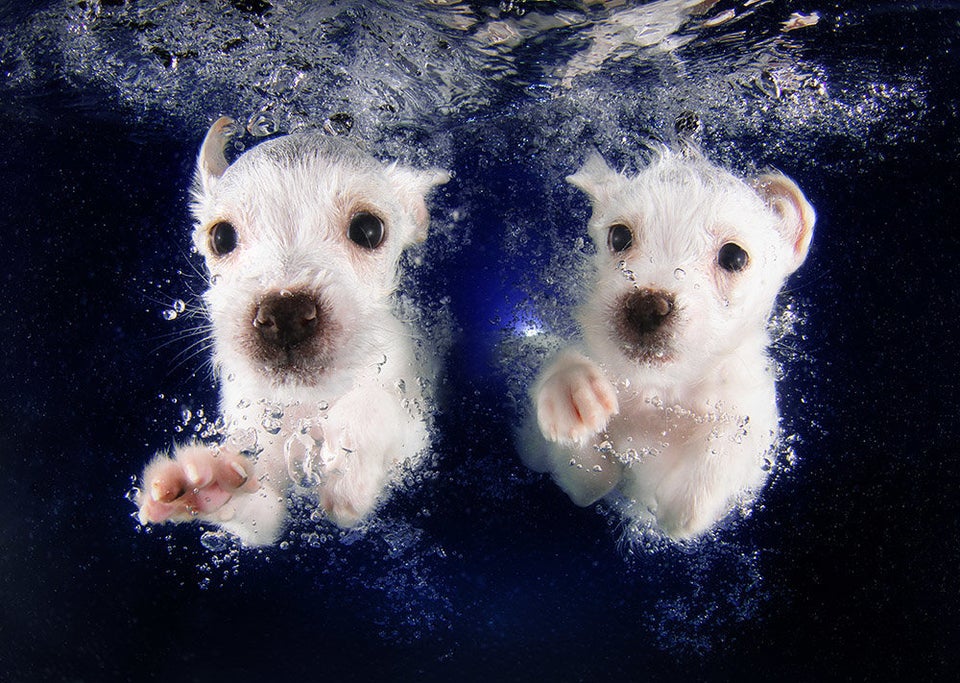 UNDERWATER PUPPIES by Seth Casteel
Popular in the Community