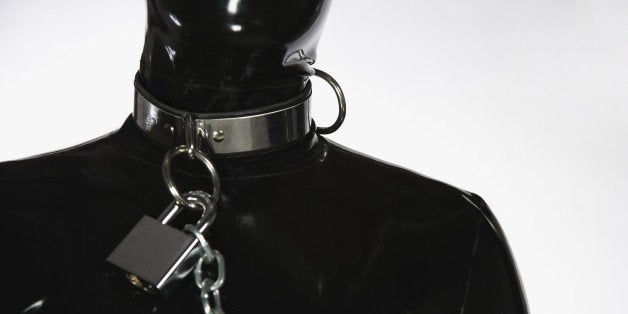 What's the kinkiest city in America?
Kink University set out to answer this question by looking at the BDSM, fetish and polyamorous communities of America's largest cities. According to Kink University, four different metrics were employed in order to draw the study's conclusions: "the total size of the kink-identified population, the size of the population relative to the city's size, the number of resources available for kink-identified people, and the adult entertainment purchases in each city."
So what did Kink University discover? The kinkiest city in America is none other than Portland, Oregon with the largest population of kink-identified people: 3.99%. San Francisco came in a close second.
"San Francisco is usually seen as the center of kink life in the United States, but rising housing costs resulting from the tech boom seem to have pushed the community northward," Mike Stabile, a spokesperson for Kink University, said in a statement.
Other cities topping the list include New York, Chicago and Washington, D.C.
Kink University is one component of a public outreach program that aims to help Kink.com demystify and celebrate alternative sexuality. Kink University provides both online resources and real-life workshops.
Want to see the full listing of the kinkiest cities in America? Head here.
Before You Go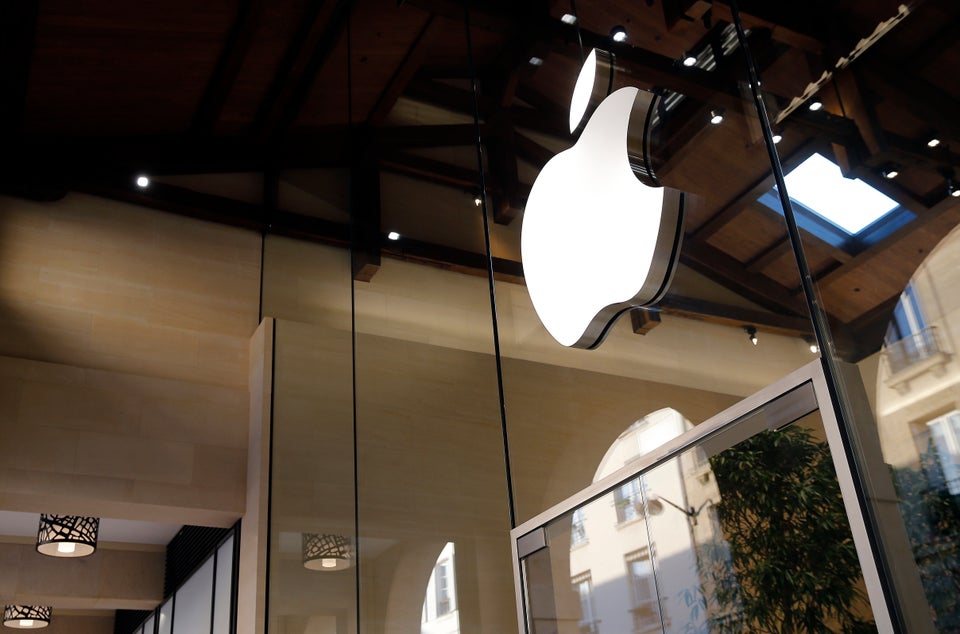 21 LGBT-Friendly Products And Companies
Popular in the Community