Although the show's message is of acceptance and tolerance and the performance was relatively tame (honestly, it was way too cold to show very much skin!), right wingers across America took to social networks to voice their outrage at NBC for broadcasting it.
Let parents decide when to discuss certain topics with their kids instead of springing it on them in Macy's Parade. #kinkyboots

— Jeff Wolfe (@wolfejeff) November 28, 2013
As far as we're concerned, we can think of few people more concerned with building family than drag queens and we're thankful for all the joy they bring us all year round.
Correction: An earlier version of this story included tweets from Twitter users known as @Gen_Ironicus, @MissJenniPants, @jonbecker, @61jester and @jdplaysbass. We have been informed that the users' tweets were apparently not meant to be taken as derogatory, were meant ironically, were sarcastic, and/or only took offense to the word "kinky," and/or were only troubled by the "overt sexuality" and we have therefore removed them from the story.

Before You Go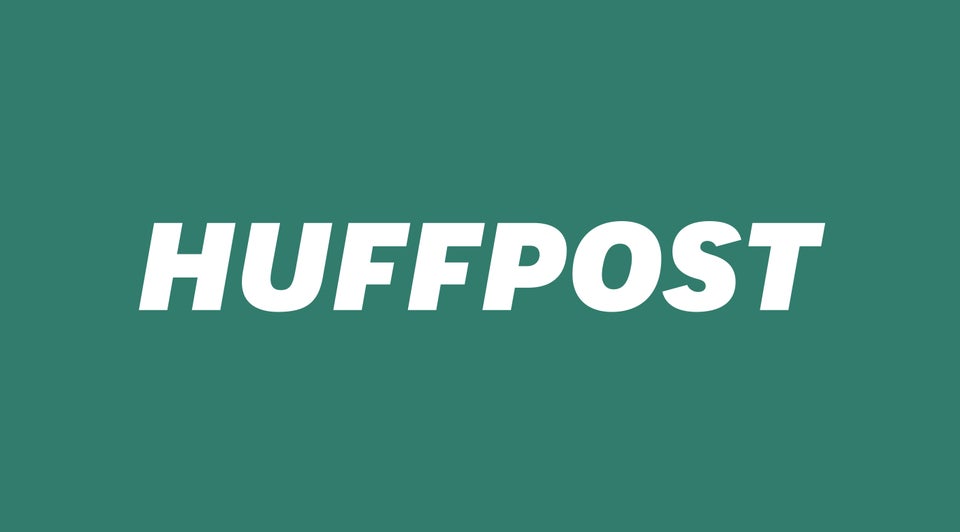 25 Of The Most Incredible Drag Queen Moments
Popular in the Community