Homophobia reared its ugly head in response to the supposedly cheerful Macy's Thanksgiving Day Parade on Thursday, as some Americans took to social media to criticize the performance of "Kinky Boots," an award-winning Broadway musical about a shoe factory owner and a drag queen who work together to turn the family business around. The way the performers responded to the controversy, however, was priceless.
Rather than be cowed by the controversy, however, the show's Tony-winning star Billy Porter and some of his cast mates marched over to Macy's the day after their performance in the parade and proceeded to do some Black Friday shopping. The kicker? Almost all of the male actors were outfitted in their sky-high stiletto boots and Porter was in full drag.
"I'm so proud that the cast of Kinky Boots brought their message of tolerance and acceptance to America's parade," Fierstein said in the statement. "Ten years ago I was humbled to ride a float dressed as Mrs. Claus, and it was the thrill of a lifetime. Congratulations to Macy's, on leading the world, not only with your salesmanship, but also your humanity."
Macy's also offered its own statement to Page Six, which managed to hit on both the parade's commitment to Broadway -- and commercialism. 'Tis the season.
"Macy's Thanksgiving Day Parade has always spotlighted the best of Broadway since the '60′s, and this year is no exception," the rep said. "As 2013′s Tony award-winning best musical, 'Kinky Boots' is not only a hit with Broadway fans, but Black Friday shoppers… Please have them call us and we'll set them up with our personal shoppers."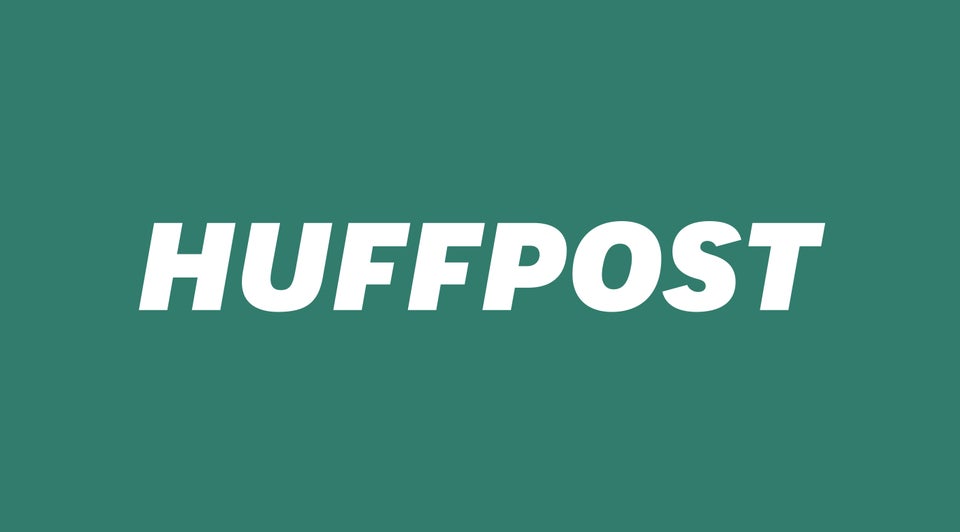 25 Of The Most Incredible Drag Queen Moments
Popular in the Community