Illustration by Mike McQuade for HuffPost
Kip Kinkel Is Ready To Speak
At 15, he shot and killed his parents, two classmates at his school, and wounded 25 others. He's been used as the reason to lock kids up for life ever since.
"I have responsibility for the harm that I caused when I was 15. But I also have responsibility for the harm that I am causing now as I'm 38 because of what I did at 15."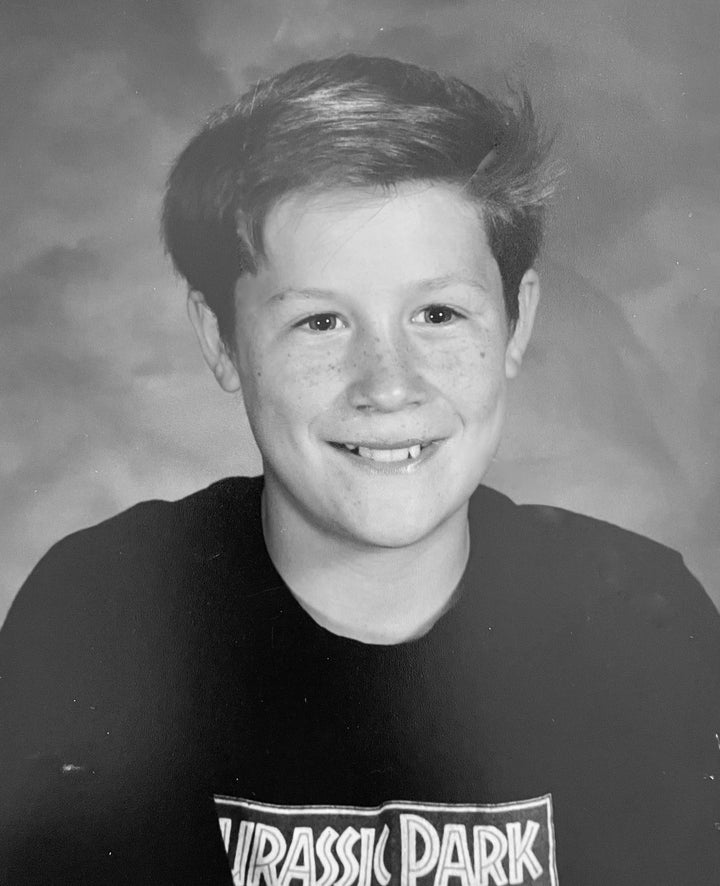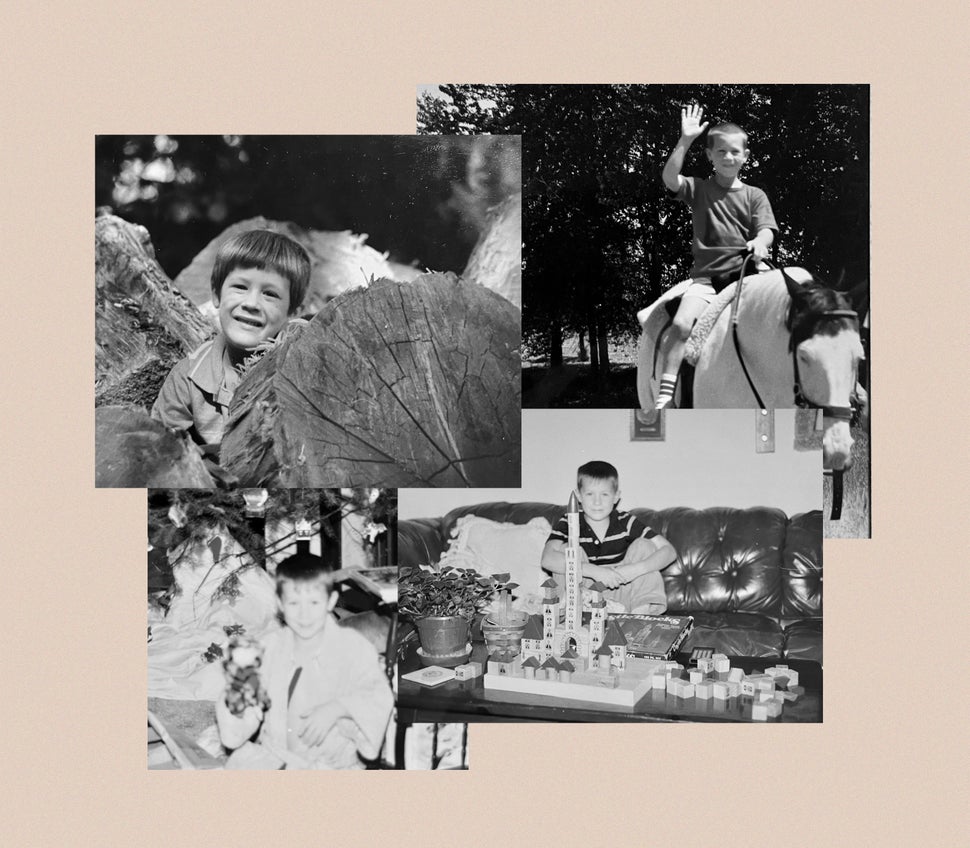 "It was no longer, 'I need to get this gun to protect myself from these very specific threats.' It was, 'Everything was a threat, everything was evil, everything was ugly.'"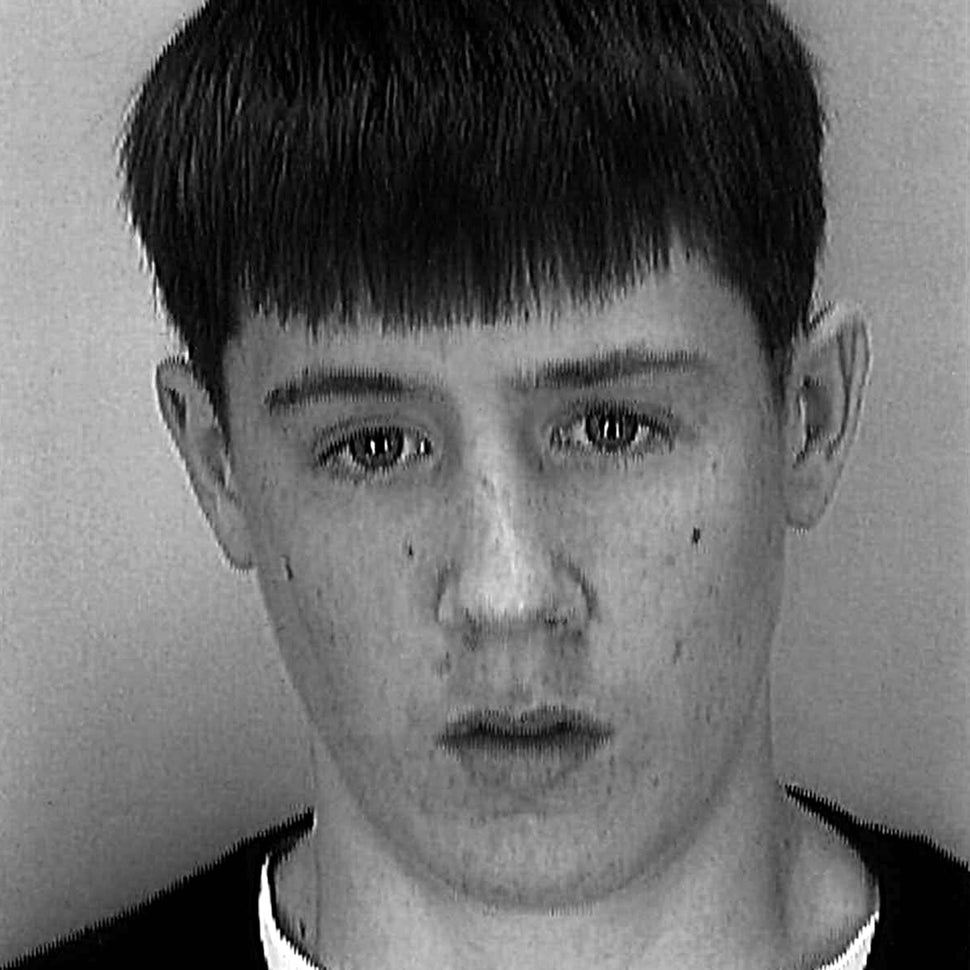 God damn these voices inside my head!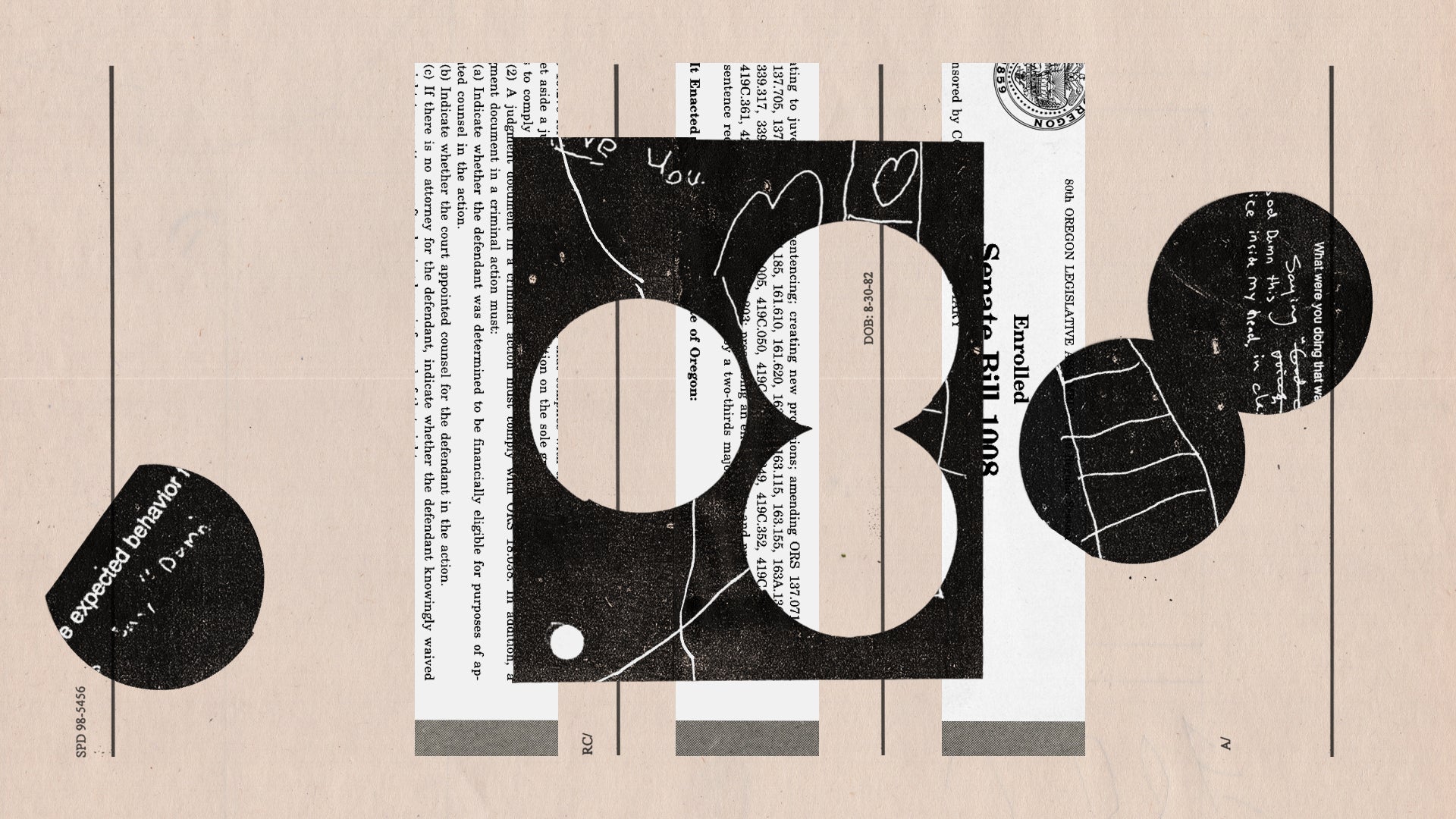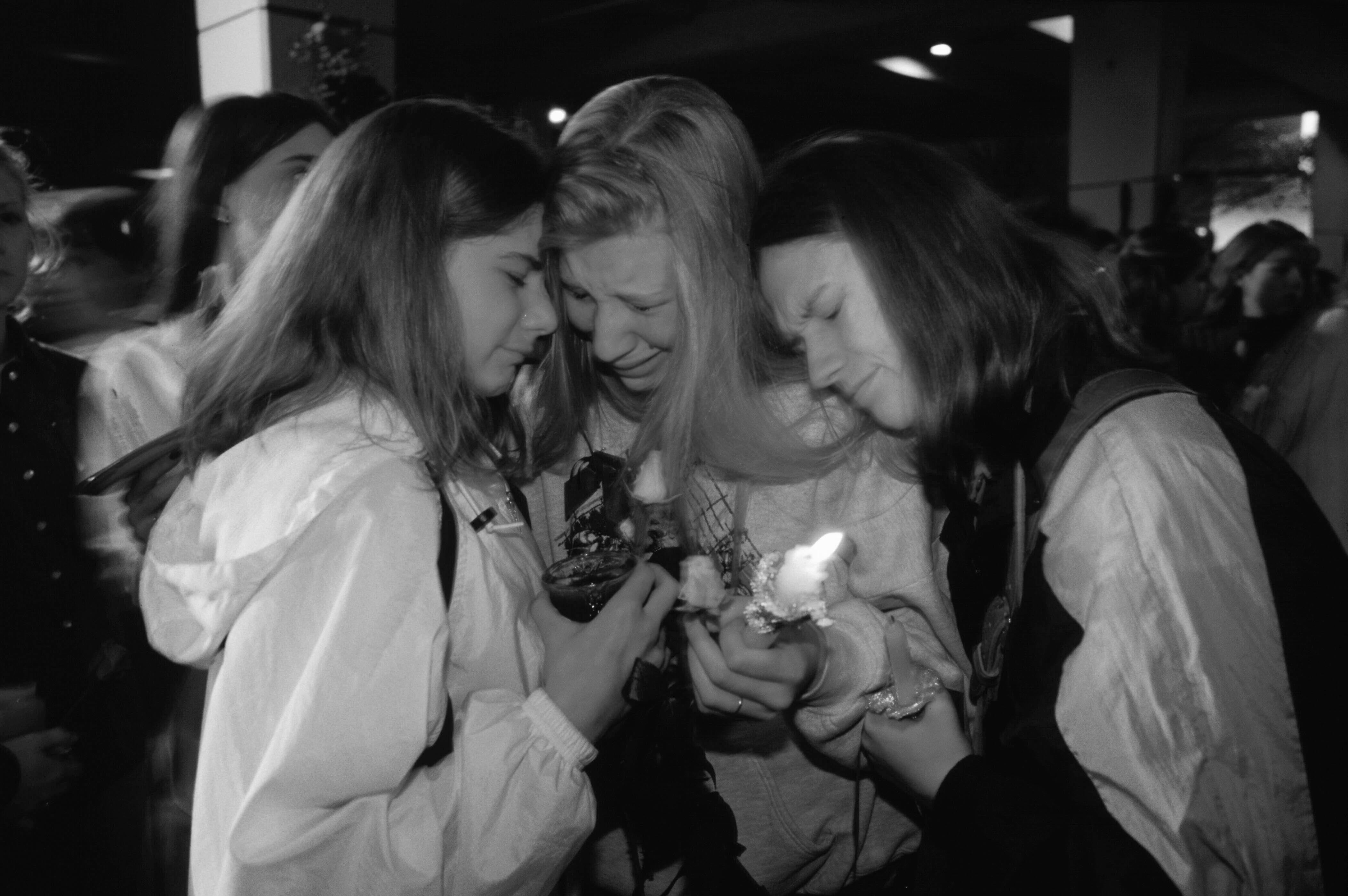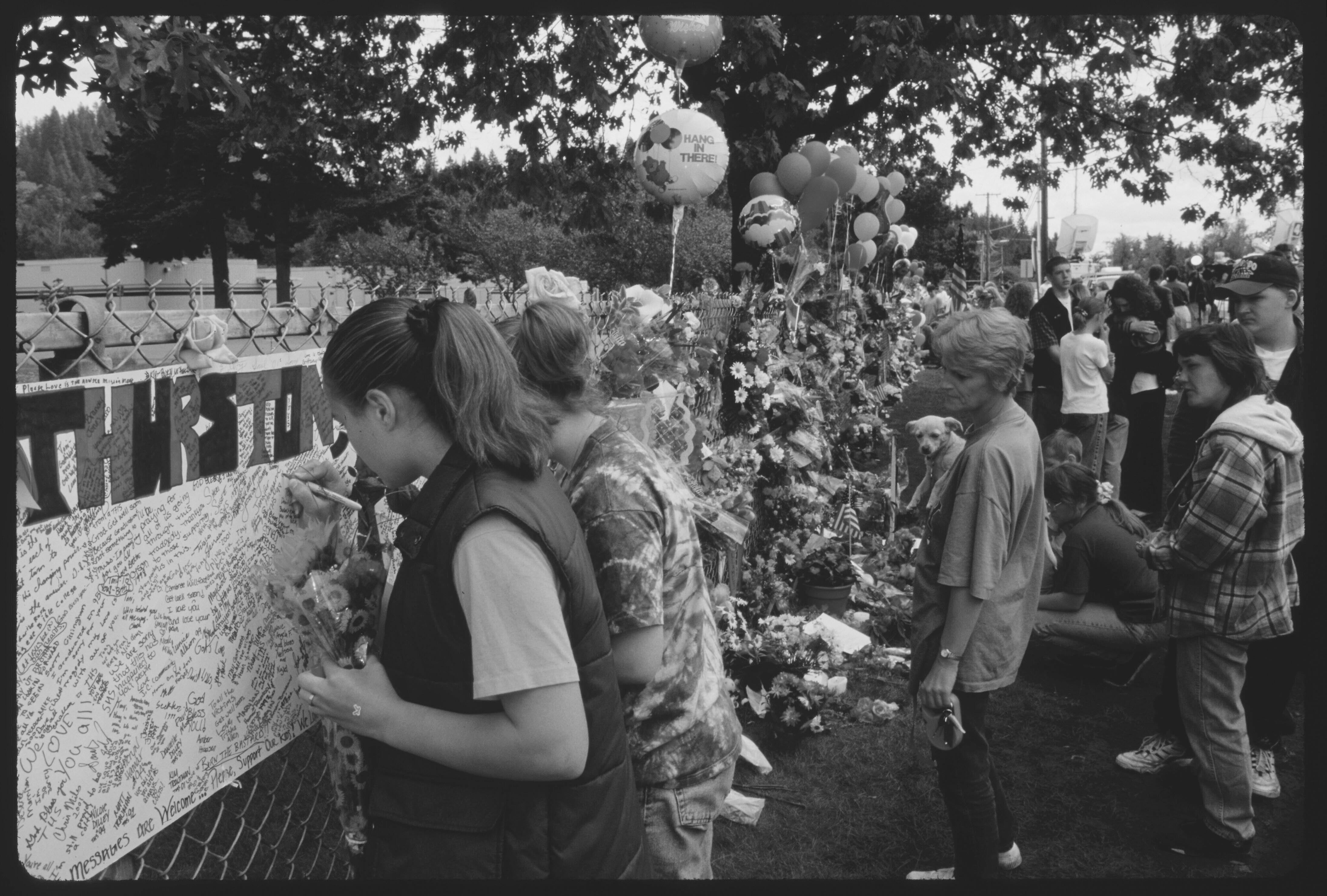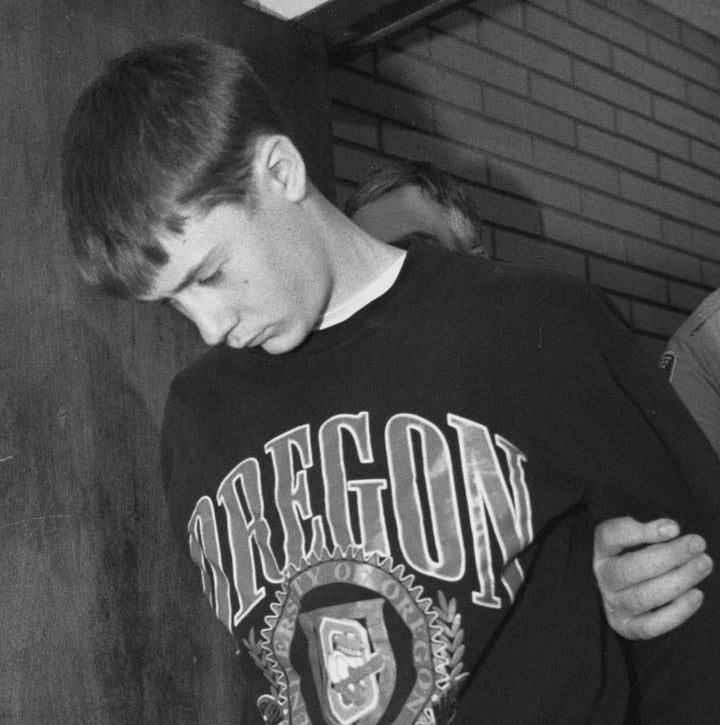 "I had tremendous, tremendous guilt. Tremendous, tremendous shame for my criminal actions, that I feel intensely to this day. Those are always there, and those will never go away."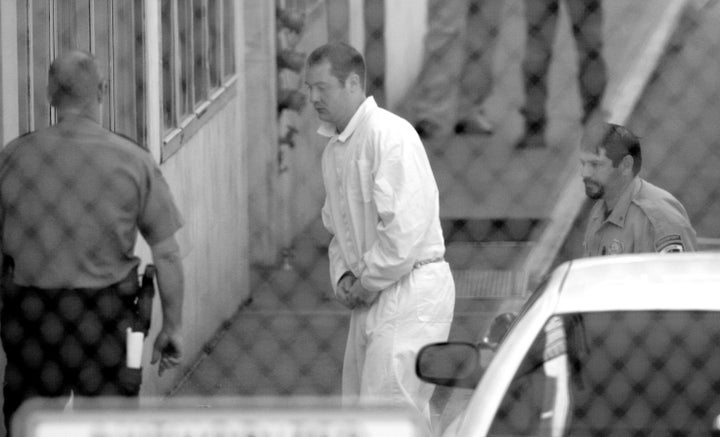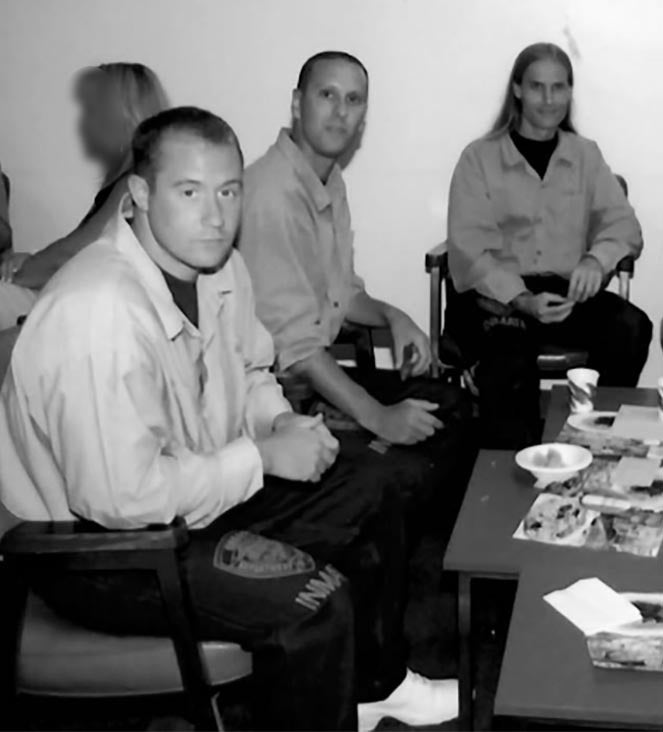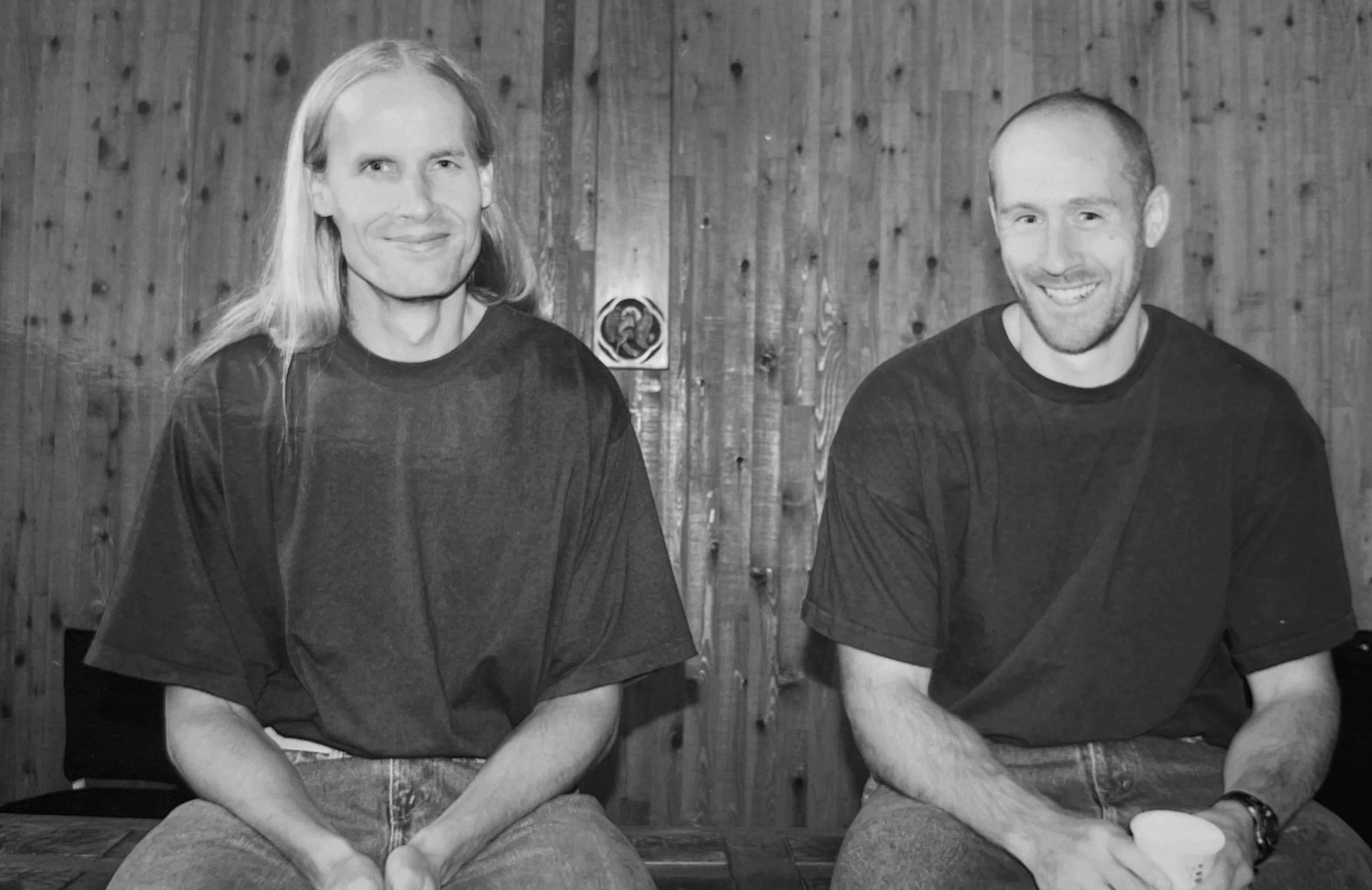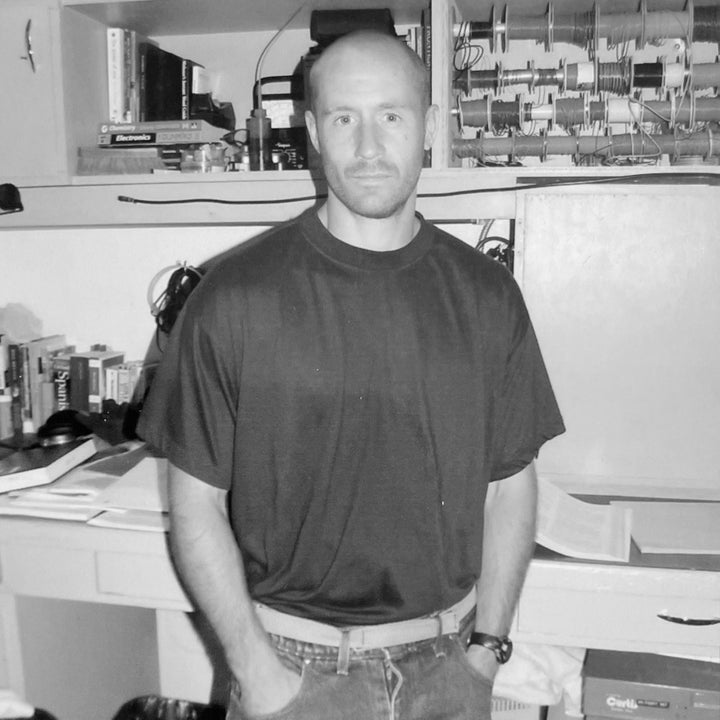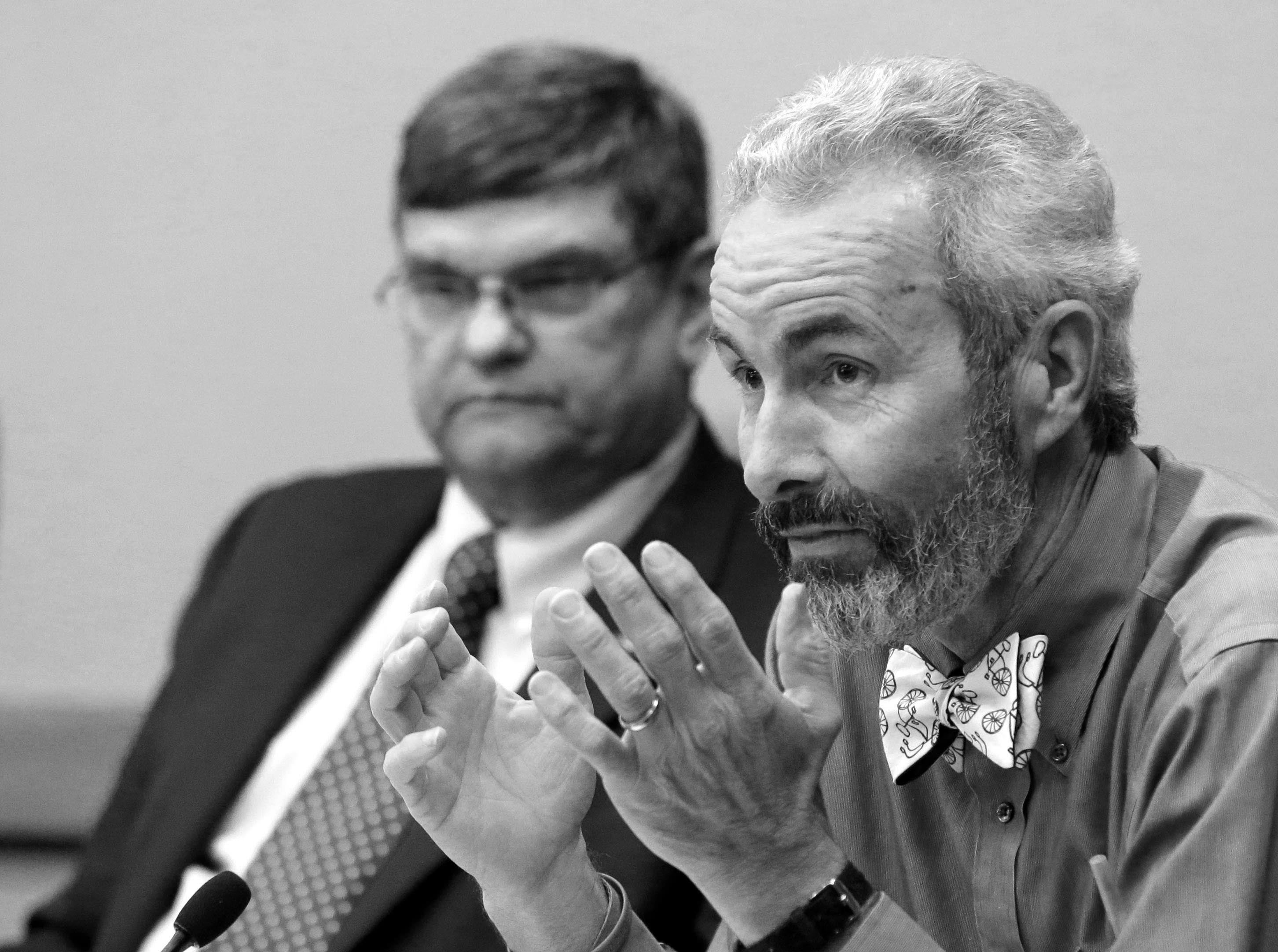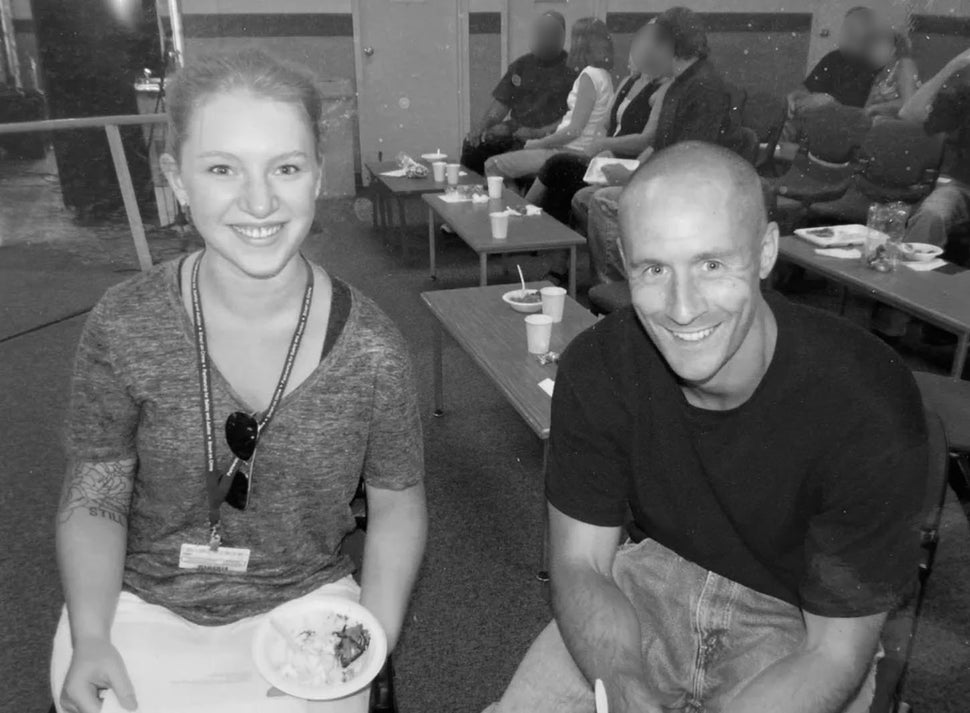 "In Oregon, Kip is the boogeyman that people bring up any time there's some type of movement on a juvenile bill that might let people who have long sentences get out earlier. To most people, he's the school shooter from Thurston. They don't know Kip Kinkel, they just know a name."