One of the running themes in HBO's "Silicon Valley" is the extent to which the technology sector seems to be male-dominated. This trend is, unfortunately, also accurate in real life. As I researched the gender disparity in tech and startups, I came across plenty of pundits, journalists, and bloggers who agreed that this problem exists - but encountered very few people who were actually taking action on solving the problem.
Then I met KiraKira founder Suz Somersall. Her venture, which helps girls learn engineering and design by crafting 3D printed jewelry and accessories, has been experiencing rapid growth and interest since their launch.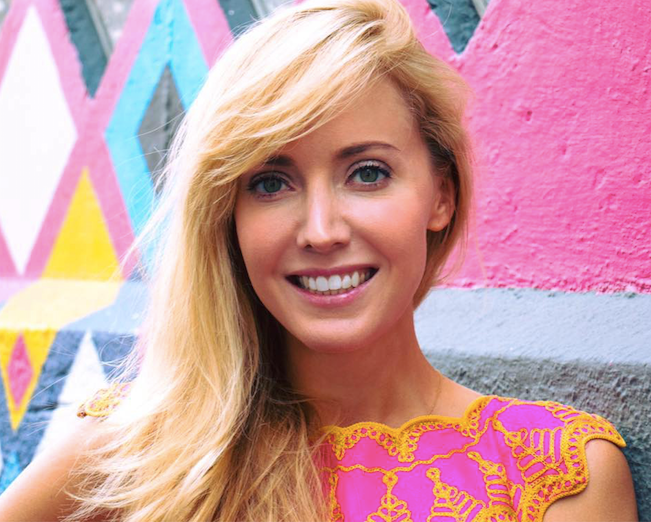 I connected with Suz at KiraKira's Demo Day at Intel. Upon chatting her up, I learned more about what KiraKira is doing to change the way girls learn engineering through art-engineering blended education. It's pretty neat: they utilize 3D printing as a tool to teach design thinking. The diversity of content and teachers they have available on their platform was an insightful approach to empowering young female makers.
Suz was kind enough to sit down for an interview with me. In this feature, Suz covers the importance of blended learning that incorporates elements of art and engineering, the importance of timing for girls entering the STEAM learning space, and what needs to broadly change in society to mitigate the gender disparity in the tech industry.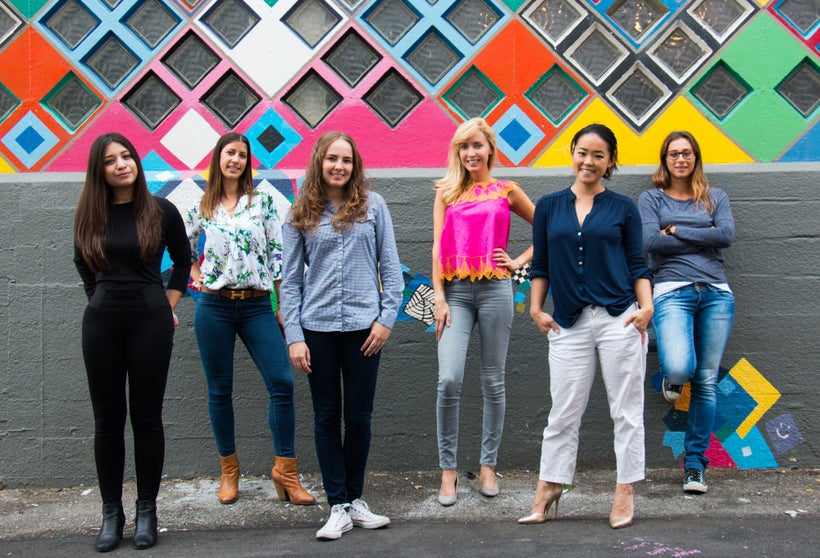 You ironically began as a designer at RISD but ended up becoming fascinated with mechanical engineering. What was the revelation you had that made this happen? How are you applying this thinking to help youths get inspired to become builders?
When I was little I loved building things, from constructing elaborate forts with my brother to repurposing dollhouses into starship control panels. As I got older, this passion continued but when I entered college I didn't get excited about the content taught in engineering class. I didn't want to learn to make wrenches and autoparts. Instead, studying Rembrandt in art history and creating metal sculptures in visual art class was where I felt most creative and inspired to learn.
Ironically, I went to the Rhode Island School of Design to further my studies in visual art, but it was here - in art school - that I discovered my love for engineering.
I took my first CAD class and fell in love. I began learning engineering software like Rhino, Autodesk products and Solidworks and using engineering tools like 3D printers, CNC milling machines, and laser cutters. It was through learning these technical programs and tools, that I was able to create my designs. My desire to innovate and create was at the core of my learning. And that's where I realized something - we have things backwards. If we lead with creativity the love for STEM (science, technology, engineering and math) will follow.
That's why I created KiraKira - to inspire girls to learn STEM through 3D modeling, with a focus on art and design. Girls come to KiraKira and learn how to make things that they want, things they use in their everyday lives, things like iPhone cases, skateboards, or a pair of flip-flops.
Design-thinking is at the beginning: we encourage girls to ask "How will I make my iPhone case different? What will make it distinctively mine? How will it be better?"
Then the engineering skills follow: "What command do I use to bevel the edge? What tool do I use to add a pattern on the surface?"
Ultimately we hope that through 3D printing technology, entrepreneurship will be the end result and girls will be inspired to make and share their creations with others.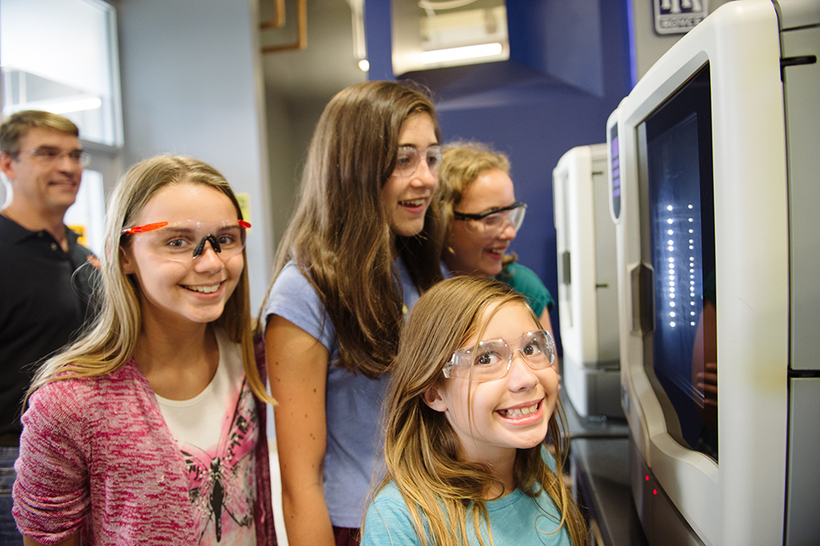 Please lead us through an example of what a KiraKira success story might look like. Imagine an 11 year old female middle schooler in the bay area. How does she find KiraKira and what does her journey to becoming a builder look like?
Take Michelle, a Redwood City 6th grader in a public school. She signs up for her 3D Printing class and her teacher leads her to KiraKira.com. She has never heard of 3D modeling or CAD before this class and she's never used a 3D printer. But she loves making things, so she's excited about the idea of making online. She goes to KiraKira.com and creates a designer profile. Already she has a space that is inspiring and her own, she can connect with other designs and female STEAM leaders.
She searches through our series of classes: Fashionista, Archilovers, Desk Makeover, Organic Jewelry Design, Modern Art and selects a class on how to make your own sunglasses. She goes through the KiraKira 3 step process.
First, she watches our class and designs along at the same time. Then the makes the 3D model uniquely her own and uploads her virtual model to KiraKira. Finally she clicks a button and submits the file to be 3D printed with KiraKira. We will take care of the rest. Obviously if she has a printer at home or at her school, she can print the piece all on her own.
We are already seeing that over half of our users are finding KiraKira in their classroom but continuing to use KiraKira at home. And it is so exciting to see all of the amazing things that they are making all on their own.
Michelle has designed things ranging from an intricate pagodas inspired by her Chinese heritage to really creative mugs that use butterfly wings as handles. It's so been so incredible to see the range of designs and work students accomplish with just a little guidance and encouragement.
We are tracking the success of our students and are already excited to watch as students gain confidence to pursue STEM in high school and college.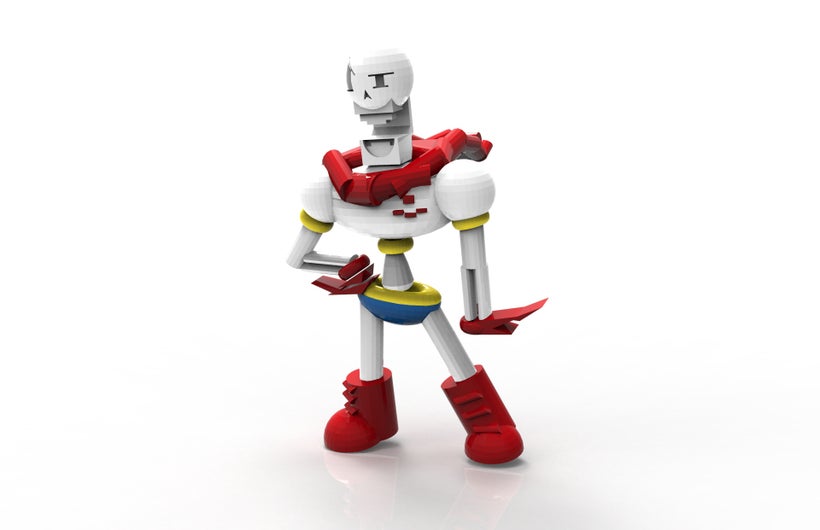 What key points or insights do you think are missing in the narrative that there aren't enough women in STEM fields? How do you think we, as a society, can help bridge this gap?
Diverse role models would help us in bridging the gender gap in STEM fields. In a world where only 10% of software engineers are female and only 7% of mechanical engineers are female, this means diversity must emphasize inclusion of women. But we need to think of diversity in a more comprehensive way, we need to look for varied 'phenotypes' to borrow Melinda Gates phrasing. Diversity means a range of experiences, ages, ethnicities and of course - gender.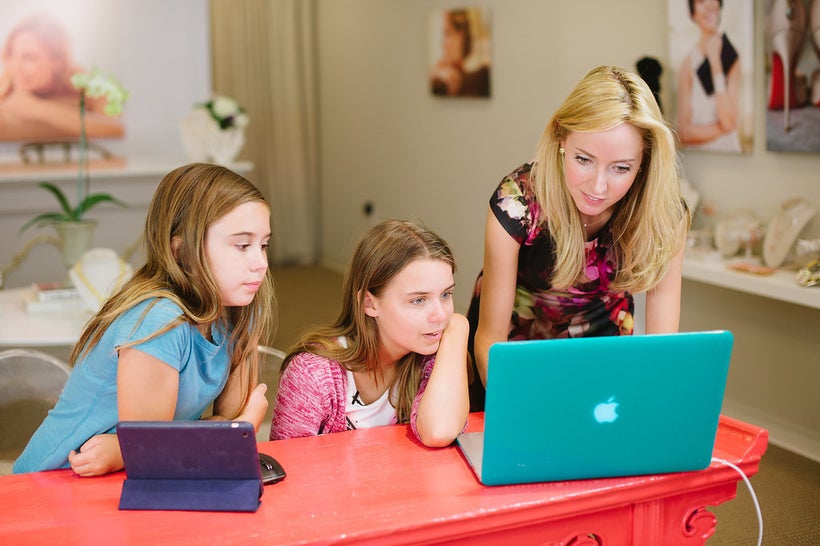 Do you have any amusing stories to tell about your time as an entrepreneur thus far?
I was asked to speak at a hackathon about what employers look for in CTOs and technical hires. I had just moved to San Francisco without any funding and zero team members. I felt somewhat unexperienced to be speaking to a room of engineers about hiring when I had technically not hired a full-time software engineer to join KiraKira. 
I ended up mostly talking about my own experiences interviewing and often failing in interviews or pitches - but the importance of not giving up and always being open to new opportunities. I spoke about things that were true for me and at the end I said that I was - myself - looking for an engineer to lead the development of our new project. Our, now head of engineering, Julia, was inspired by the session and came up to me afterwards and said she wanted the job.
That was almost a year ago and now we've grown our team to 6 full-time women, and even more designers working all over the world on new educational content. We are an all-female team of mechanical engineers, software engineers, business leaders and of course - artists.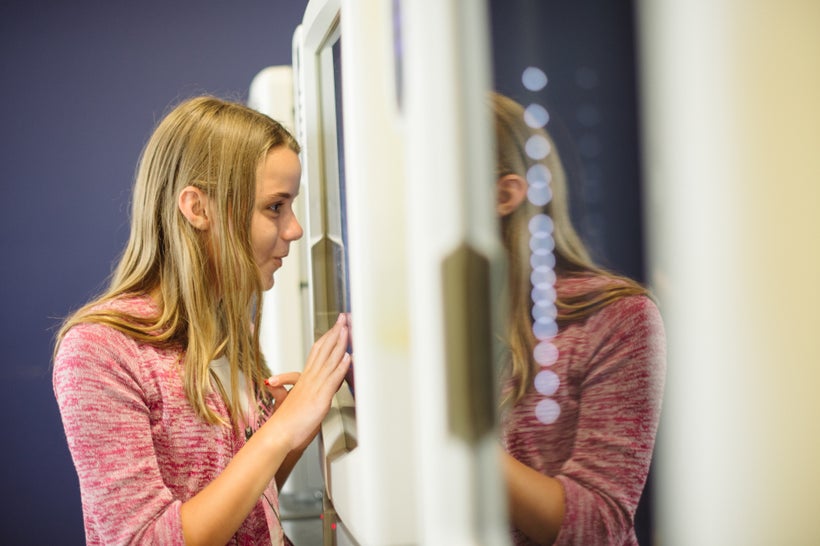 Calling all HuffPost superfans!
Sign up for membership to become a founding member and help shape HuffPost's next chapter
This post was published on the now-closed HuffPost Contributor platform. Contributors control their own work and posted freely to our site. If you need to flag this entry as abusive,
send us an email
.