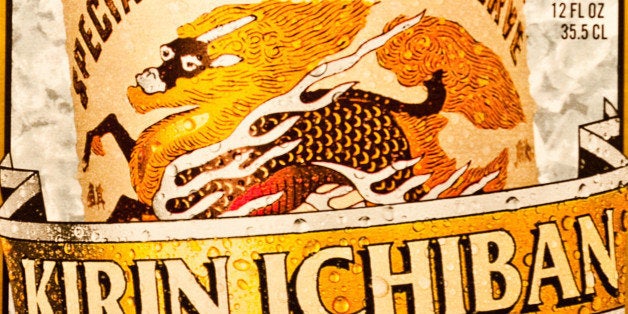 Did you drink a Kirin beer in the last five years? If so, you may be eligible for some free cash.
Customers will be reimbursed $0.50 for cans or bottles purchased in a six-pack and $1.00 for cans or bottles purchased in a 12-pack. They can get up to $50 if they provide receipts. Those without proof of purchase can still get up to $12 if they register a claim. Starting next week, claims can be registered by mail or online, though the website for digital registration has not yet been announced.
Kirin's label says that the beer is "Brewed under Kirin's strict supervision by Anheuser-Busch in Los Angeles, CA, and Williamsburg, VA," but the lawsuit claimed that the disclaimer isn't adequate because it is not visible on the outside packaging of six-packs and 12-packs. That's a problem, the lawsuit contends, because customers typically are willing to pay more for beer that they believe is imported.
"As a result of these unfair and deceptive practices, the defendant has collected millions of dollars from the sale of Kirin beer that it would not have otherwise earned," the lawsuit said. "Plaintiffs paid money for a product that is not what it claims to be or what they bargained for."
While Anheuser-Busch has agreed to the settlement, it stands by its packaging.
"We believe our labeling, packaging and marketing of Kirin Ichiban and Kirin Light have always been truthful," an Anheuser-Busch spokesperson wrote The Huffington Post in an email. "A-B proudly brews these beers in the U.S. under Kirin's strict supervision."
The plaintiff's lawyer, Tucker Ronzetti, told HuffPost in an email that "we are pleased that the parties were able to resolve this dispute amicably for themselves and the class."
Clarification: This article has been updated to indicate that Kirin Beer specifically sold in the U.S. is not brewed in Japan. Kirin Beer sold in some other markets is still brewed in Japan.
Popular in the Community