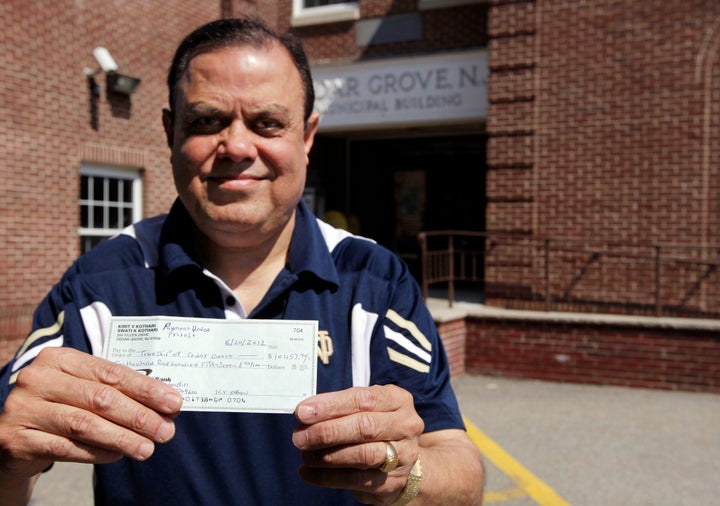 Kirit Kothari, of Cedar Grove, N.J., isn't an abnormally thirsty person. Nor does he have an exorbitantly large lawn or garden -- nor, for that matter, a personal water park in his backyard.
But somehow, according to a bill he's received from the Cedar Grove township's water department, he owed $10,457.90 for water and sewer fees incurred through January, February, and March of 2011. That adds up to nearly 1,000,000 gallons of water for a home of two people. For comparison, an Olympic-sized swimming pools holds about 630,000 gallons, according to the EPA.
According to the Star Ledger, Kothari turned to a lawyer for help in October 2011. But a series of requests from Kothari and his attorney -- including an offer to pay 50 percent of the bill -- went unanswered. When Kothari finally heard from the town last month, they threatened to shut off his water if the bill wasn't paid in full.
Despite his protests, Kothari was forced to pay the bill in late June. And now he's trying to get the money refunded.
The Huffington Post tried to speak with the Cedar Grove water administration office, but a phone call yielded no immediate response.
As this summer's heat has increased, it seems the incidence of water bill errors may be on the rise as well. Blayne Beacham, a homeowner in Atlanta, recently received a $9,224.40 bill she says is absurdly high.
"It's more than all my other bills put together for three years," she told WSBTV of the bill. Officials say Beacham's meter is functioning properly, but a review of her usage won't be clear until mid-July.
Kristin Harriger of Abilene, Texas was recently hit with a $1.4 million utility bill. Upon contacting her energy provider, Harringer was told the bill was sent in error and she was excused of the charges.
Check out some other crazy bill stories: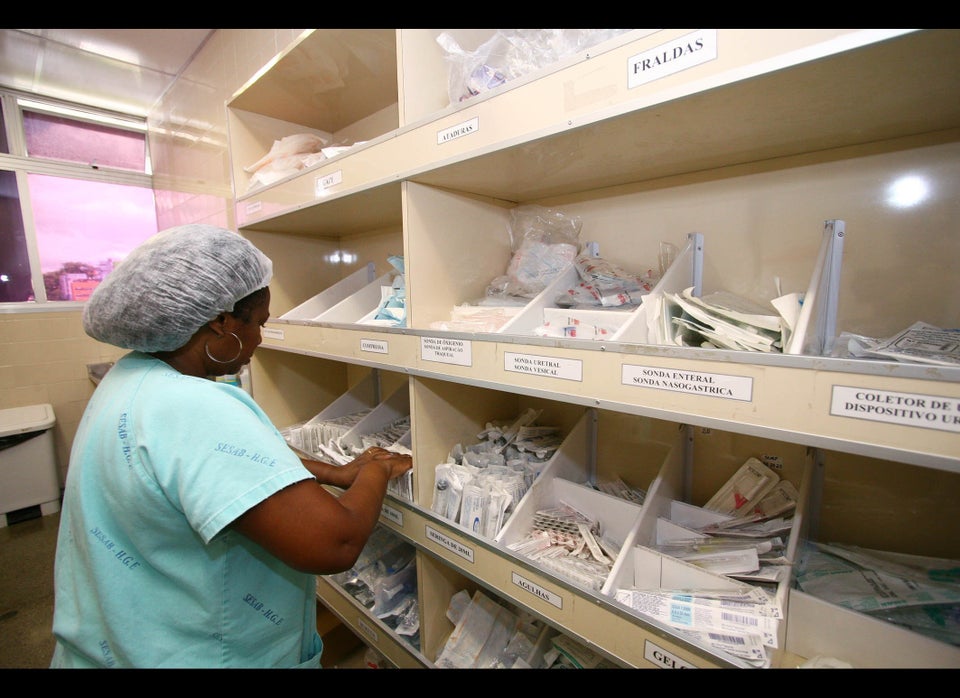 Outrageous Bills
Popular in the Community