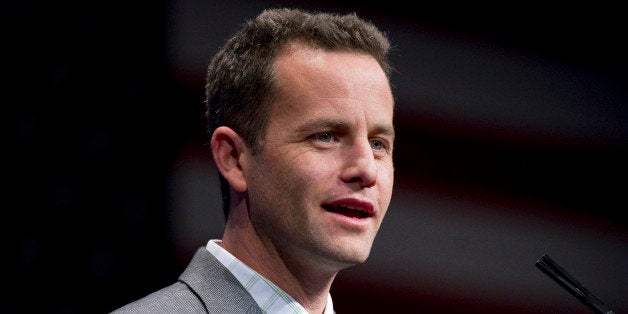 Kirk Cameron wants people to know that many have Christmas all wrong. It's not a Christian holiday with pagan origins, but a Christian creation through and through.
"It starts this time of year. You have people who want to pull down nativity scenes, you have lawsuits showing up in schools that can't have Christmas performances ... it has to be winter break or holiday break or sparkle season ... they want to take that out of Christmas so they don't offend people who hate Christmas. And then we have a new group who are telling us, convincingly, that Christmas is actually a celebration of paganism."
The Bible doesn't specify the date of Jesus' birth. Some scholars believe it was in the spring, while others have used the clues in the Bible to estimate an autumn birth. However, many modern Christmas traditions, including the Dec. 25 date and a celebration based around a tree, began as pagan celebrations of winter, such as Yule and Saturnalia.
Cameron believes they all have it wrong, and his film attempts to derail arguments that some Christmas traditions have pagan roots.
"We don't know this stuff, we kinda drink the Kool-Aid and believe pagans when they tell us they have ownership of these things," Cameron was quoted as saying.
Over the summer, Cameron told The Blaze that atheists wouldn't be too happy with his new film.
"Kirk Cameron's Saving Christmas" opens on Friday.
Related
Before You Go
Dark Chocolate Bark With Roasted Almonds And Seeds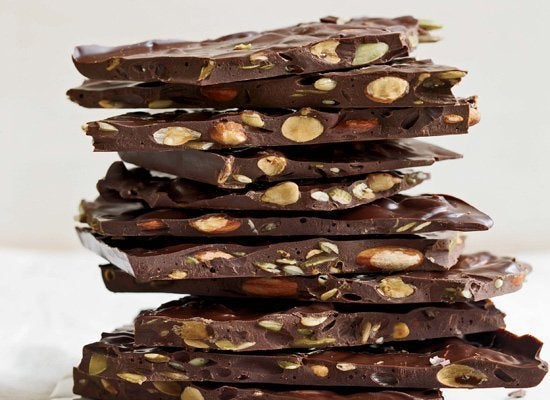 Homemade Marshmallows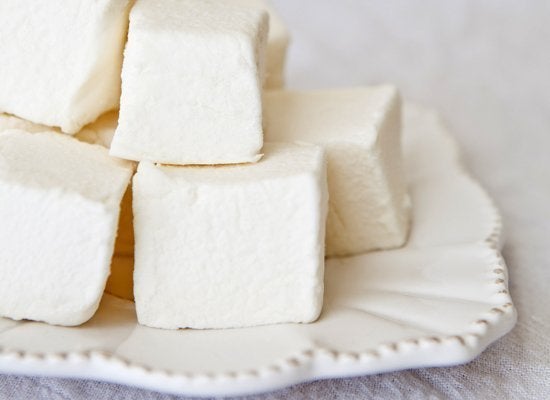 Bittersweet Chocolate-Orange Truffles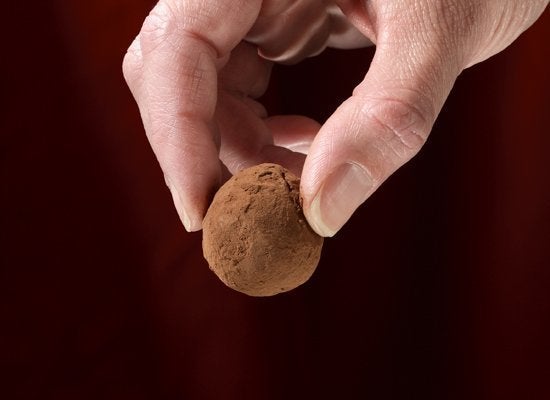 Creamy Chocolate Fudge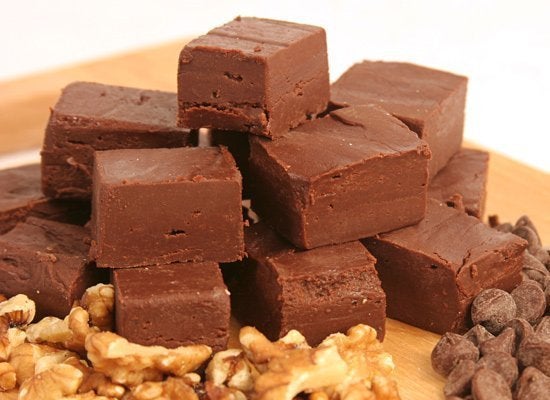 Chocolate Truffle Sampler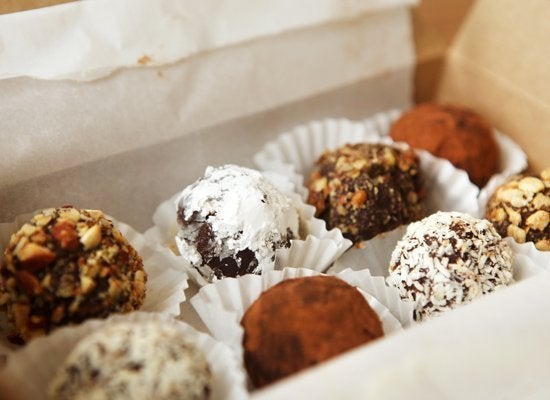 Chocolate Nut Bark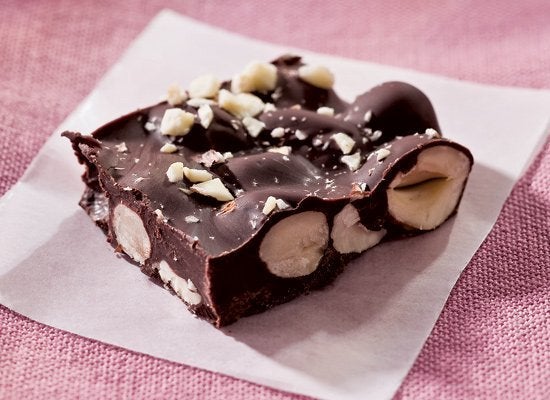 Peanut Butter And Pretzel Truffles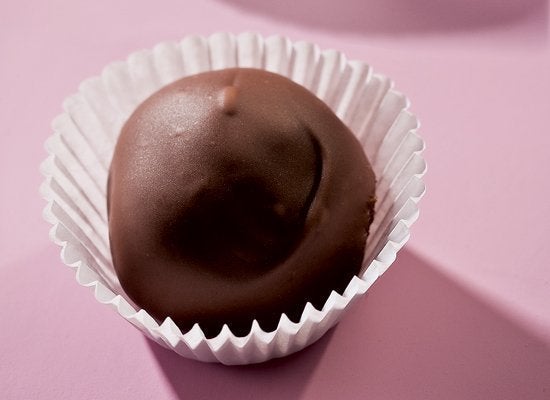 Nut Brittle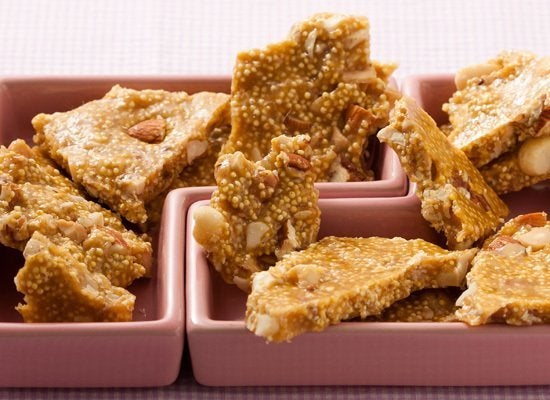 Popular in the Community