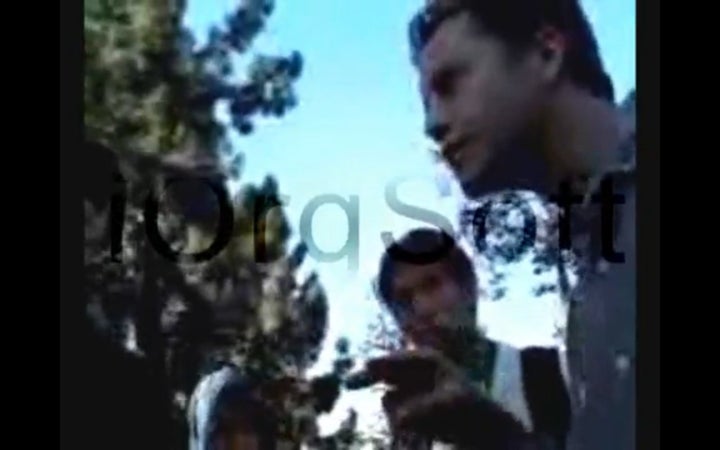 Last week actor-turned-creationism spokesman Kirk Cameron went through with his plan to spearhead the handout of a revised edition of "Origin of the Species" on college campuses nationwide.
Cameron has tried to link Darwin to Hitler and the revised book features an introduction by creationist minister Ray Comfort.
Cameron himself went to one campus to hand out the tome, that of UCLA. Some crafty students filmed their exchange with the former child star on a cell phone and put it on YouTube, as seen below.
Unfortunately for other would-be challengers, Cameron's Living Waters ministry did not announce in advance what campuses they would be visiting.
Student: Science is based on evidence, where religion is based on faith.
Cameron: But Darwinism is extremely based on faith
Student: Not really, it's based on a lot of evidence.
WATCH:
Support HuffPost
The Stakes Have Never Been Higher
Popular in the Community