Thirty-three couples might have had the greatest night ever when they got married at the 2014 Grammy Awards, but actor Kirk Cameron was not impressed.
In the post -- which has since been deleted from his Facebook but saved in a screen grab by The Wrap -- Cameron wrote, in part:
How did you like the Grammy's all out assault on the traditional family? As a husband and father, I am proud to announce the release of my new family movie, MERCY RULE. Last night, the lines were drawn thick and dark. Now more than ever, we must work together to create the world we want for our children. I'm hoping that just as Fireproof restored marriages, MERCY RULE will strengthen families.
The post was, undoubtedly, a means of self-promotion for the 43-year-old's newest flick, "Mercy Rule," which co-stars his wife and is apparently about "family, faith and baseball." Self-promotion drenched in homophobia, that is.
"Heads up: Grammy telecast to feature sodomy-based wedding ceremonies," Bryan Fischer, of the American Family Association, wrote.
"I've never seen such a display of intolerance, bigotry and hatred. #Grammys #antichristian," Fox News' Todd Starnes tweeted.
Support HuffPost
Every Voice Matters
Before You Go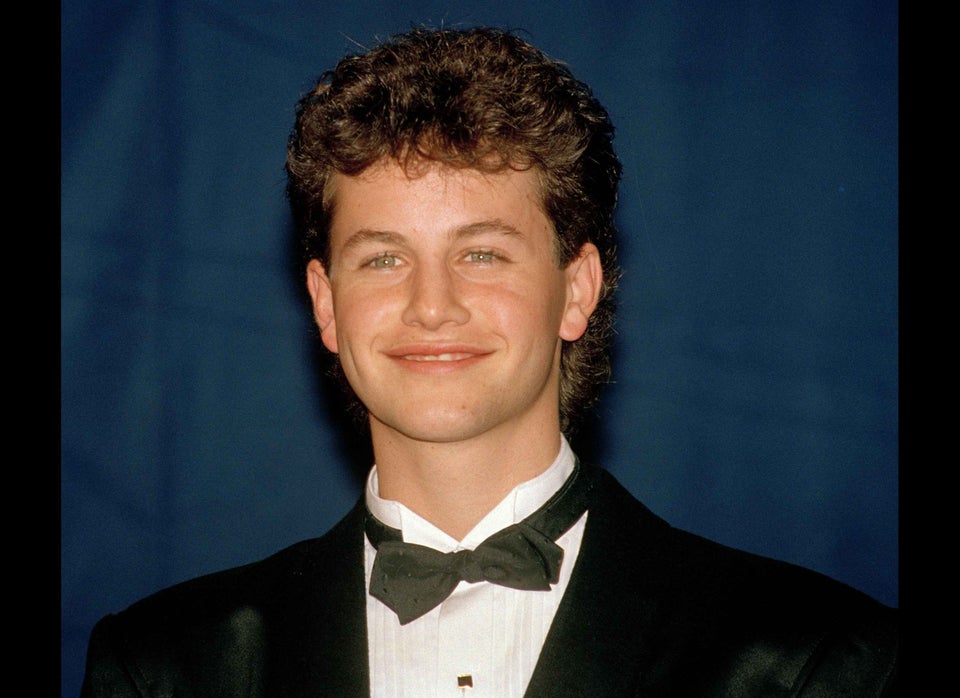 Anti-Gay Celebrity Statements
Popular in the Community