"Growing Pains" star Kirk Cameron has a great love story. So great, he says he "can't [even] believe it's true."
"It's a great story, I can't believe it's true. I came home and my mom said to me, 'Hey, when you were on the set today, do you remember that girl you met Chelsea Noble?' And I said, 'How could I forget -- she was beautiful and sweet and amazing.' And she said, 'Well she's even more beautiful on the inside than she is on the outside. She's been here for a few days and I just want you to know that if you ever meet a girl and you get married, I hope she's someone just like her.' And four years later, I married her."
Noble went on to play the role of Mike Seaver's girlfriend on "Growing Pains."
Watch the video above to learn more about Cameron's family life and current projects. Then, click through the slideshow below to find out what your favorite child stars look like now.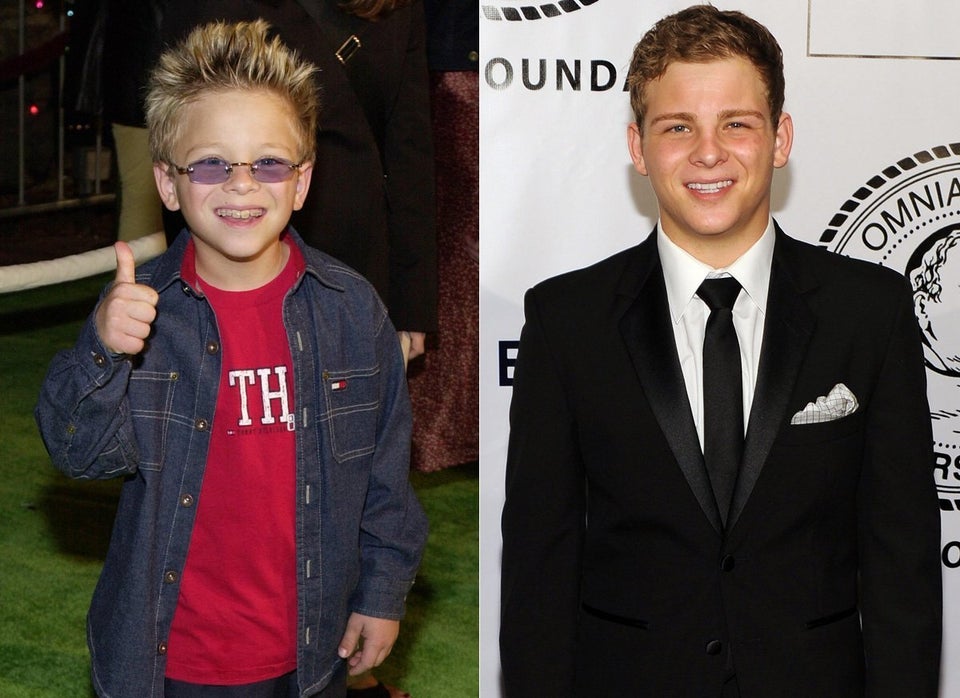 Child Stars All Grown Up
Popular in the Community