Kirk Cameron's controversial statements on homosexuality in a new interview have launched a media firestorm -- and many swear his remarks are fighting words.
The '80s heartthrob told Piers Morgan this weekend that he believes homosexuality is "unnatural...detrimental, and ultimately destructive to so many of the foundations of civilization." Now, celebrities, media personalities and fans of Cameron's "Growing Pains" days are taking to Twitter in response.
Writes "Scrubs" and "Garden State" actor-director Zach Braff: "If Kirk Cameron hates gay people, why was he best friends with Boner?"
Hot off the success of "Smash," Debra Messing took a decidedly more subtle approach, instead drawing attention instead to Morgan's response, while author Christopher Rice took a more humorous dig at the sitcom actor. As for blogger Randy Rainbow: "I used to want to marry Kirk Cameron when I was a kid. But after the bigoted anti-gay comments he recently made, I really want to."
Take a look at what people in the Twittersphere are saying about Kirk Cameron below:
Before You Go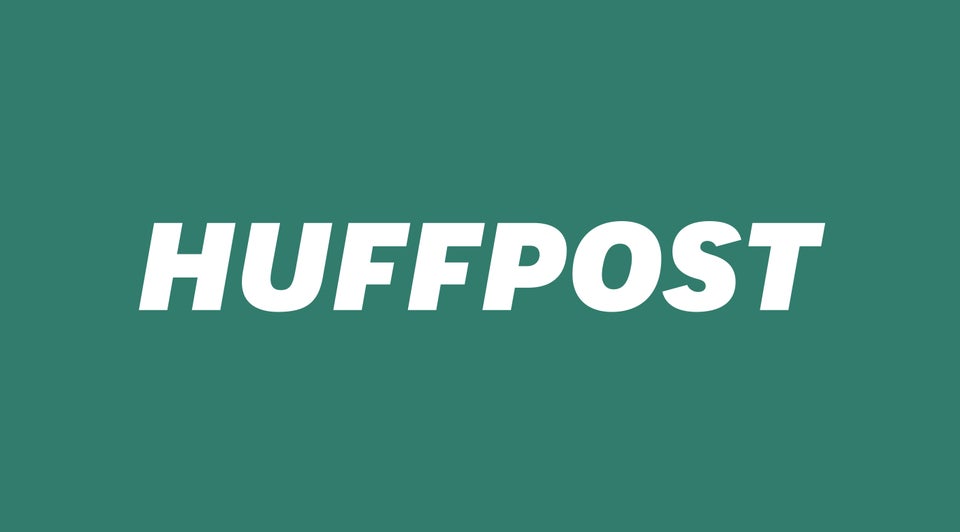 Kirk Cameron Tweets 2012
Popular in the Community