Kirk Cameron's evangelical-themed film, "Unstoppable," faced some ungodly obstacles when it was banned from both Facebook and YouTube recently.
"This is my most personal film about faith, hope and love, and about why God allows bad things to happen to good people. What is 'abusive' or 'unsafe' about that?!" he wrote. "Please help us encourage Facebook to unblock our website soon by sharing this post with your friends so more people can see this transparent, faith-building project."
"From what we can tell, the address purchased for the movie was previously being used as a spam site and it hadn't been refreshed in our system yet," he said. "We were in direct contact with Kirk's team on this and reversed the block as soon as we confirmed that the address was no longer being used for spam."
In a statement to The Huffington Post, Facebook said automated anti-spam systems are in place to protect hundreds of millions of Facebook users from "bad actors who often use links to spread spam and malware" and to maintain a trusted environment. This incident was merely a mistake and Facebook says it can use it in order to improve the systems even more.
"Unstoppable" is written by Cameron, directed by music video veteran Darren Doane and backed by Liberty University. The former "Growing Pains" actor and evangelical Christian hopes his film will answer the question, "Where is God in the midst of tragedy and suffering?" It will hit theaters for one night only, on Sept. 24.
Related
Before You Go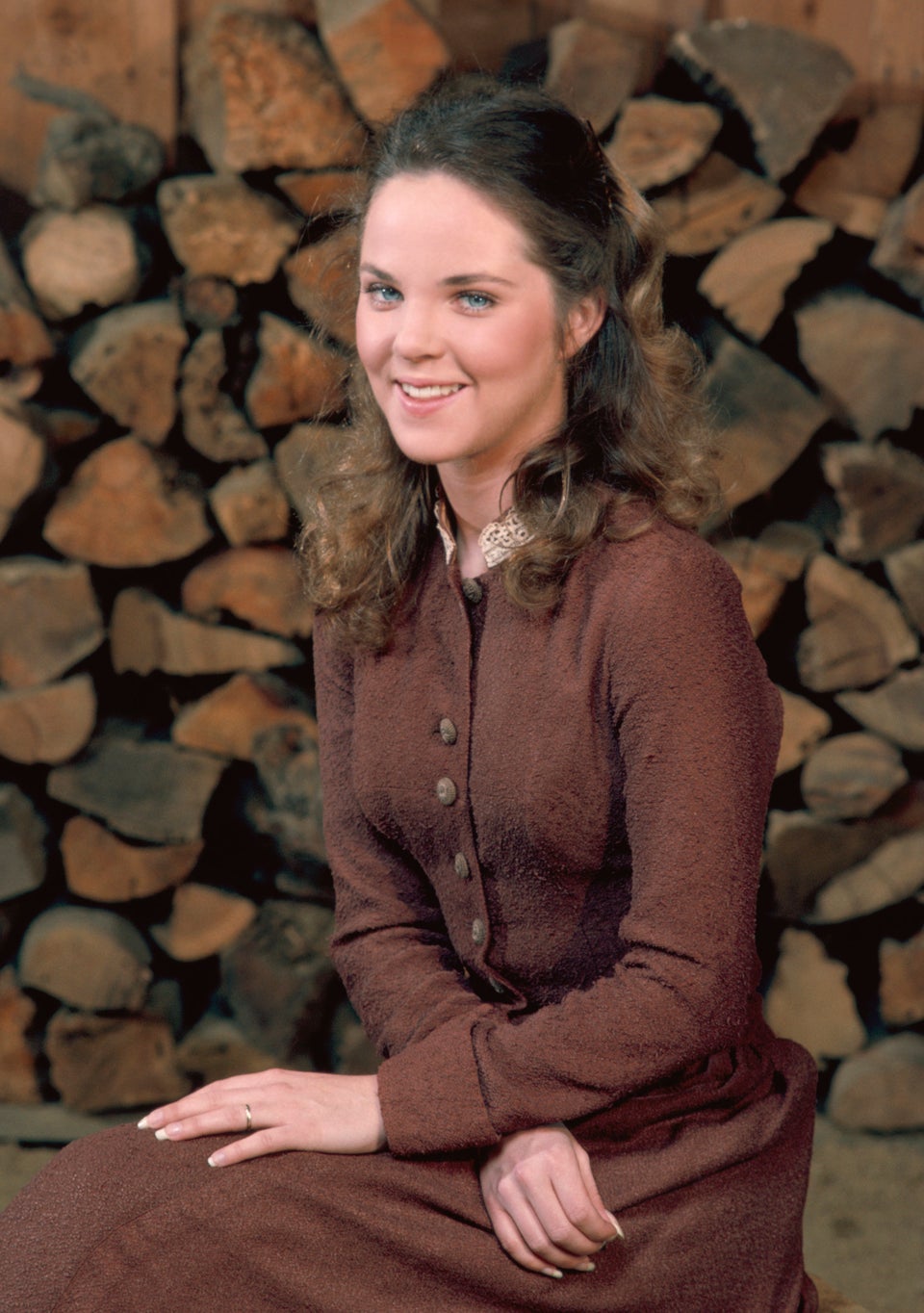 Where Are They Now?
Popular in the Community