"From a football standpoint, if the guy can help us win, come help us win," Cousins, who is a devout Christian, is quoted by MLive as saying during an appearance at Michigan's NorthPointe High School. "Now, there are a lot of teammates in my locker room right now who may not have a homosexual lifestyle, but they have sins, too. They're not perfect. So I don't say they can't help us win. Nobody's perfect."
He then added: "To that degree, we'd welcome him into our locker room and say come help us win, and hopefully I can love him like Jesus and hopefully show him what it means to follow Jesus."
Cousins' comments came just weeks after former Missouri defensive lineman Michael Sam came out as gay in interviews with The New York Times and ESPN. The NFL hopeful could become the first active openly gay player in the league's history if he is drafted.
Outsports' Jim Buzinski was among those who were critical of Cousins' statements. "People like Cousins seem well-meaning and he would like to think he's only full of love," he wrote. "But his assumption that homosexuality equals imperfection and sin is insulting, as is his desire to proselytize."
Added Guest of a Guest's Nicole Mills: "While Cousins doesn't specify which 'sins' his teammates partake in, we can only imagine from the reputation that football players often have. Cheating, excessive drinking, etc., is on the same level as a dude loving another dude?"
Lat week, CBS cited an anonymous player who said that he could think of a handful of Redskins players who might have a difficult time with an openly gay teammate.
"I think some guys would kind of shy away from him a little bit… maybe three or four guys," the player is quoted as saying. "But for the most part he'd be accepted."
Before You Go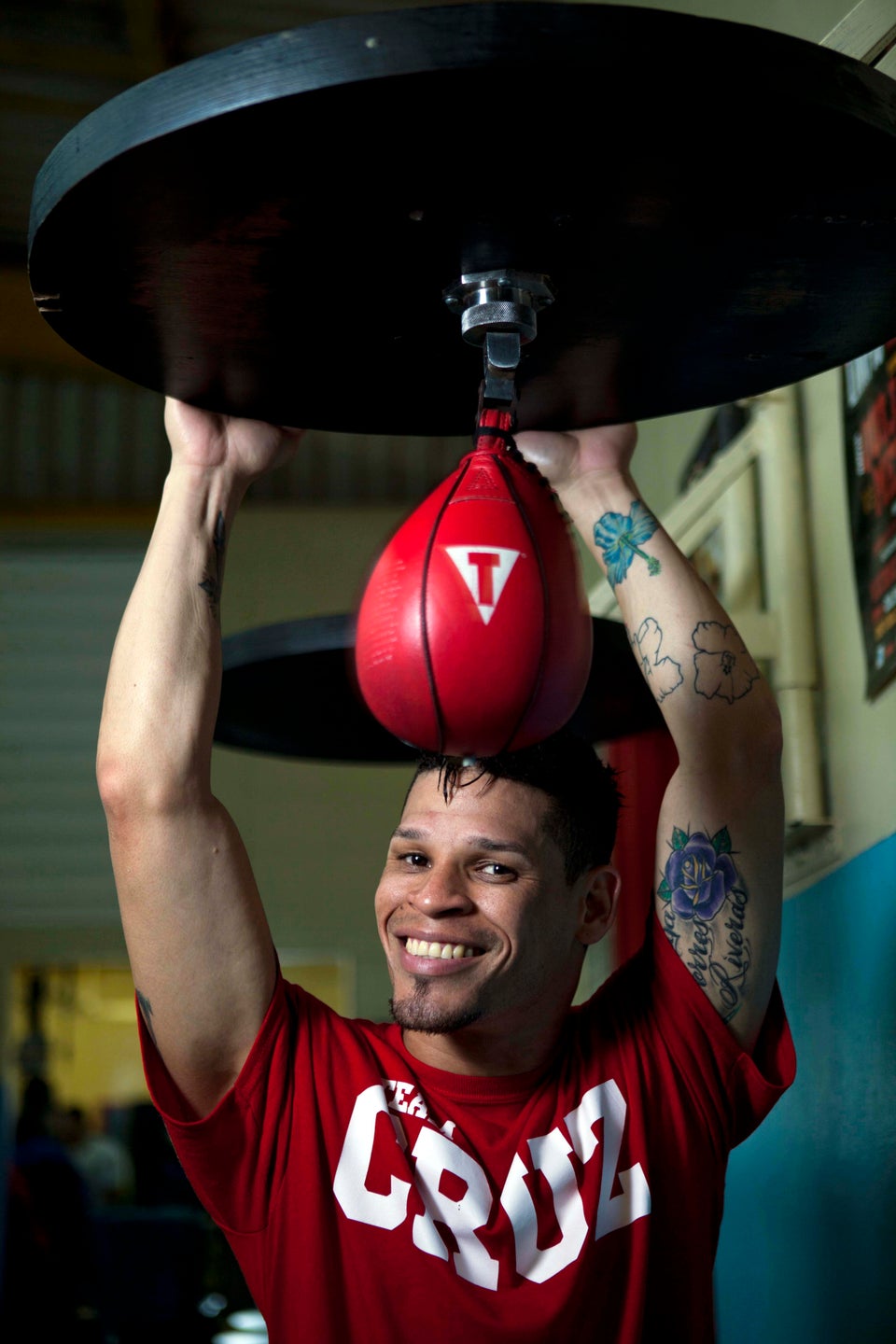 LGBT Athletes
Popular in the Community