Social media was inundated with homages to Hollywood legend Kirk Douglas on Wednesday after his family confirmed that the actor had died at 103 years old.
In a statement to People, actor Michael Douglas announced his father's death "with tremendous sadness."
"To the world, he was a legend, an actor from the golden age of movies who lived well into his golden years, a humanitarian whose commitment to justice and the causes he believed in set a standard for all of us to aspire to," he wrote.
The elder Douglas featured in 80 movies over a career that endured for more than half a century. He is known for roles in classic films such as "Spartacus," "Paths of Glory" and "The Bad And The Beautiful," and claimed three Academy Award nominations and an honorary Oscar.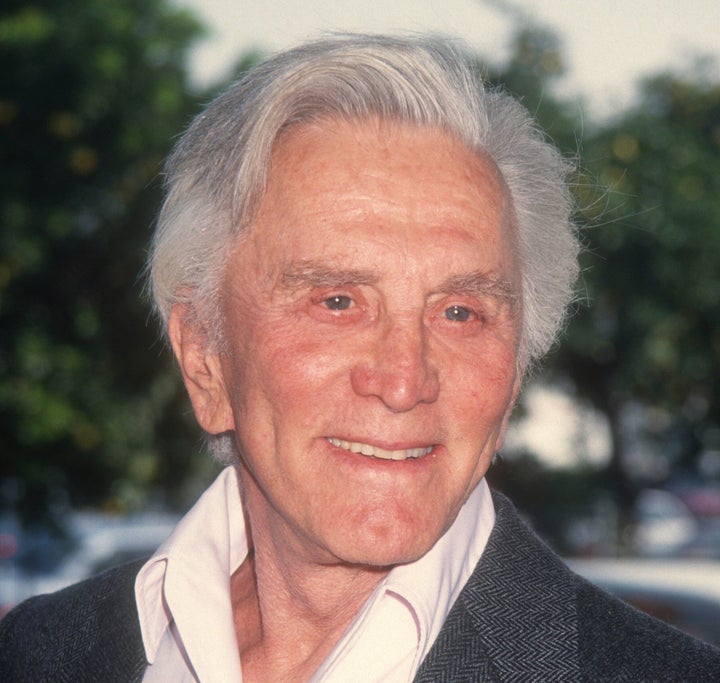 Following the news of his death, tributes flowed in from Hollywood and around the world as people remembered Douglas not only for his legendary tough-guy roles, but his real-life bravery and heroism.
Douglas survived a 1986 heart attack, a 1991 helicopter crash that killed two people, and a near-fatal stroke in 1996, and continued to work and win accolades well into his nineties. He also notably broke rank from the Hollywood norm in hiring "Spartacus" screenwriter Dalton Trumbo, then on the infamous "Hollywood blacklist" — a breakout moment for the industry's ending of that list.
Here are just some of the first statements from those who were inspired by Douglas' work.
Popular in the Community