There are legends, and then there's Kirk Douglas, who's still golden after all these years. The actor celebrated his 101st birthday on Sunday with a bash paying tribute to his iconic screen roles.
Douglas was joined by wife, Anne, 98, and sons, Michael and Joel, as well as granddaughter Kelsey, for his big day.
"My brother Joel and I attend a family celebration for Kirk's 101st birthday on Saturday," Michael Douglas captioned a touching post on Facebook. "At 101 Dad is a true amazement and a great time was had by all."
The family went all out for the special day, with a Vincent van Gogh-themed birthday cake to reference Douglas' role in the 1956 film "Lust for Life" about the artist.
Another cake was crafted to look like two boxing gloves à la "Champion," the film that earned Douglas his first Academy Award nomination for playing a ruthless fighter. The cake's sweet inscription read, "Happy Birthday to the Champion."
Douglas' daughter-in-law Catherine Zeta-Jones, who's been married to Michael Douglas for 17 years, sent her love over social media, as she was not at the party.
"101 today!!!! My darling Pappy on my knee," the actress captioned a photo of them together. "Happy Birthday to my wonderful, inspirational and loving father in law, Kirk. Love you with all my heart."
Dylan Douglas, Michael Douglas and Catherine Zeta-Jones' son, also wished his grandfather a happy birthday and shared a heartwarming photo.
"Happy birthday 101 years and still sexy love you with all my heart Pappy," Dylan wrote.
Last year, Douglas celebrated the big 100 with guests like director Steven Spielberg and comedian Don Rickles, who joined his family for an all-star bash in Beverly Hills. The Oscar winner reportedly made a dramatic entrance into the party to the theme from "Rocky."
"One of the things that I find most incredible about dad is the third act of his life," Michael said at the celebration. "After all he accomplished in his professional career and what he's given for his country, at the point in his life where he's faced adversity, losing a son, having a helicopter crash, having a stroke, and what he's accomplished in this third act in his life, I find quite extraordinary."
Before You Go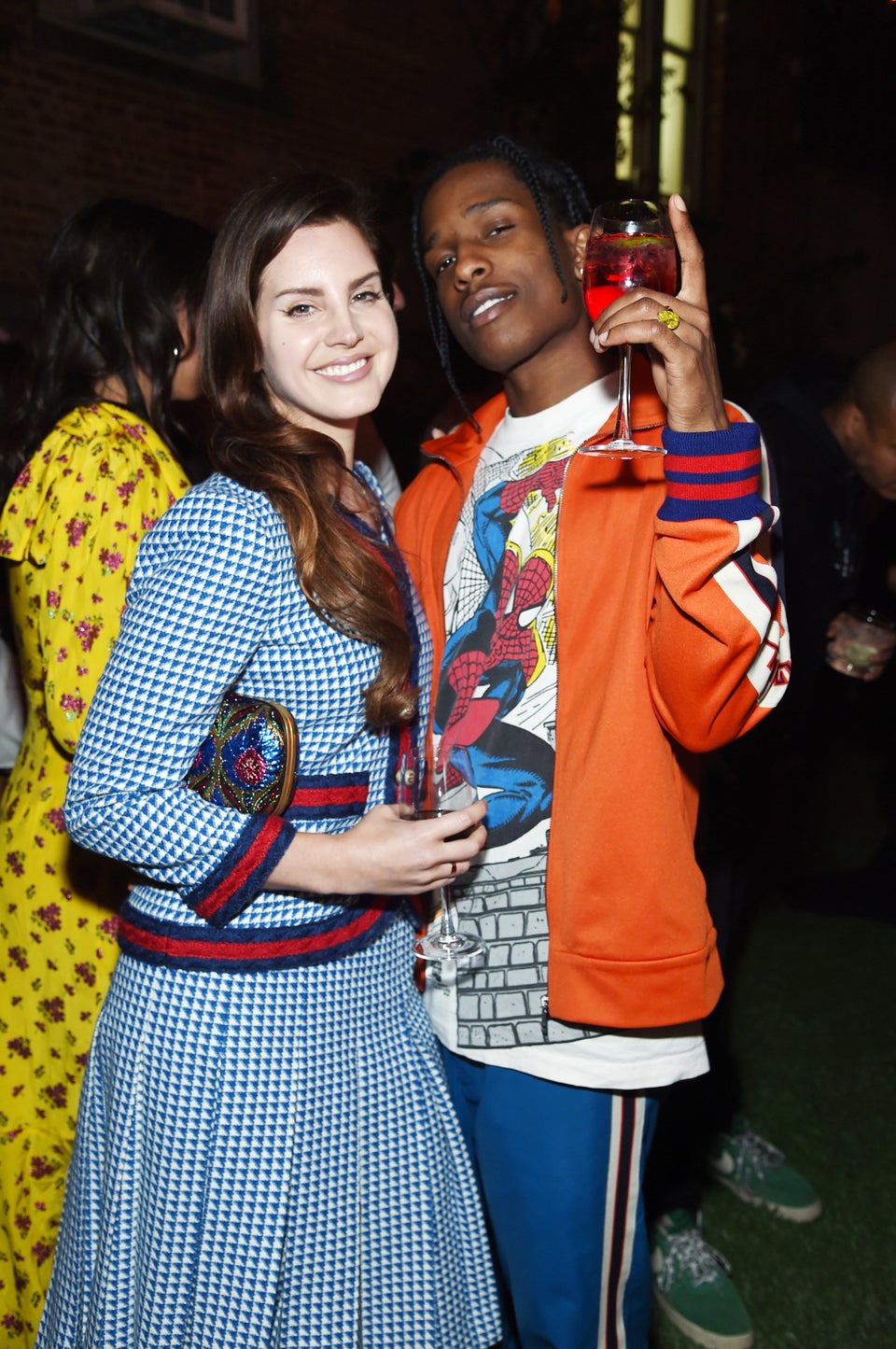 Celebrity News & Photos: 2017
Popular in the Community