They say it's better to give than receive, and that's exactly what actor Kirk Douglas did to celebrate his 99th birthday. The Hollywood veteran marked his birthday with a $15 million donation to the Motion Picture and Television Fund to help create a state-of-the-art care facility for Alzheimer's patients.
MPTF says the building will be named the Kirk Douglas Care Pavilion and they plan to begin work on it in 2016. "It is in keeping with Kirk's philosophy of giving back to the entertainment community that he is the one giving us the gift on his birthday instead of us lavishing one on him," MPTF chairman Jeffrey Katzenberg said in a statement. He added that Douglas and his wife, Anne, are among the largest donors in the history of the foundation with over $40 million in giving.
In 1992, Kirk and Anne Douglas helped fund "Harry's Haven," a special care unit at the Woodland Hills, California campus to care for Alzheimer's and dementia sufferers from the entertainment industry. It was named as a tribute to Douglas' father, Harry.
"When Jeffrey Katzenberg explained the urgency of enlarging the current facility to accommodate more patients, we had to say yes! Jeffrey knows it is our philosophy to provide funding where it is needed most. The Kirk Douglas Care Pavilion is going to help a lot of families in our community," Kirk Douglas said in a statement.
We wish Kirk many happy returns of the day and can't think of a more beautiful way to celebrate a birthday.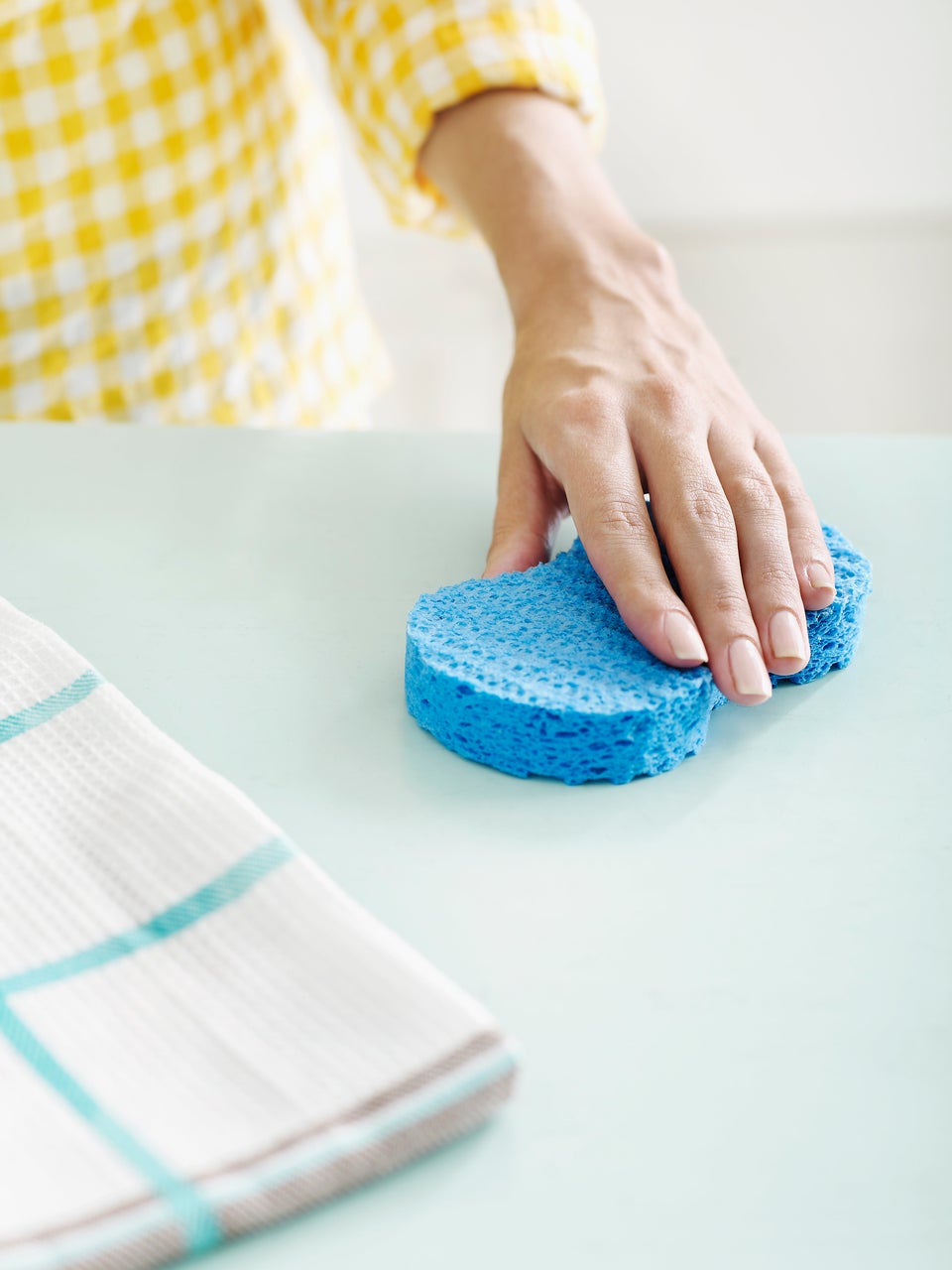 10 Symptoms Of Alzheimer's
Popular in the Community