Do you dream of eternal spring? Here is something that will make a smile bloom on your face.
Marie Granmar and Charles Sacilotto of Stockholm built a greenhouse around their home to keep it warm all year round.
"It's like a bubble," Granmar says in the video above, by Kirsten Dirksen, of her home in which she's able to grow tomatoes, cucumbers and figs even in the frigid Nordic winter.
According to The Weather Channel, the average temperature in Sweden in January spans between 23 to 31 degrees Fahrenheit. But Sacilotto says with just one hour of sunlight, her family can enjoy playing on their glass-covered rooftop deck, which is literally located on their old roof that was removed and made into a sunlit living area with lounging chairs.
"At the end of January it can be -2 degrees Celsius [28 F] outside and it can be 15 to 20 degrees Celsius [59 to 68 F] upstairs," Sacilotto said.
The house does get chilly whenever the temperature dips into the negative numbers, however. Because of this, the house also has insulation and heat -- it's just used less often than in a traditionally built home.
The house draped in a glass blanket was inspired by the architect Bengt Warne who designed the first home within a greenhouse, called a Nature House or Naturhus, in 1974.
The Granmar-Sacilotto family initially looked for an empty lot in which to build their Naturhus, but they eventually set their sights on a small summer home in Stockholm archipelago. The house they bought was not meant for year-round living, but utilizing Warne's design, they made a home that's comfortable during the winter. They engulfed the house in 4-millimeter glass and left plenty of room for wrap-around garden.
The couple has saved so much money using solar energy that they were able to re-do the exterior of the house. Because their home doesn't come in contact with wind or rain, they covered the new wood facade with only linseed oil.
If you want to build a greenhouse around your home to save energy -- and you have the property line to do it -- Grammar makes the concept seem so simple.
"This is a normal greenhouse, like any greenhouse you buy on the market," she says in the video.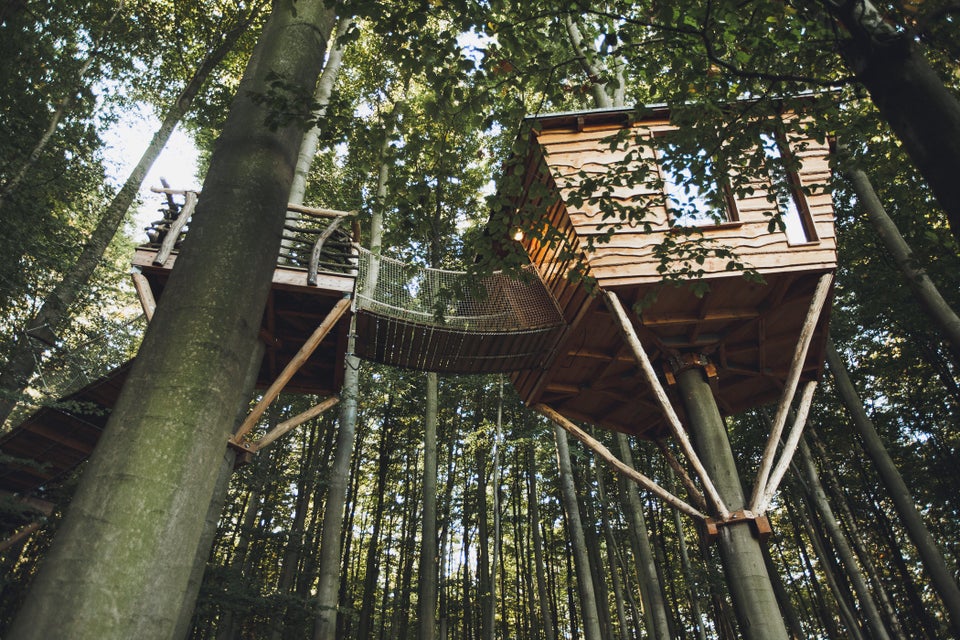 Robin's Nest Treehouse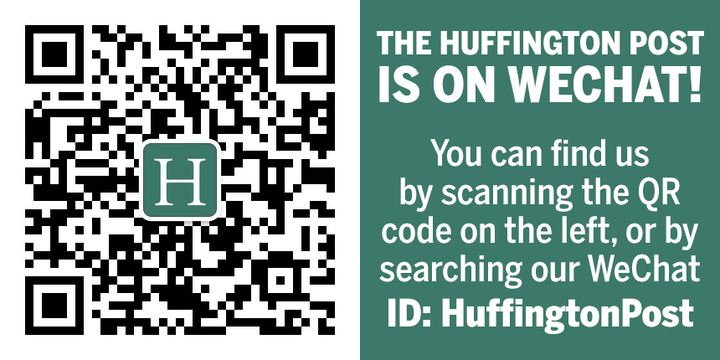 Related
Popular in the Community