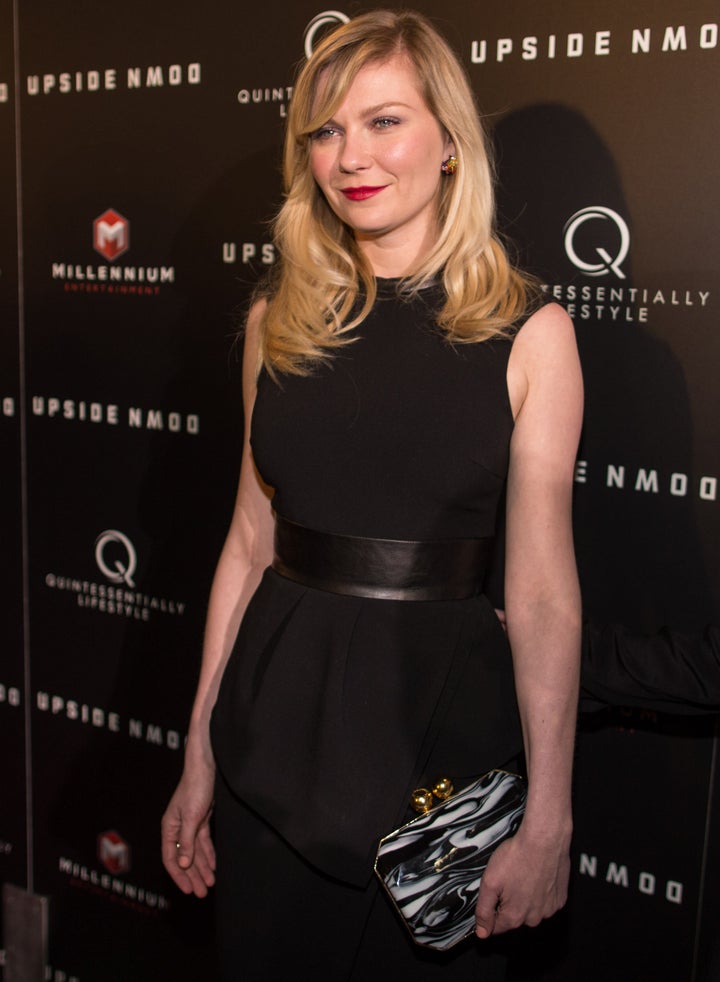 Who would dare call kissing Brad Pitt disgusting? Well, Kirsten Dunst, for one -- since she kissed him when she was just 10 years old.
"It was just a peck," the 30-year-old actress says of the kiss she shared with Pitt in the 1994 film, which also starred Tom Cruise. "I remember Brad would watch lots of Real World episodes. He had this long hair. He was just a hippie-ish cool dude. Everyone at the time was like, 'You're so lucky you kissed Brad Pitt,' but I thought it was disgusting. I didn't kiss anyone else until I was 16, I think. I was a late bloomer."
It's hard to believe that nearly 20 years after the film was released, Dunst is still being asked about her kiss with Pitt, especially since she's mentioned how much she disliked the experience many times before.
"Kissing Brad was so uncomfortable for me. I remember saying in interviews that I thought it was gross, that Brad had cooties. I mean, I was 10," she told Interview magazine in 1998.
"It was horrible, and I hated it. Brad and Tom were like my big brothers on the set, so it was like kissing your big brother -- totally gross! He said, 'How do you think I feel? I have to kiss a little girl.' It was awful!"
Related
Before You Go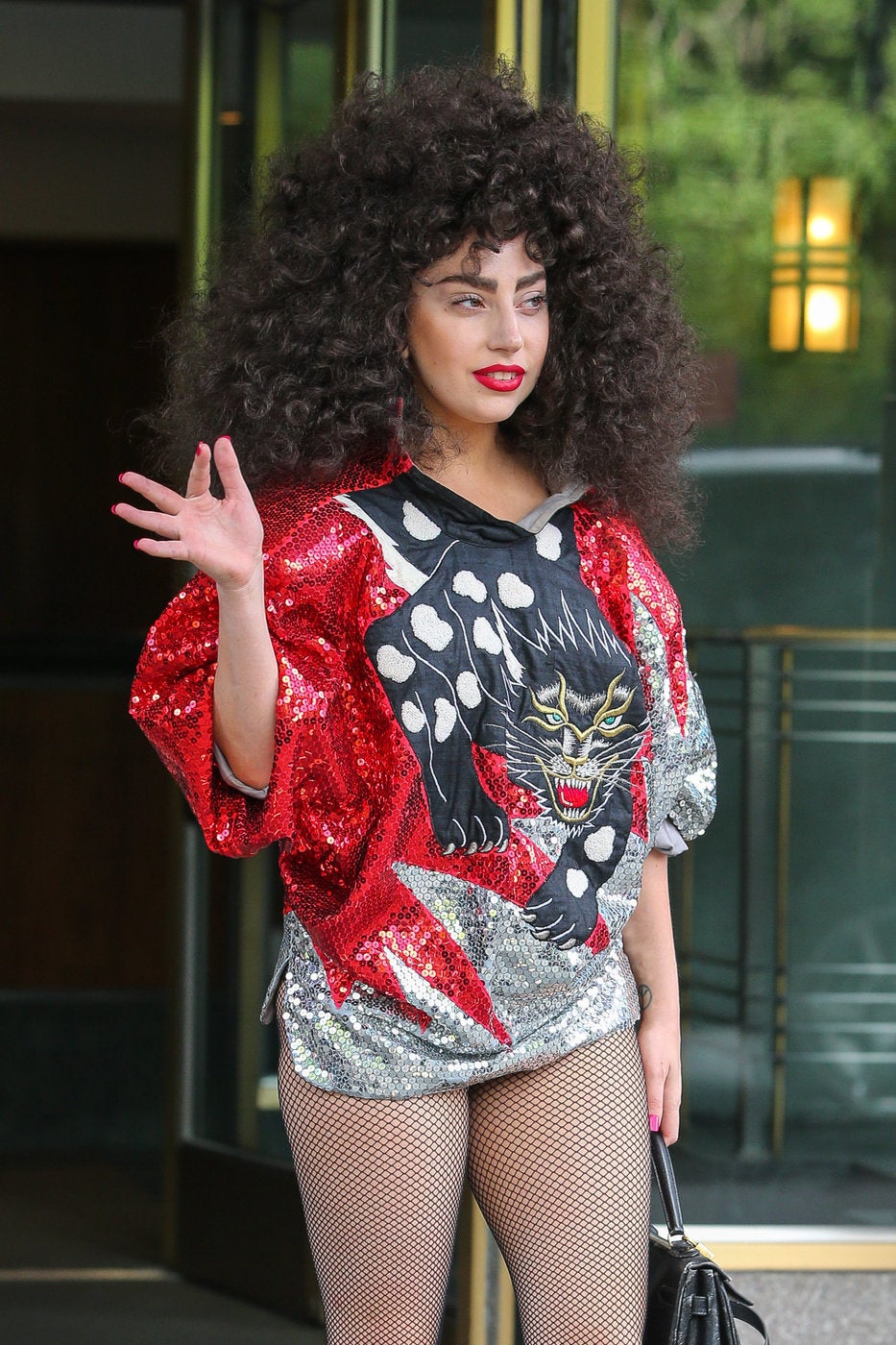 Celebrity News & Photos
Popular in the Community