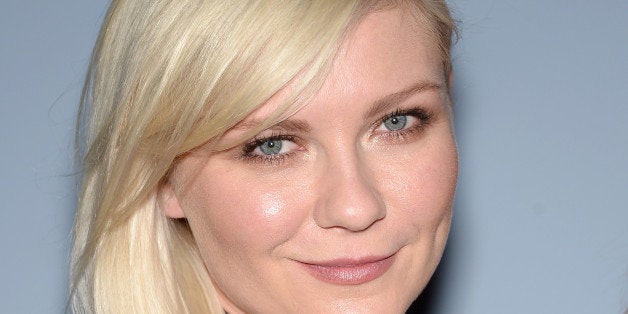 We know pizza when we see it. We know poop when we see it. But pizza + poop? What does that mean exactly?
Clearly, actress Kirsten Dunst was employing sarcasm when she called out Apple in this tweet Monday night.
Dunst was one of many female celebrities who learned over the weekend that a hacker had posted her nude photos online.
The 32-year-old actress was understandably pretty angry about such a horrendous privacy violation. Judging by her tweet, she blamed Apple. It is believed that the hacker exploited a vulnerability in Apple's iCloud service, though the full details behind the hack are still unknown. Apple said it is investigating the issue.
However, if you're like many of us who don't speak emoji, you might not know exactly what Dunst was trying to say with those mysterious emojis at the end of her tweet. We are here to enlighten you.
"Pizza" sounds like "piece of." "Poop" is, you know, "poop," or maybe a synonym.
Popular in the Community