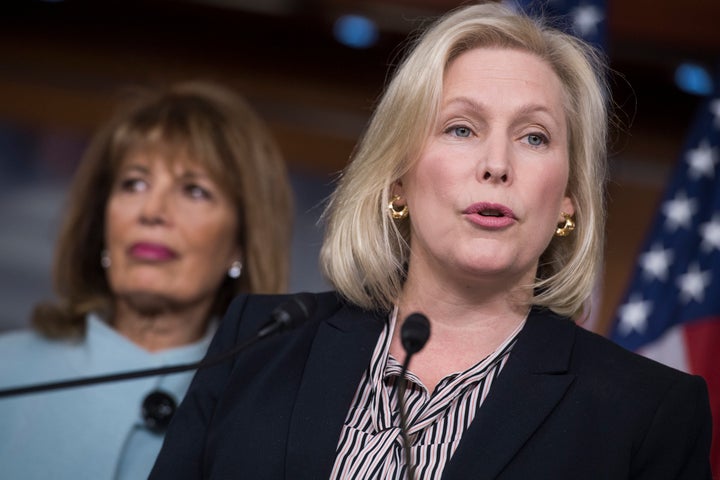 Sen. Kirsten Gillibrand (D-N.Y.) said that President Bill Clinton should have resigned from the Oval Office after news broke of his infamous affair with former White House intern Monica Lewinsky.
Gillibrand, who fervently supported Hillary Clinton during her 2016 campaign for the presidency, added that the standard for behavior has changed since her husband's presidential term ended in 2001.
"Things have changed today, and I think under those circumstances there should be a very different reaction," she said, apparently nodding to the watershed conversation happening nationally in the U.S. on powerful men and sexual abuse.
"And I think in light of this conversation, we should have a very different conversation about President Trump, and a very different conversation about allegations against him."
Gillibrand's spokesman later clarified to the Times that the senator was trying to express that if the Clinton-Lewinsky scandal had happened now, Bill Clinton would've felt more pressure to resign.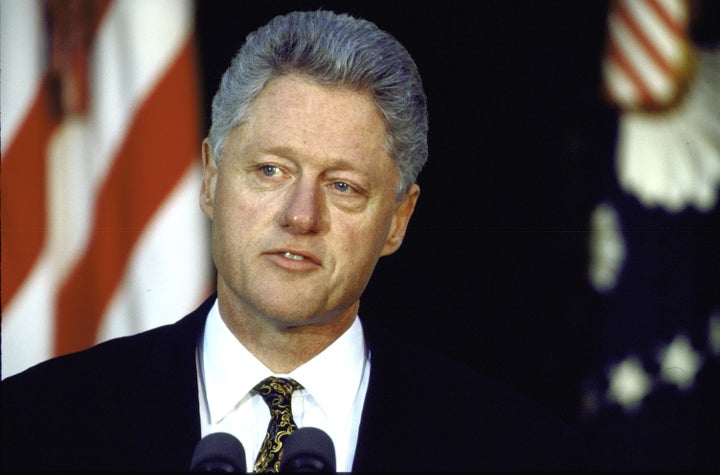 Gillibrand has publicly expressed her admiration of the Clintons in the past.
In an essay published on Medium in 2016, she endorsed Hillary Clinton's Democratic presidential bid. In the essay, she wrote adoringly of Hillary Clinton, who mentored Gillibrand during her own run for office and said she was "truly honored" that Bill Clinton had campaigned for her congressional run in 2006.
There has been an outpouring of sexual abuse or harassment accusations against men in powerful positions since The New York Times and The New Yorker published explosive reports last month on film mogul Harvey Weinstein's alleged history of sexual abuse and manipulation.
Accusations have since stretched across industries to include political circles, with Senate nominee Roy Moore of Alabama also at the center of sexual misconduct allegations.
Before You Go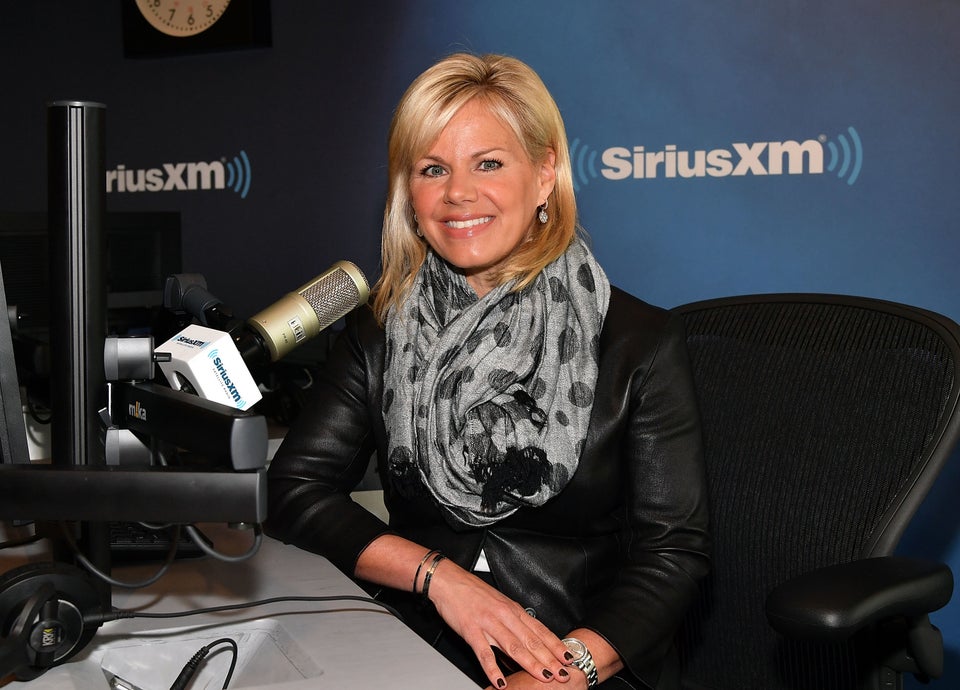 Women Who Have Accused Roger Ailes Of Sexual Harassment
Popular in the Community