In what must have been the most fun summer ever, Sen. Kirsten Gillibrand (D-N.Y.) and Connie Britton were roommates during a college program in Beijing while they were both majoring in Asian studies at Dartmouth. During a HuffPost Live interview Monday, Gillibrand shared an incredible anecdote from their trip that just begs for a sitcom adaptation.
It started when Gillibrand, Britton and a few friends went to a Chinese beach, the senator told host Caroline Modarressy-Tehrani during a chat about her new book Off The Sidelines. The women enjoyed crabs and "great seafood," which then backfired in a big way:
We got home, we were all so sick. We were just throwing up nonstop, terrible food poisoning. My most vibrant memory is being taken to the hospital on the back of a bike, like, as you're heaving. Connie was sick, I was sick, and they gave us this vial of black liquid. It was toad venom, and they said, 'Drink this.' I'm like, 'Oh my God, am I gonna die?' So we all just looked at each other and drank it and decide, 'OK, maybe we get better?'
They did get better, and the toad venom episode became just one of the great stories from that summer, which found the now-powerful women camping out on flat cement beds with straw mattresses.
Britton opened up about her friendship with Gillibrand during her own visit to HuffPost Live earlier this month. When the senator saw Britton's comments, she responded by spotlighting the fine example Britton's "Friday Night Lights" character Tami Taylor became for women.
"She said, 'I will only do [the series] if you let me help write this character, and she has to be strong and she has to use her voice and she has to have real opinions,'" Gillibrand said of Britton's decision to take the role. "Every script she'd get, she'd push back on it, push back on it and make this character into this amazing mom who really made a difference in her community."
Sign up here for Live Today, HuffPost Live's new morning email that will let you know the newsmakers, celebrities and politicians joining us that day and give you the best clips from the day before!
Support HuffPost
The Stakes Have Never Been Higher
Related
Before You Go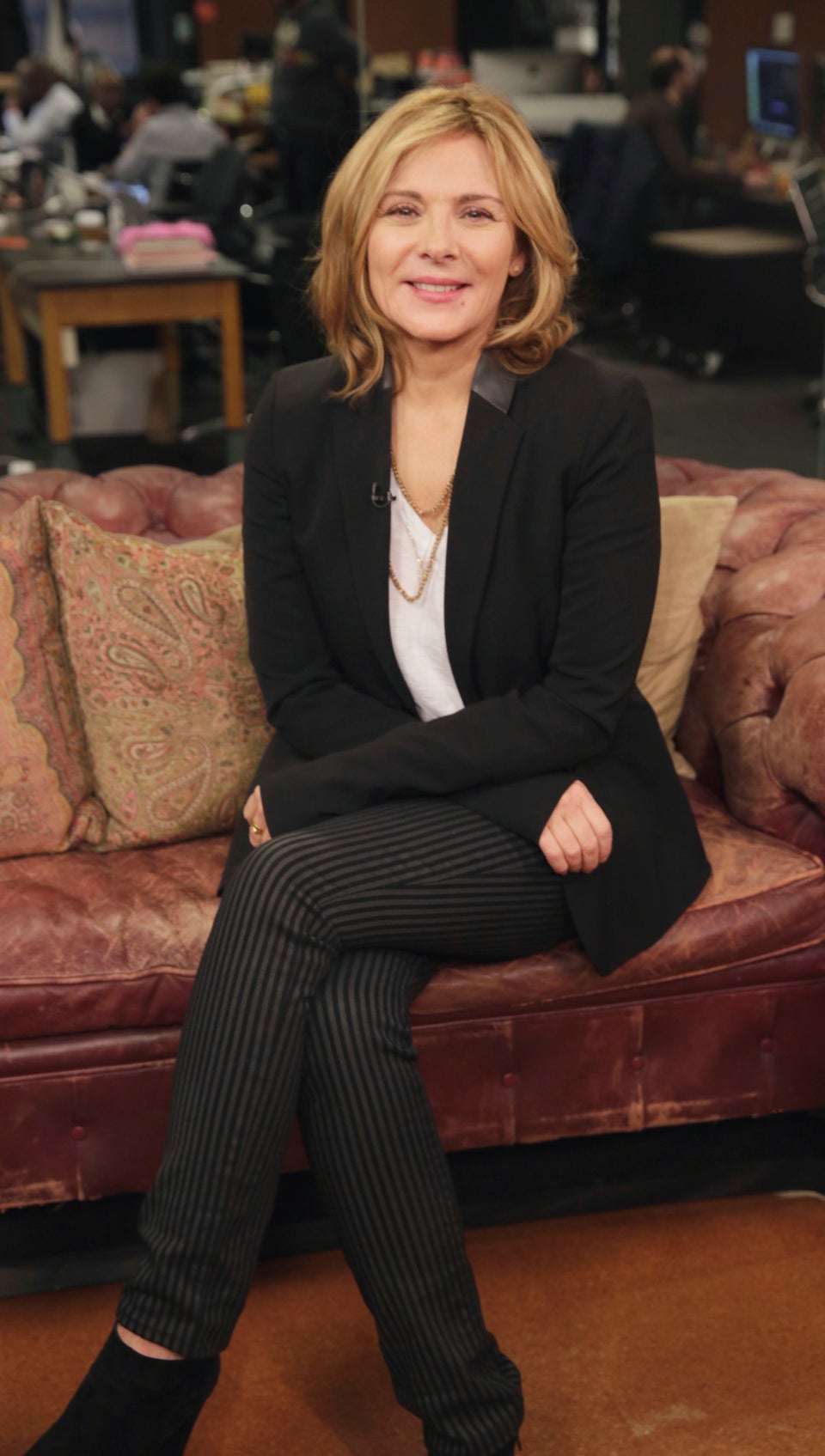 HuffPost Live's Celebrity Guests
Popular in the Community