Relating military sexual assault victims to whistleblowers, Gillibrand said "there is a way for whistleblowers to come forward, and these sexual assault cases are very much like whistleblowers coming forward."
"[Whistleblowers] are saying, 'Something is wrong with the system. When I try to report this crime my commander said buck up, suck it up, you can handle it, and urged me not to report the crime. When I wanted to report this crime I was retaliated against. I was told I was to blame, I was the one at fault. Or when I tried to report this crime, I was told you were drinking weren't you, you're going to be prosecuted for that. You had sex with a married, you're going to be prosecuted for adultery,'" Gillibrand said.
Gillibrand currently has 46 senators publicly supporting the bill, and maintains that she will talk to every senator between now and the vote in early October to continue the fight for the roughly 23,000 cases of military sexual assault that went untried this past year.
"We need objectivity. We need a system that allows these decisions to be made outside the chain of command where they can be objective," she said.
For more on this discussion, watch the full segment HERE.
Support HuffPost
The Stakes Have Never Been Higher
Before You Go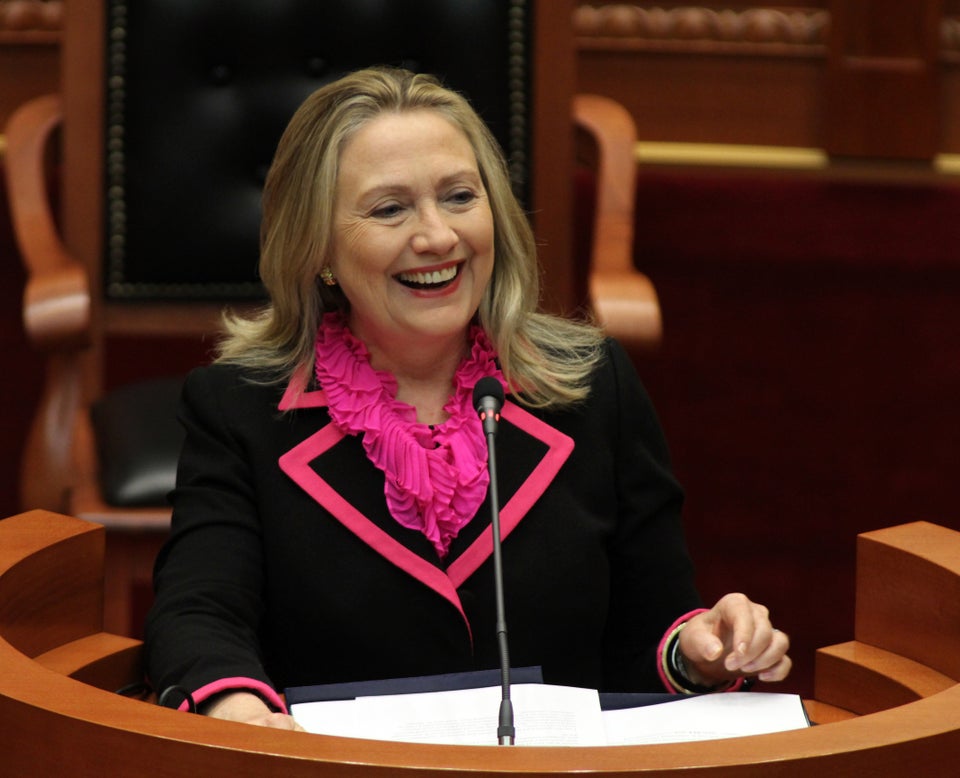 Which Women Might Run In 2016?
Popular in the Community