 Now that Melissa King has resigned as Miss Delaware Teen USA amid allegations that she performed in amateur porn she has to make some career decisions.
One choice, of course, is obvious. Hardcore sex site YouPorn reportedly offered King $250,000 to be its spokeswoman, indicating it would crown her "Miss YouPorn."
That career path, however, is not an easy one, according to former beauty queens who now work in the adult entertainment industry.
Kirsten Price -- known for hardcore films like "Saturday Night Beaver" and mainstream series like the Fox Reality Network's "My Bare Lady" -- got her start doing pageants.
"I was a Miss Hawaiian Tropic and did bikini contests," Price told The Huffington Post, adding that the skills she learned were definitely transferable to the adult realm, which she entered in 2004.
"You can use anything in life and relate it to porn," she said. "There was the modeling aspect, plus, looking sexy and pretty when you pose. But those pageant skills help in any aspect of life."
Unlike King, Price didn't attempt to do porn concurrently with her pageant career, but thinks it's unfair that society forces young women to deny their sexual desires publicly.
"It's not fair for anyone to deny their sexuality, whether they're gay, straight, male or females," she said. "It's natural."
But Price also understands why an alleged sex tape troubles pageant officials.
"When you're in pageants, you're held to a higher standard for younger people, so a sex tape might not be a good idea," she said.
In the past, King's sex tape scandal could have been a problem, but the stigma of being a porn star is fading, according to Sean Phillips, a representative for SexyJobs.com, a website that hooks prospective talent up with producers.
"Porn has become such a mainstream industry that it's less of a problem if your peers know you're in it. They think it's cool now," Phillips said. "Even in small towns, it used to be that they wouldn't want to go into this line of work. Now people who were on the fence before are thinking they might be able to take that leap."
CORRECTION: An earlier version of this story misquoted Price as saying that "When you're in pageants, you're held to a higher extreme for younger people, so a sex tape might not be a good idea," she said. It should be "higher standard."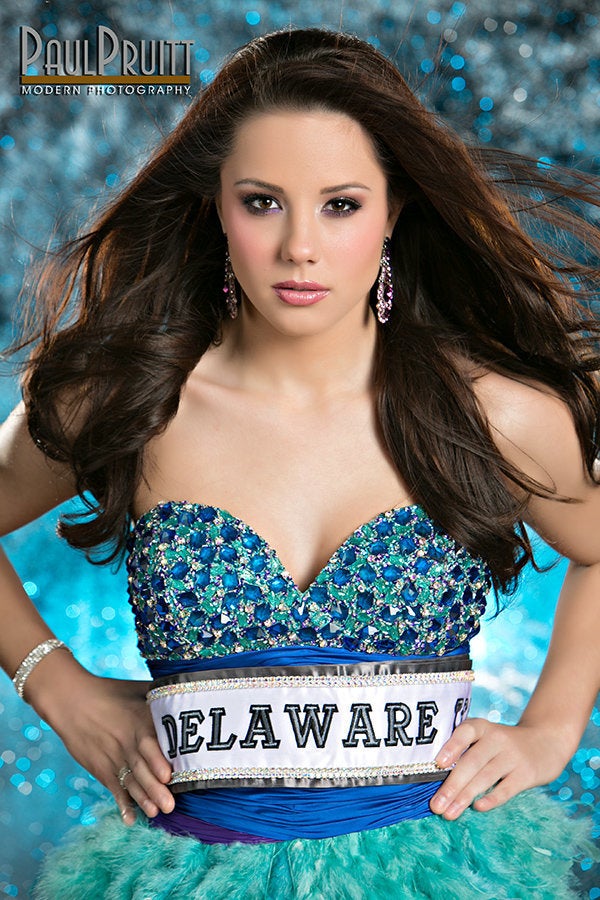 Former Miss Delaware Teen USA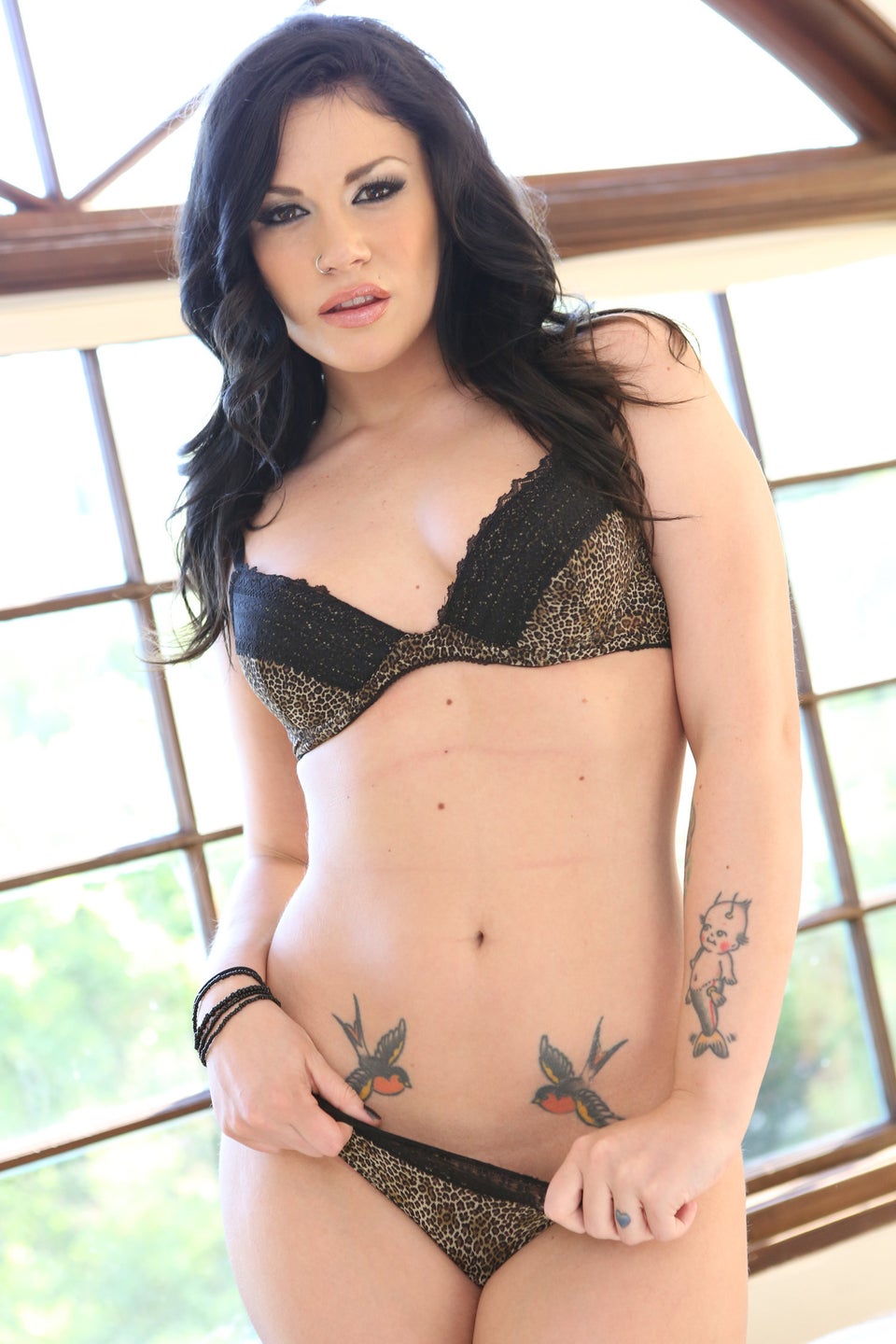 Porn Star Gallery
Related
Popular in the Community