After the nation -- nay, world -- became engrossed in her cheating scandal last summer, the usually-tight-lipped actress issued one of the most raw public apologies we've ever seen. Not only did we get an awkwardly personal glimpse into her private life, but we were also shown a more revealing side of K Stew in the style department.
Whether you like it or not, the 22-year-old has pushed the limits on what makes a dress in the past 12 months (see: that time we couldn't tell if she forgot her pants). We'd even venture to say that leg has become her thing. Not to mention the fact that 2012 was a milestone year for the "On The Road" star as far as sheer fabrics go. Case in point: that naked gown. Even her stylist Tara Swennen seemed taken aback by the see-through look, telling The Cut, "It took a lot of balls for her to wear that dress." Indeed.
But don't take our word for it. We've rounded up the sheer, short and cropped looks that marked Kristen Stewart's landmark year of exposure. Scroll through and tell us your favorites.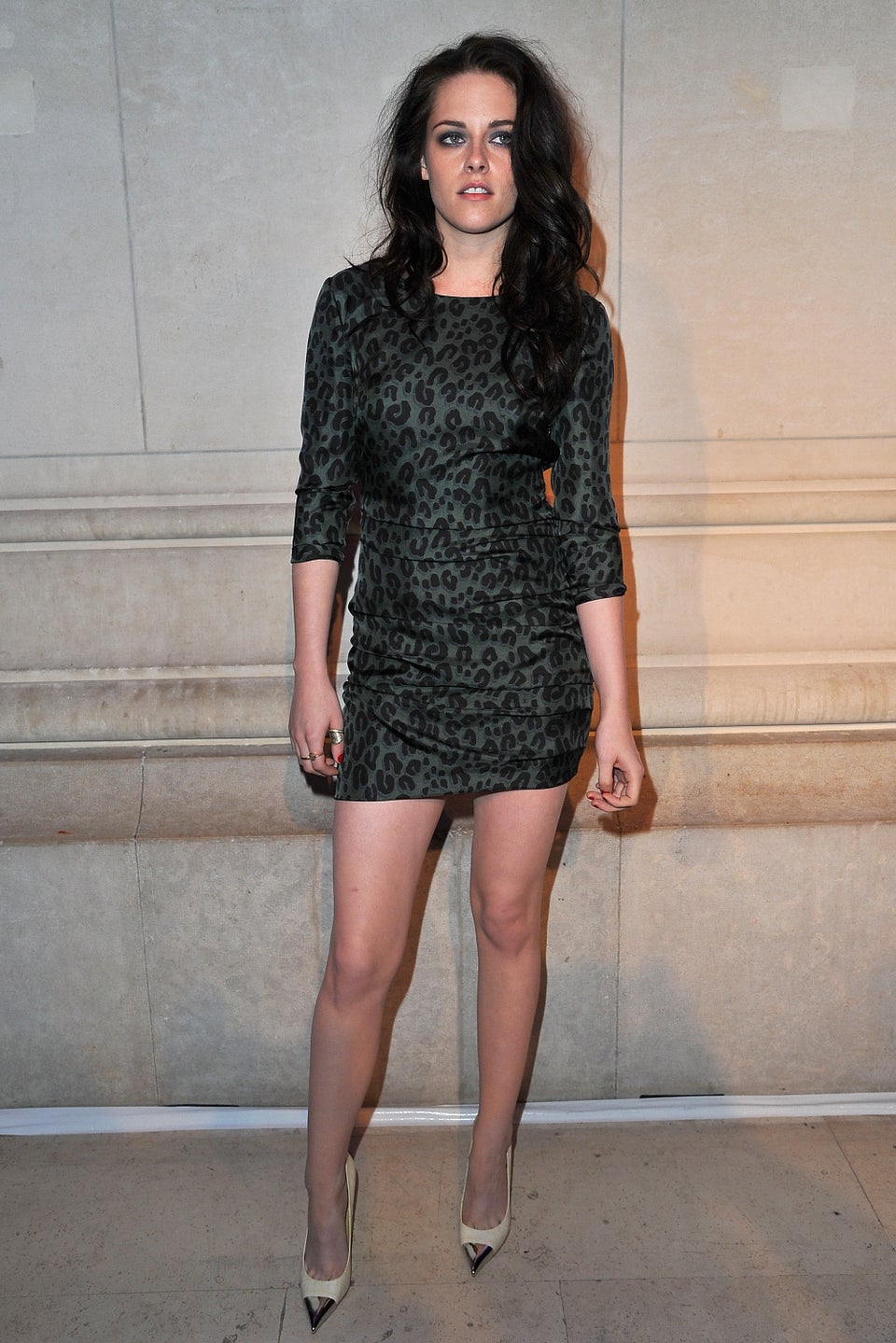 Kristen Stewart's Year In Sheer, Short & Cropped