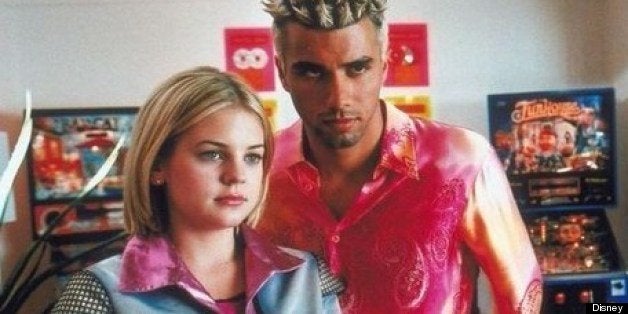 Is Kirsten Storms due for a comeback? "Zenon: Girl Of The 21st Century" was shown on Disney Channel again late last week and fans went crazy, causing the film to trend on Twitter. The film was shot 15 years ago but nostalgic love for the 1999 movie hasn't been lost. As the 29-year-old actress recently signed on for a longer stint on "General Hospital," we wonder if Kirsten Storms isn't due for a big return to the spotlight.
Here is a short list of what she's been up to since the first Zenon.
1) "Johnny Tsunami" - 1999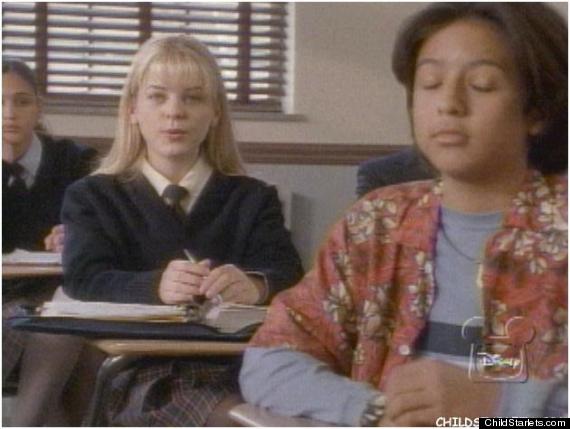 2) "7th Heaven" - 1998 through 2001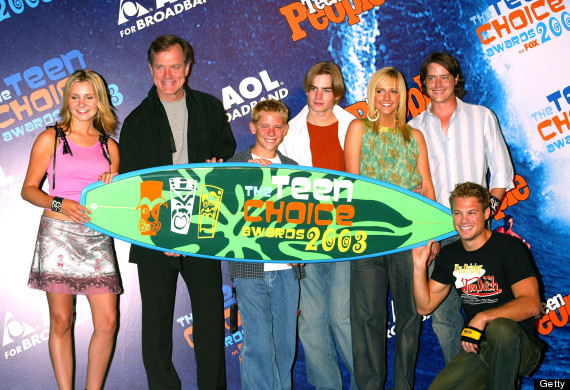 She's not featured above but she played Laura Cummings.
3) "Days Of Our Lives" - 1999 through 2004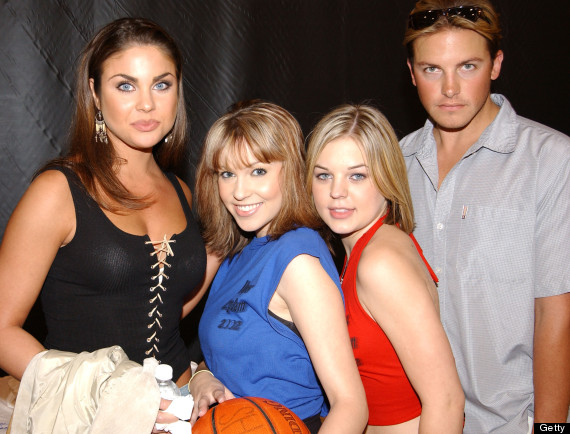 4) The Zenon "zequels" - 2001 & 2004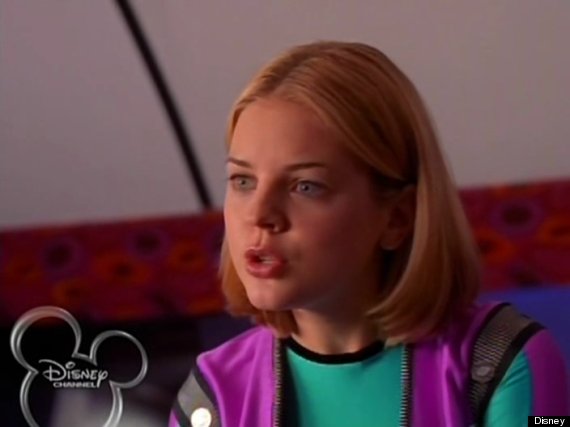 5) "Kim Possible" - 2002 through 2007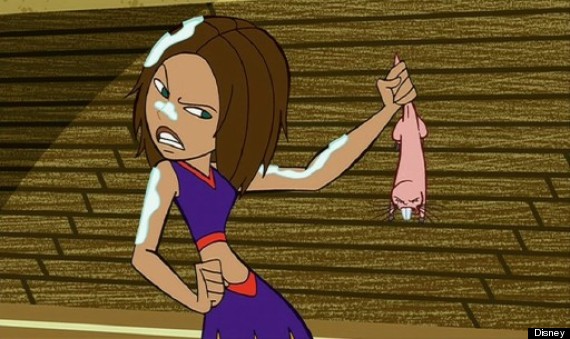 She was the voice of Bonnie Rockwaller, Kim Possible's arch-frenemy and head-cheerleader.
6) "General Hospital" - 2005 through 2013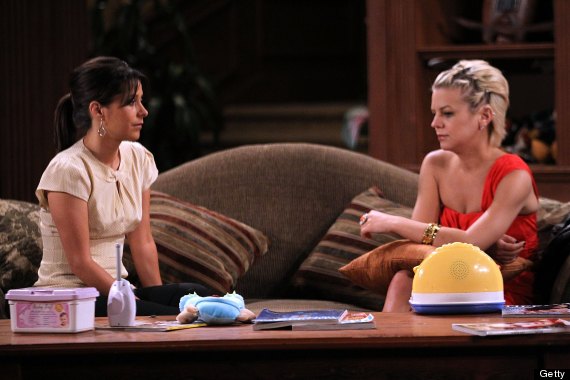 She's still playing Maxie Jones. She had to take a medical leave in 2011 but triumphantly returned in 2012.
And she still looks great!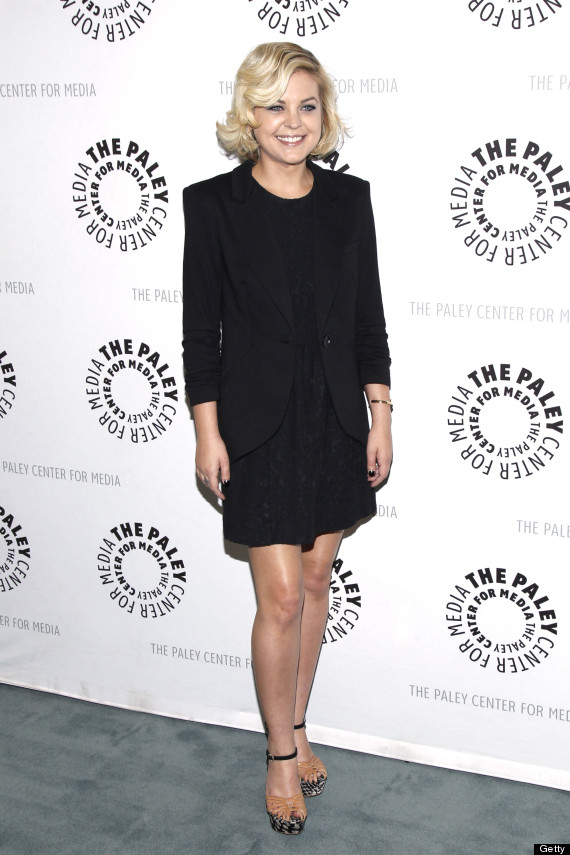 It's time for the comeback.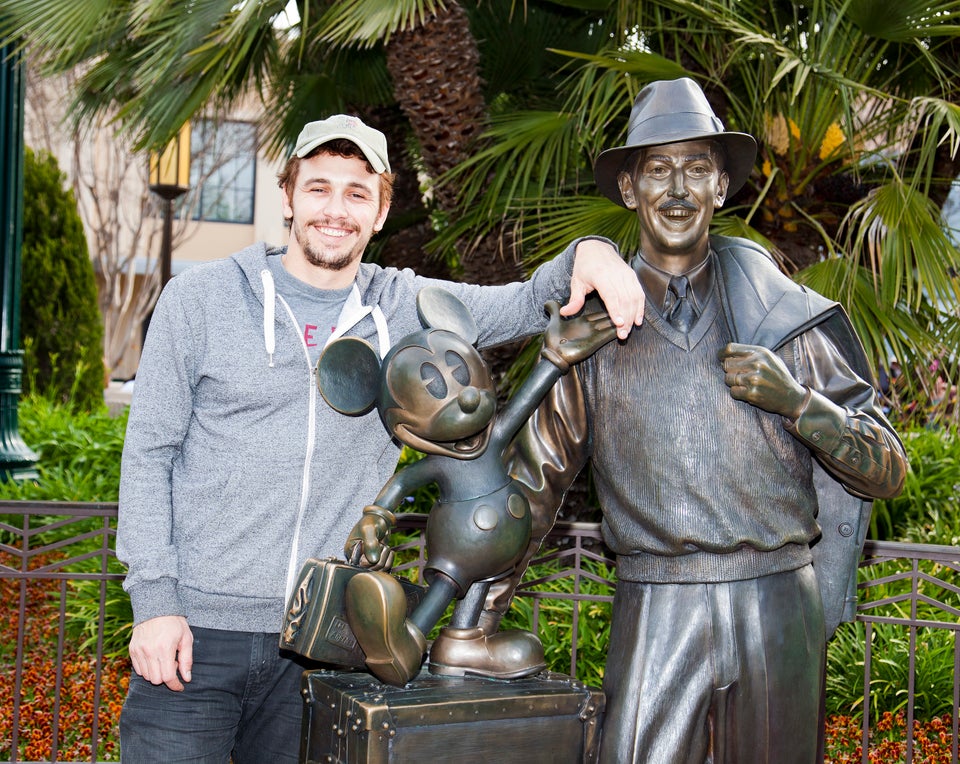 Celebrities Hanging Out at Disneyland