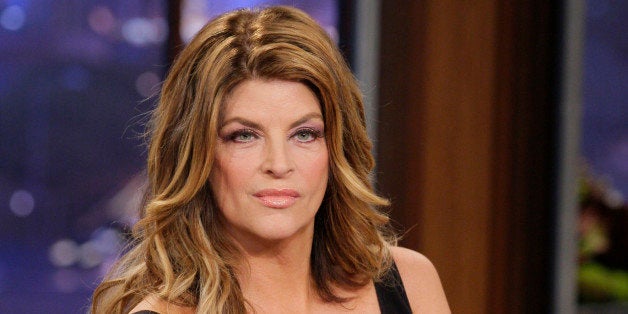 Sitting down with the radio host to promote her new show, "Kirstie," the 62-year-old actress admitted that she was almost instantly hooked on the drug the first time she tried it -- and that she took it around the time of her separation from her first husband, Bob Alley, in 1977.
"I didn't do drugs until I was 25," Alley said. "I got a divorce from my husband, and I started hanging out out with this guy I was sort of madly in love with. He had already done all of his drugs, but he had a lot of druggie friends."
"I had heard that cocaine made you peppy and happy and I was sort of depressed because I had gotten a divorce and wrecked everybody's lives. So I thought, 'I'm gonna try this,'" she recalled. "I took one snort of cocaine, and I go, 'Oh my God! I'm gonna do this every day for the rest of my life!'"
Alley added that dabbling in the drug quickly escalated into an addiction.
"I did a lot of cocaine. I was crazy," she said.
The actress -- who credits the Scientology rehab program, Narconon, with helping her overcome the nearly three-year addiction -- has opened up about the darkest days of her addiction before.
"I thought I was going to overdose almost every time," Alley said. "There was about a year's span that I did cocaine that I was doing it -– you could say –- more occasionally, on the weekend. Then my weekend became a three-day weekend, then it became four, then it became five. I would do so much at a time that I would snort the coke and then I would sit there, I would take my pulse [thinking]: 'I'm dying, I'm dying, I'm dying.'"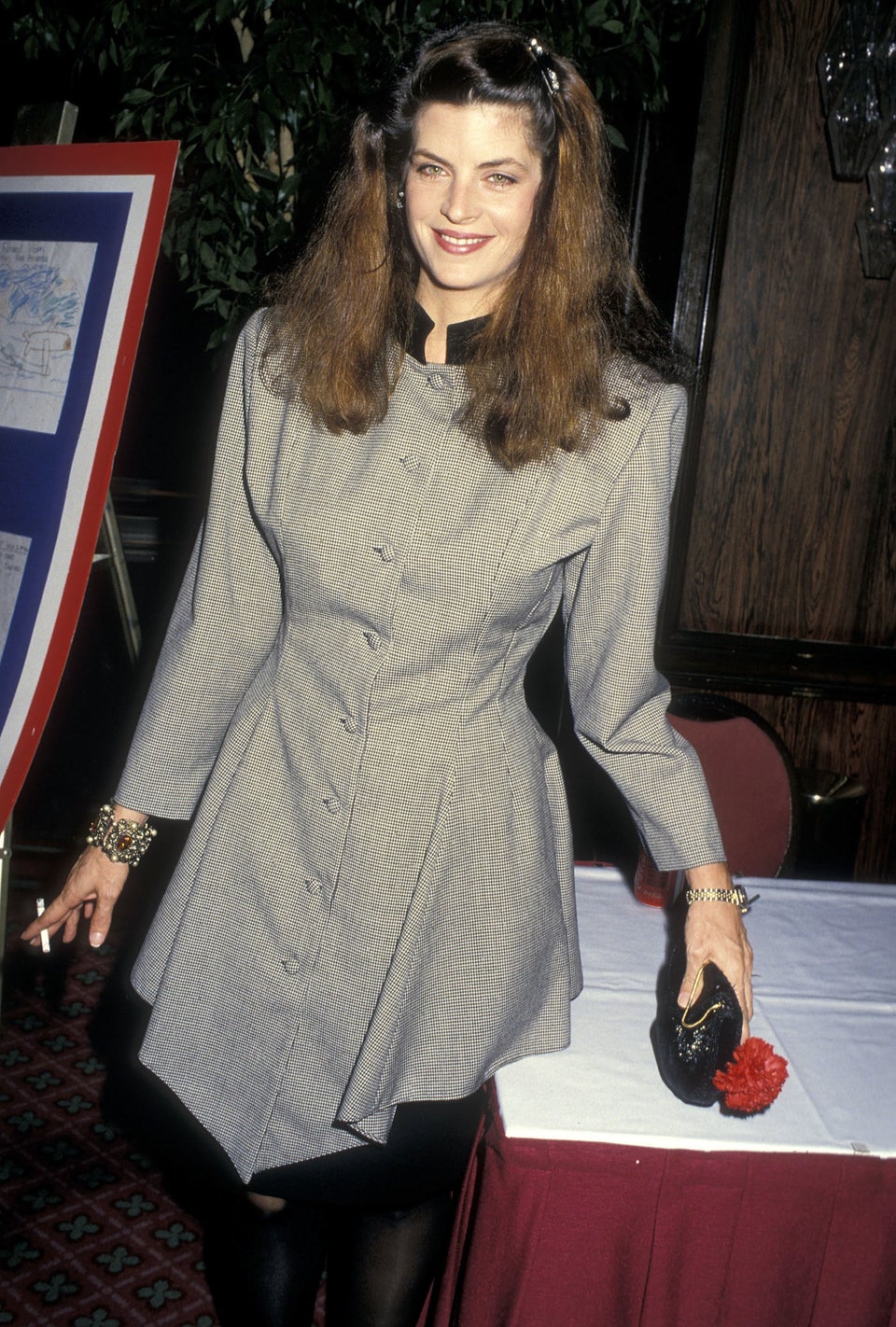 Kirstie Alley Style Evolution
Popular in the Community