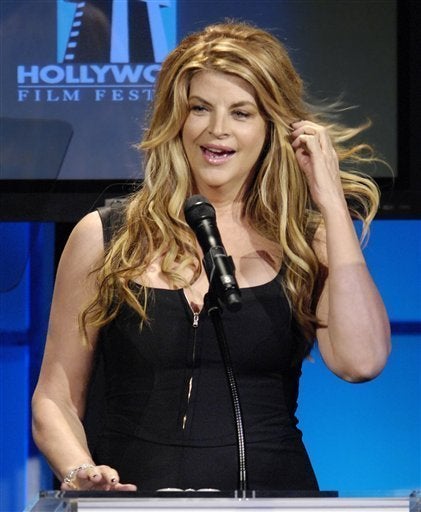 After 3 years as Jenny Craig spokesmodel, Kirstie Alley is stepping aside.
"Although Kirstie will not appear in future advertising endeavors for us, she does remain on Jenny Craig's maintenance program and is confident that our program has helped her incorporate positive lifestyle changes that should last a lifetime," Scott Parker, vice-president of marketing for Jenny Craig, tells PEOPLE.

"Now that Kirstie has 'passed her maintenance baton' to Valerie [Bertinelli,]" adds Parker, referring to the inclusion of the former One Day at a Time star to the ad campaign beginning last August, "you'll see a new campaign with a new celebrity client emerge, in 2008 ... one that promotes health with Queen Latifah."
The National Enquirer that came out earlier this week has a different take, screaming that Kirstie was fired for being "too fat."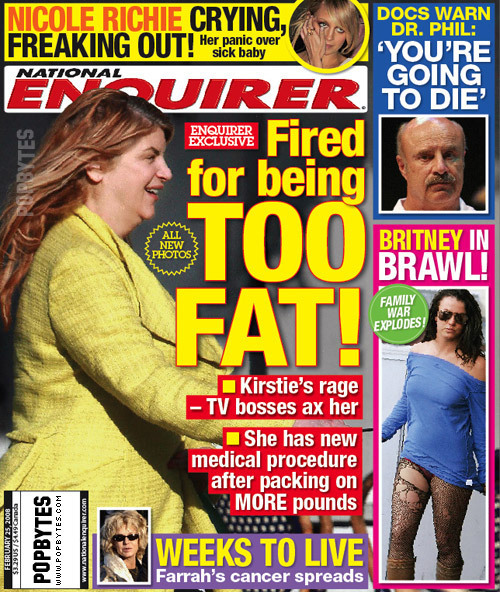 Popular in the Community