Kirstie Alley has never been one to mince words.
In her recent interview with Barbara Walters, the actress shares a shocking admission: her former "Look Who's Talking" co-star and long-time friend John Travolta is the "greatest love" of her life.
When Walters asks why she didn't leave her former husband, Alley adds, "Because I feel like when you marry someone you're supposed to work hard at it, and you're supposed to make it work."
The actress' full interview with Walters will air on ABC's "20/20" on Friday.
Related
Before You Go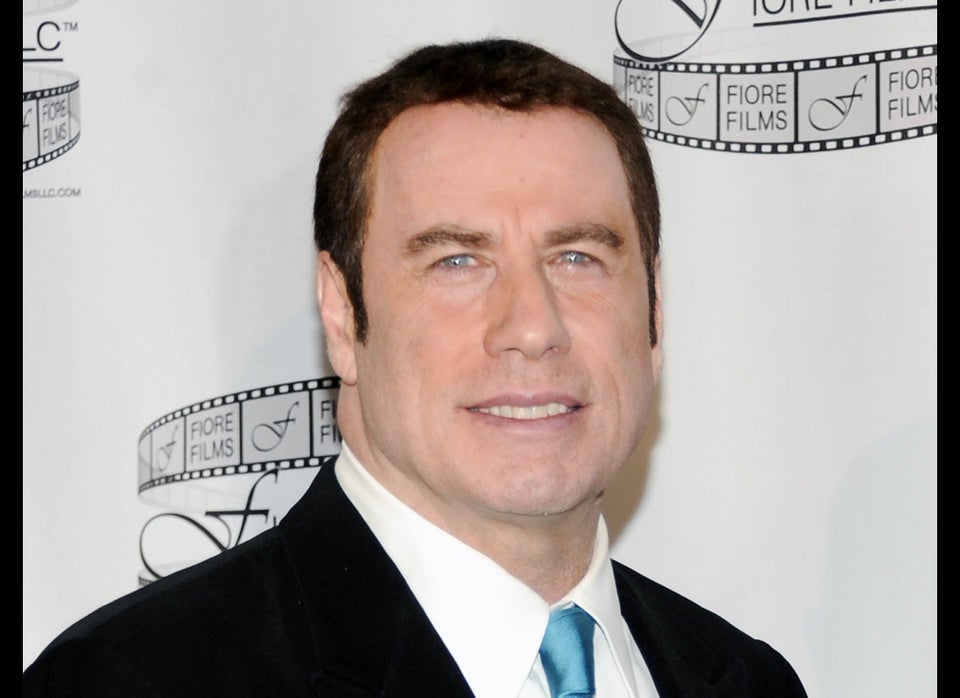 Celebrity Scientologists
Popular in the Community