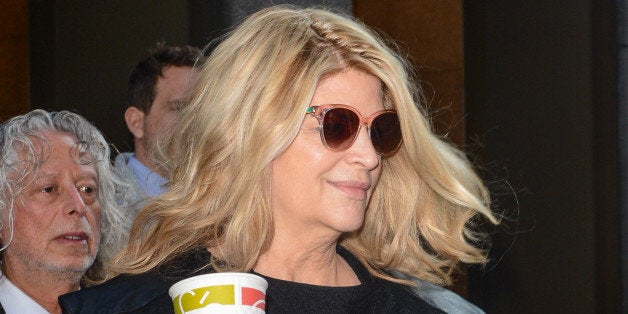 Kirstie Alley was a guest on "The Howard Stern Show" on Wednesday (Dec. 4) to promote her new show, "Kirstie," but ended up revealing a whole lot more along the way.
A staunch and vocal supporter of Scientology, Alley told Stern she joined the church when she was younger to overcome her "destructive" cocaine use (26:53). "I think that is the most repulsive thing a person can do, attack another persons faith," Alley said when asked if she feels persecuted in Hollywood for her beliefs. "Because a faith is what you look to to have hope, and is what you look to help other people, and I just think it's really wrong."
Then Stern asked her if she's upset with Leah Remini for leaving Scientology and for being so critical about it (33:50).
"When you are generalizing, and when your goal is to malign and to say things about an entire group -- there are tens of millions of scientologists in the world -- when you decide to blanket statement, 'Scientology is evil,' you are my enemy," Alley said, before adding that she had not seen the "King of Queens" actress in seven or eight years. She did, however, admit she had blocked her on Twitter.
"She's a bigot," Alley said, asking Stern: "If someone was out there [attacking your religion], would they be your friend? They wouldn't be mine ... It's not selective, I just won't have people in my life that are [bigots]."
Check out the full interview below:
Related
Before You Go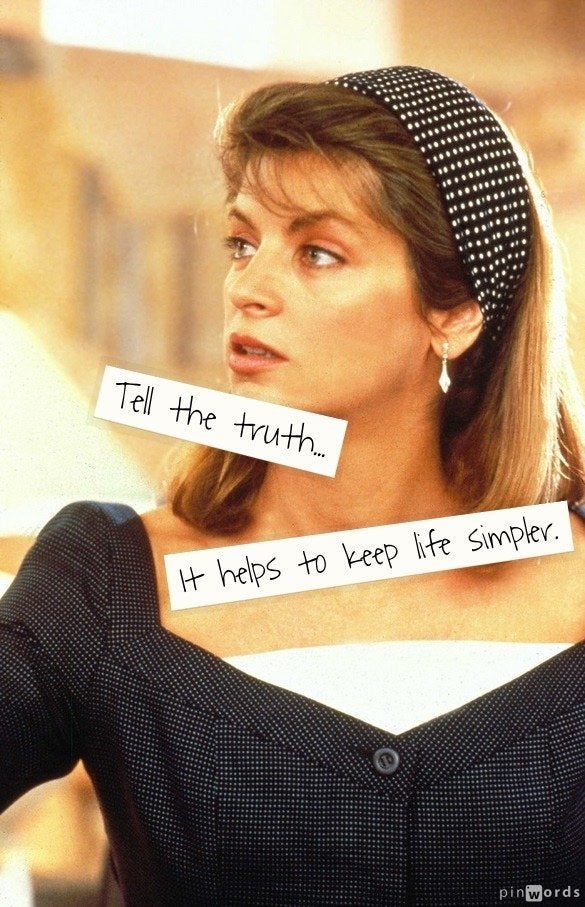 Kirstie Alley's Top 9 Quotes
Popular in the Community