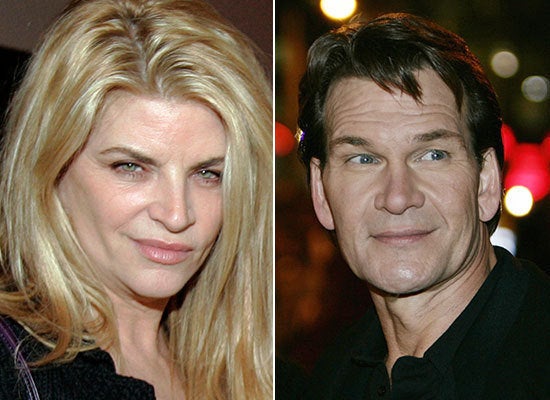 Were Kirstie Alley and Patrick Swayze really once an item?
"I think what I did was worse," she said. "Because I think when you fall in love with someone when you're married, you jeopardize your own marriage and their marriage. It's doubly bad."
Alley may have shocked fans with her admission, but she's hardly the first celeb to carry on a secret affair. Click through the slideshow below for five more under-the-radar celebrity romances.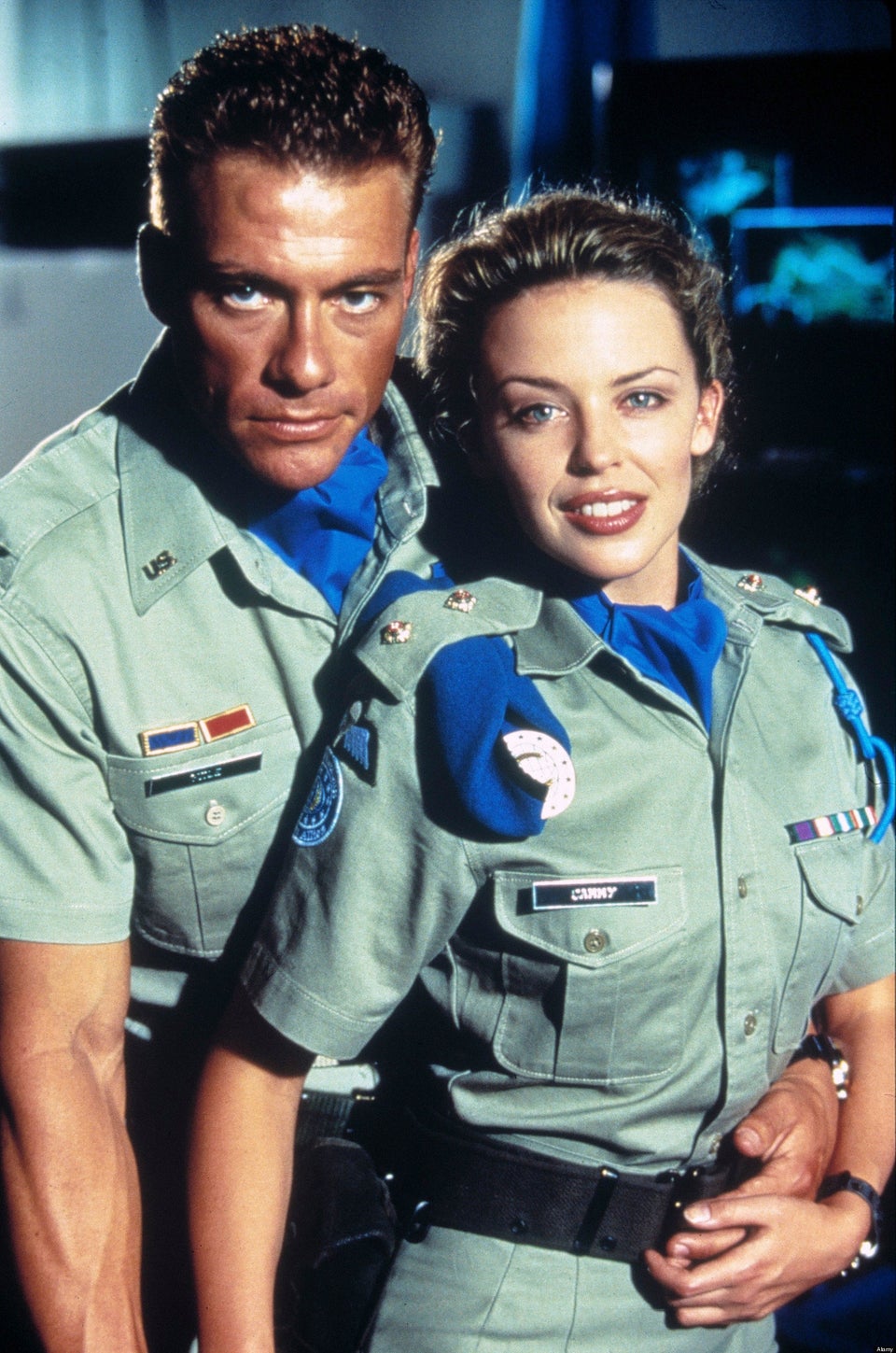 5 Secret Affairs
Related