Actress and Church of Scientology member Kirstie Alley reportedly has it out for Leah Remini now that the former "King of Queens" star has severed ties with the Xenu institution.
Last week, news first broke that Remini quit Scientology following years of interrogations and thought modifications. The probing came after she allegedly questioned Scientology leader David Miscavige, the church's practices and the disappearance of Miscavige's wife, Shelly. The 43-year-old CBS star was one of Scientology's most famous members, having been involved with the group for some three decades and having defended it publicly on previous occasions.
"Our sources tell us that Alley worked the phones that day, raising a stink with the personnel at the Hollywood Celebrity Centre — what were church officials going to do about Remini's defection?" Ortega wrote. "A meeting was called for Alley and other celebrities to get a briefing from church executives about what was going on and what they planned to do about it."
The meeting was allegedly held at the home of longtime Scientologist Melinda Brownstone, who was one of Remini's best friends until they had a falling out in 2008. Alley tweeted about being at Brownstone's house just days after the first report of Remini's exit surfaced.
"Somehow I got through [the book], and I thought either [Scientology] is the world's biggest scam or I thought this is how I am going to get rid of this hideous compulsion," she told "Entertainment Tonight."
Related
Before You Go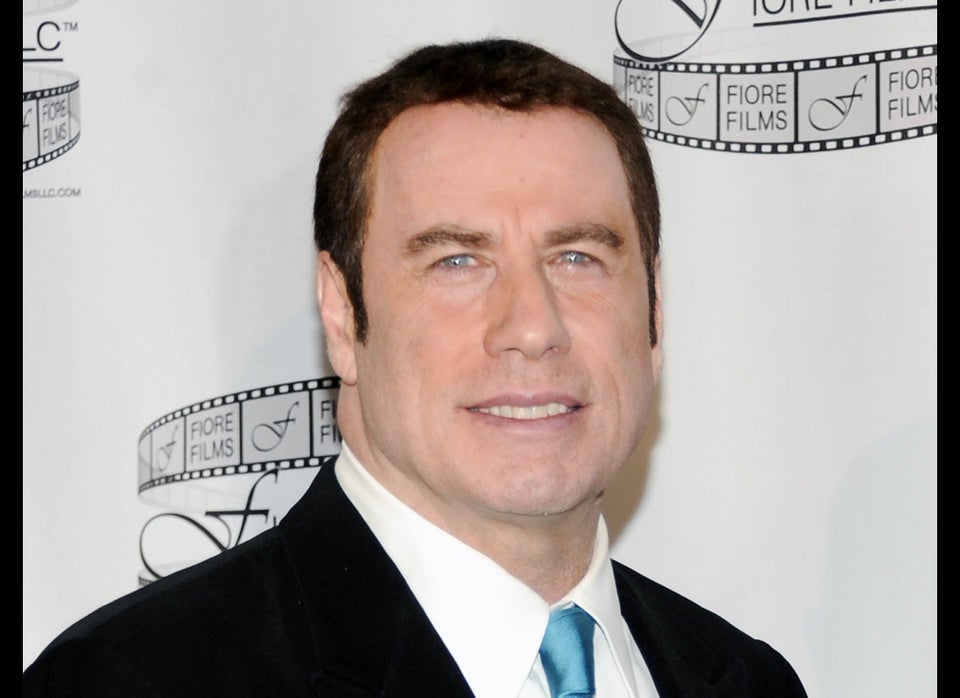 Celebrity Scientologists
Popular in the Community