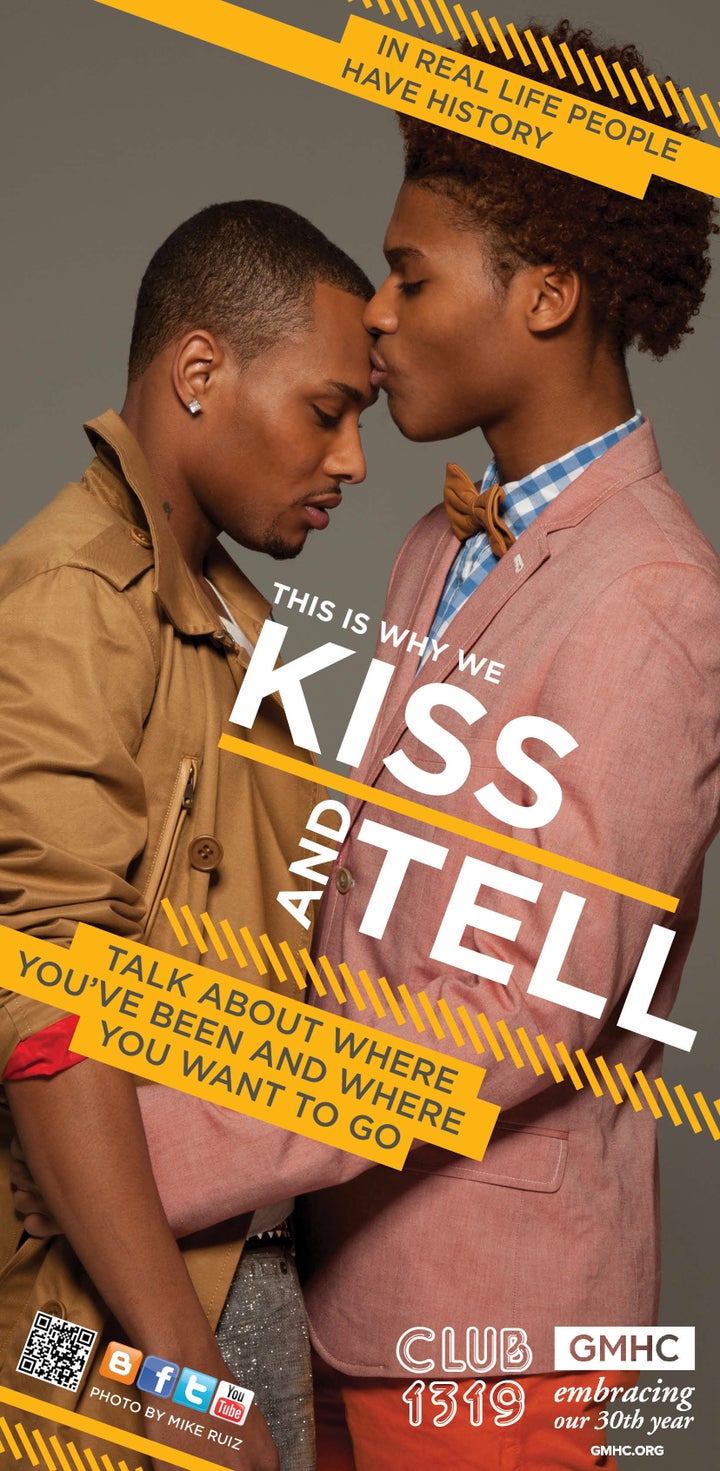 When asked to shoot the Kiss & Tell campaign, the first thought that came to mind was that I'd come full circle. Countless times I have spoken publicly about my struggles being a gay teen in the early '80s. This was the case despite being out and quite obvious about my sexual orientation. As I've mentioned in the past, I told my parents I was gay at an early age, and they embraced this completely. I've also mentioned that, quite in contrast to my parents' support, I was bullied in school and had no support and guidance to help me channel the angst and despair I felt as a kid.
So when I was approached by the Gay Men's Health Crisis (GMHC) to shoot Kiss & Tell, not only did I feel compelled to do it but I was ecstatic at the prospect of being a part of such an important project, one whose message resonates so closely with my own. The campaign was developed in partnership with adolescents between the ages of 13 and 19. Kiss & Tell encourages young African-American and Latino gay and bisexual men to have open and loving discussions with partners about their sexual history and HIV status.
Needless to say, this campaign's message is one that needs to be amplified and shared with everybody possible and anybody willing to listen. The most recent data from the Centers for Disease Control and Prevention (CDC) show an alarming 48-percent increase in HIV infections among young, black gay and bisexual men between 2006 and 2009. The New York City Department of Health and Mental Hygiene reports a 50-percent rise in new HIV infections among young gay and bisexual men under the age of 30.
And here is the full circle that I've come into: As an adult, I count my blessings for having survived my tumultuous youth, especially realizing how, as a gay teenager, I lacked tools and guidance, which put me at high risk for a whole host of problems. As a consequence, I find it imperative that I do my share and speak of these issues affecting our community as frequently as possible, and I'm grateful when others do so, as well.
In my generation I was one of the "lucky" ones. I survived and thrived. But not all my peers were as lucky. The next generation of kids has a better chance at life thanks to educational outlets, such as Kiss & Tell, that are at their disposal. Increasingly, many of today's young gay men are empowering themselves with knowledge. I applaud them for being proactive and taking action, just as I applaud those who are acting as role models for the youth and the communities they live in.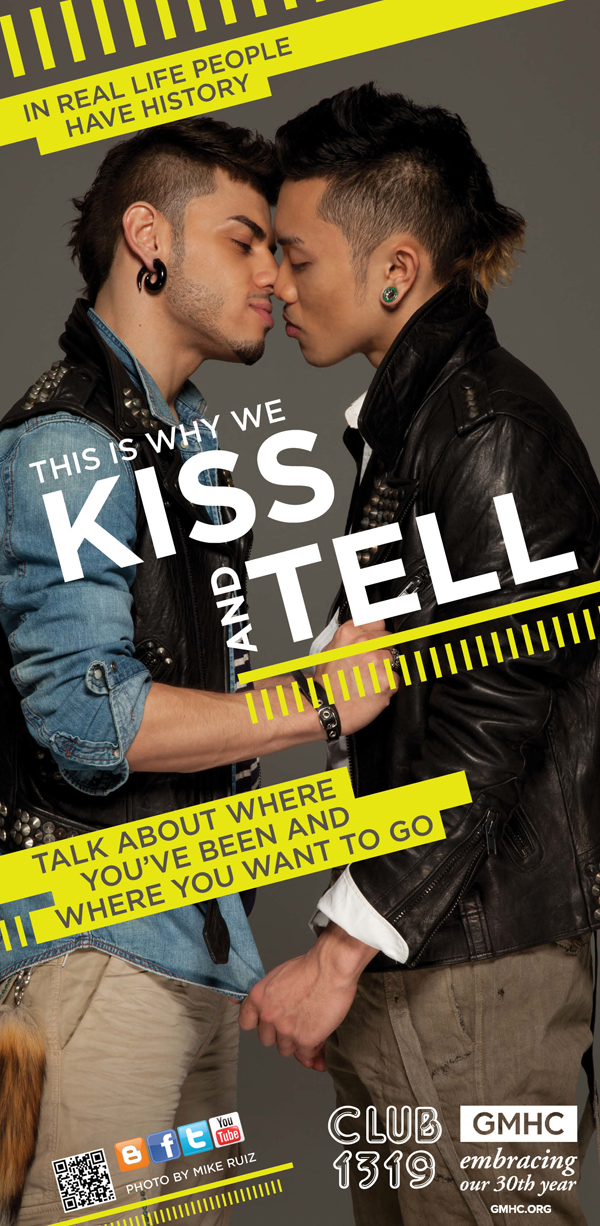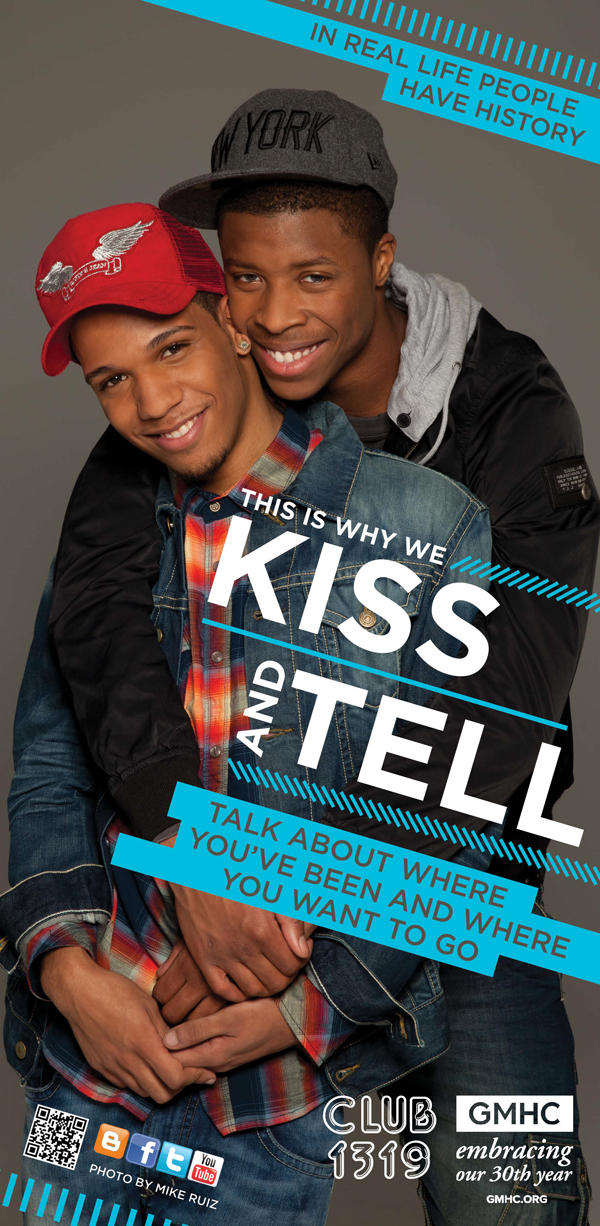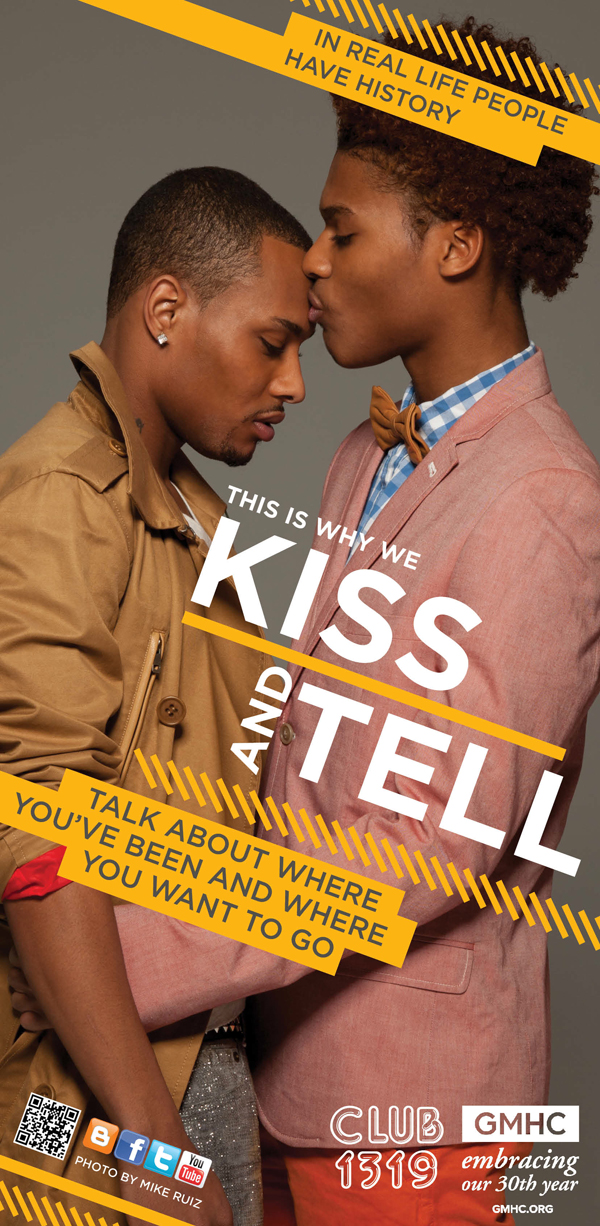 Popular in the Community