On Thursday night, the best thing at the game -- possibly the best thing at any Knicks game, all season -- happened during the Kiss Cam, when a woman's apparent date refused to smooch.
So she turned to a man sitting nearby, seemingly a total stranger, and kissed him instead.
True to form, the Knicks lost Thursday night's "Kiss Cam game" to the Houston Rockets by a score of 120-96.
Before You Go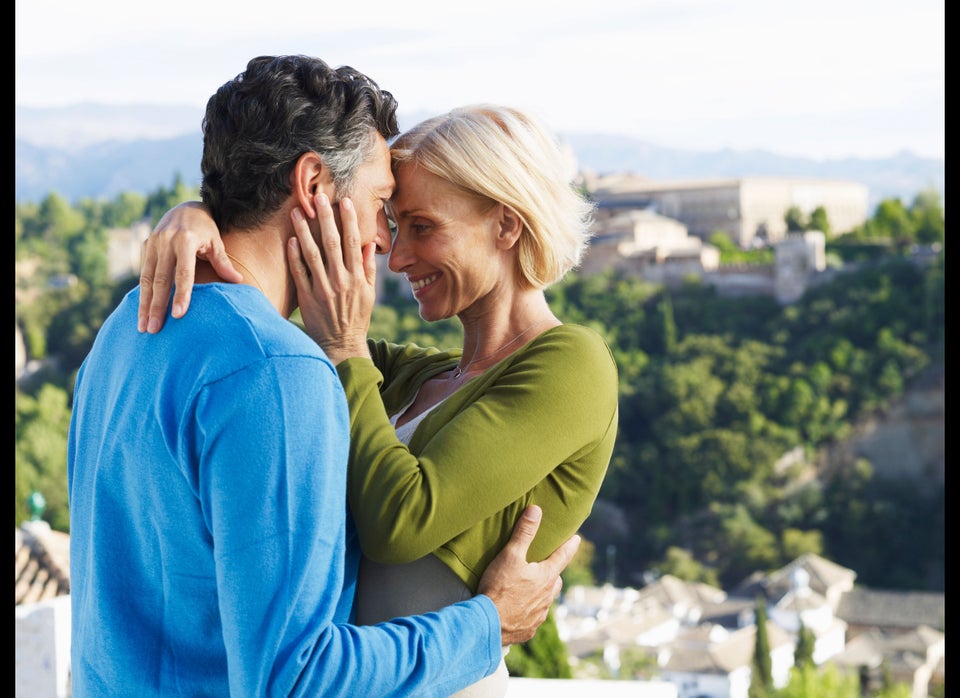 6 Kissing Tips
Popular in the Community