Imagine the last thing you remember is confronting your boyfriend in an agitated state. You wake up, he is dead; you are the prime suspect. Bad trip, eh?

That is the plight of Dusty, one of the characters in Casper Andreas and David Michael Barrett's upcoming film "Kiss me, Kill me," a murder mystery set in West Hollywood.

Andreas is an award-winning actor-writer-director who also produced six feature films including "The Big Gay Musical" (2009), "Violet Tendencies" (2010), and "Going Down in LA-LA Land" (2011).

Barrett is the screenwriter and producer of the acclaimed indie comedy SUCH GOOD PEOPLE (2014), starring Michael Urie and Randy Harrison. He also wrote and executive produced the indie comedy BAD ACTRESS.

Andreas told me that his "hope is to make a very suspenseful Hitchcock type movie in film noir style--though contemporary and with mostly gay characters."

The Indie film is filled to the brim with gay and allied characters, including Van Hansis, Matthew Ludwinski, Willam Belli (from Rupaul's Drag Race), Craig Robert Young and Allison Lane.

Ludwinski, whose fictional character in "Going Down in LA-LA Land," was subject to a breakup, says that he is recovering from a real life breakup that had traumatized him and looked forward to working with Andreas again.

His expectations of Hollywood and how the big production houses deal with homosexuality on the big screen have aligned somewhat.

"Moving from New York, where I did theater, to Los Angeles, I realized that if I were going to do gay cinema, it would have to be in independent film," Ludwinski says.

In other words, as Andreas put it, "The sad truth is that there is very little funding for independent gay cinema these days. As the DVD market is disappearing it's increasingly difficult to make money on these films in distribution and hence very hard to get investors interested in putting money into them."
Andreas and Barrett therefore turned to the public, instead of private investors. The support was tremendous. In a Kickstarter campaign with over nine hundred backers, they were able to raise $131,231 of a $100 thousand goal.

LGBT ally and actor Allison Lane said that she had all kinds of LGBTQIA friends and loves the experience of working in queer cinema. The cheery, funny and yet amazingly professional Lane says places such as Amazon Direct and On Demand services are the bridge that allows their art to reach the masses.
And I for one cannot wait to see this Agatha Christie who-done-it kind of story with a gay twist.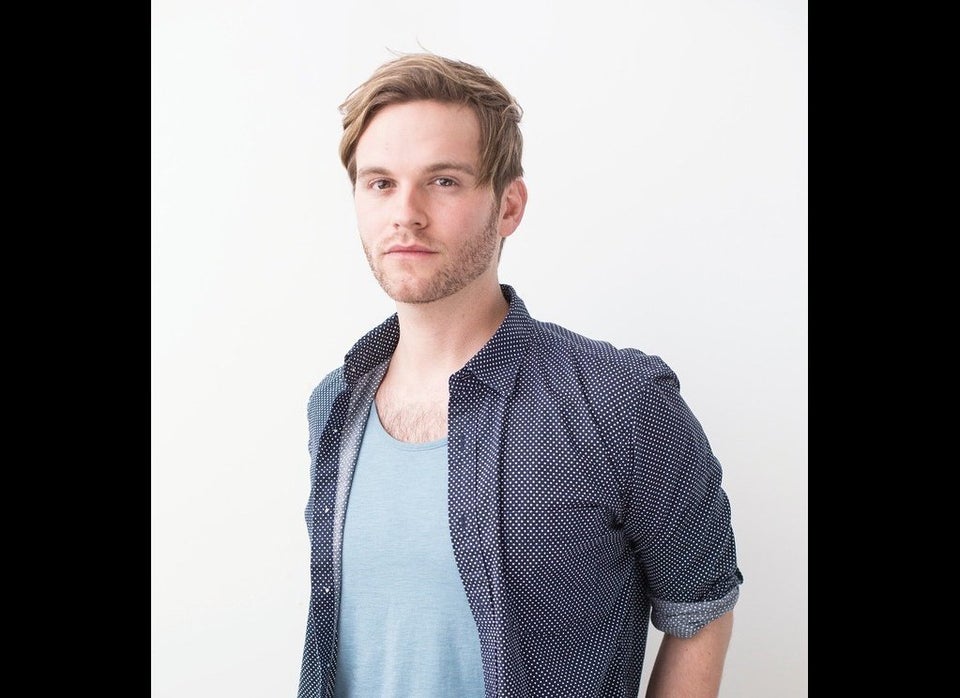 Kiss Me Kill Me (2015) Cast
Popular in the Community