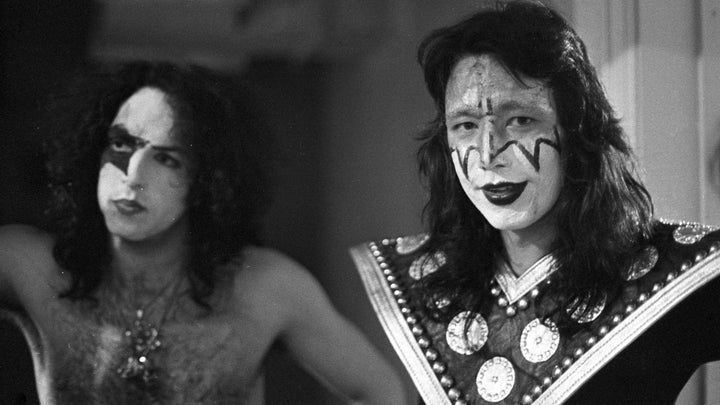 Ever since Ace Frehley's last performance with KISS 15 years ago, stories of bad blood between the band and the founding lead guitarist have traveled far and wide (just like Gene Simmons' grotesquely extending tongue). During more recent years, Frehley and fellow founding guitarist Paul Stanley have exchanged multiple insults, making it seem as if their relationship is irreparable.
In 2014, when the Rock and Roll Hall of Fame inducted all four original members -- Simmons, Stanley, Frehley and drummer Peter Criss -- Rolling Stone concluded their writeup of KISS' acceptance speech by saying, "The mere fact that all four of them stood together at the podium was a small miracle, and, in all likelihood, it'll be the final time anyone sees the four of them together again."
Although a full reunion has still yet to happen, the least likely pairing -- Frehley and Stanley -- reunited earlier this year, against all odds.
Stanley makes a guest appearance on Frehley's latest album, "Origins, Vol. 1," singing vocals and playing guitar on a cover of Free's song "Fire and Water." The musician, who is still touring with KISS, recorded his part separately without ever seeing Frehley, but they both appear in the music video. That video starts with Stanley and Frehley hugging. Stanley asks, "How long's it been?" to which Frehley responds, "Too many years," while looking away.
The Huffington Post was able to get an explanation behind this reunion during a conversation with Frehley to promote his upcoming October performance at Rock Carnival in New Jersey.
Frehley was happy that his partnership with Stanley made so many headlines. The two even got along more or less. "We're both professionals and seasoned professionals at that, so the whole process [was] really painless and a lot of fun," said Frehley. "I just said, 'Bring a couple different outfits, I'm going to bring a couple different outfits.' But you know, we're usually on the same page."
Of course, the reunion was still unexpected for Frehley. "I was really surprised how receptive Paul was," admitted Frehley. "How great the process was and fun and just a pleasure working with him again."
The apparent hatred bouncing between the original members over the last few years has been difficult for KISS fans. After their farewell tour ended in 2001, Stanley accused Frehley of not being professional and partying too much. In his 2014 memoir, Face the Music: A Life Exposed, and a follow-up with the NY Post, Stanley (who is Jewish) also accused Frehley of being anti-Semitic.
The now sober Frehley fought back in an interview with Guitar World, calling into question Stanley's character. "Paul will tell you one thing, then walk out the door and stab you in the fucking back," he said. "That's Paul Stanley."
But that era for the band seems to, thankfully, be over.
"Well, [the founding KISS members are] not sort of brothers, they are brothers in rock 'n' roll," said Frehley of how he still has love for his former band. "Me, Paul, Peter and Gene started something really special that's endured to this day. Even though I'm not playing with the band at this time, it's ..." Frehley paused for a laugh and then continued, "It's a rock 'n' roll circus."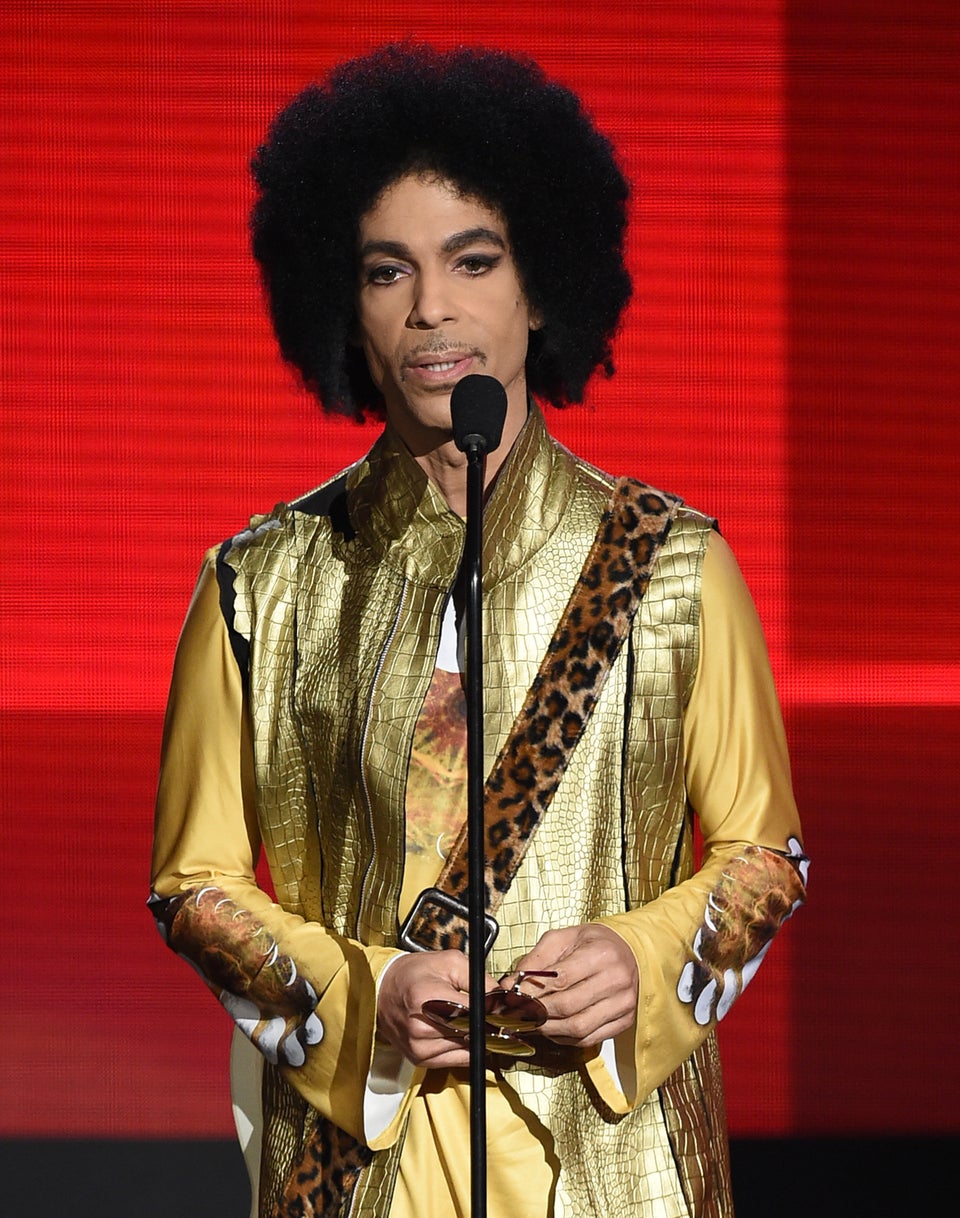 Musicians We've Lost In 2016