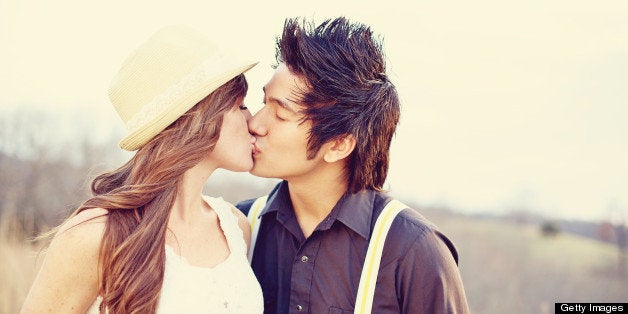 Sure, you've had some steamy makeout sessions with your spouse in your car or in the back of the movie theater, but sometimes you want to smooch somewhere a little more romantic.
Mix up your kissing routine and head out to these 10 sexy destinations. Whether you and your sweetie like to smooch surrounded by nature or the bustle of the city, you'll find some dreamy places to pucker up -- just don't forget the mints!
Click through the slideshow below to see our picks for the 10 best places to make out in the U.S. Then, tell us in the comments: where is your favorite place to make out?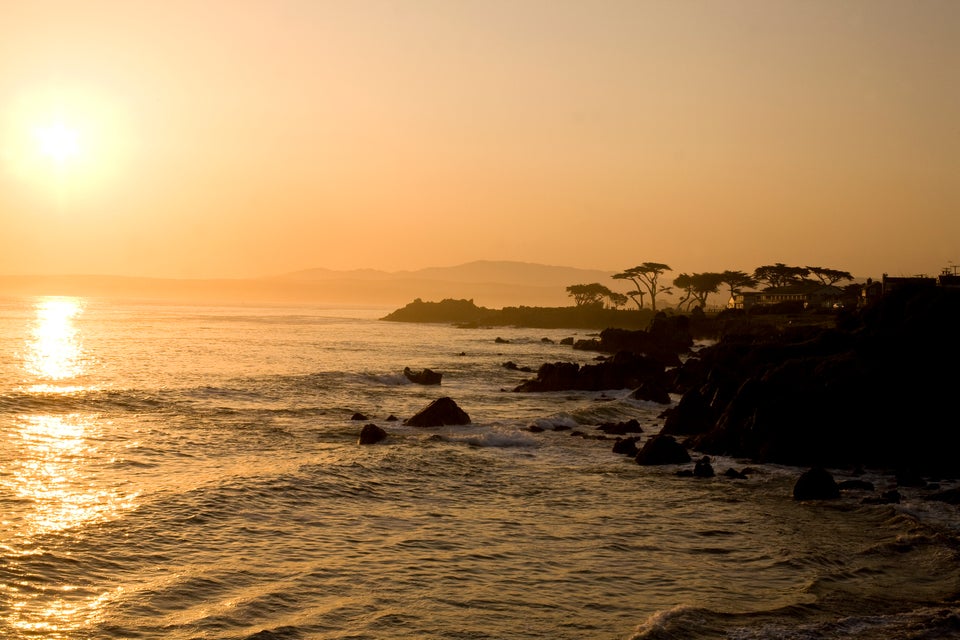 Best Places To Make Out In The U.S.