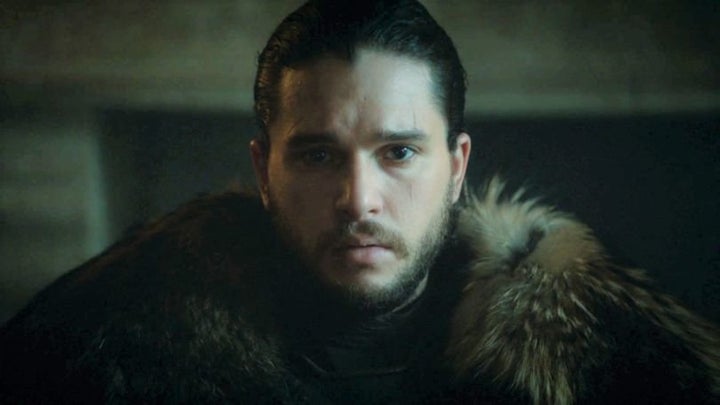 Along with the rest of the world on Thursday, we sat patiently waiting for "Game of Thrones" to melt a block of ice on Facebook to reveal the Season 7 release date. A tortuous couple of failed Facebook Live streams later, we finally got our answer.
As the ice was melting (literally), The Huffington Post asked Harington over the phone if Season 7 was worth it.
"Yes, I'm gonna say, 'Yes.' I mean I hope it is. I certainly did more this season than I've ever done. I think every actor on it did more action, had more action, had more scenes," he said. "They really focused it because less characters are coming in, and they're focusing in on the existing ones, and there are lots of people who cross paths, and that's something that I think the audience has been waiting for for a long time."
(Hmmm, what characters have we been waiting a "long time" to cross paths?)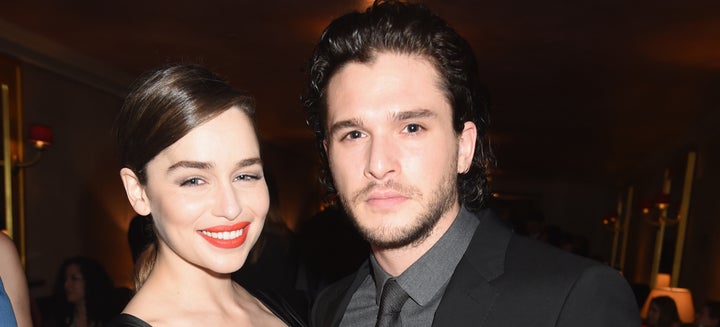 Harington continued, "They spent an increasing amount of money on less episodes, so it's gonna be much bigger in scale, the CGI ... we're trying new things, experimenting with new camera techniques. I think we're trying to break boundaries and push past boundaries in these final two seasons."
Was he done yet? Oh, hells Snow.
"You have to live up to the hype that's surrounded the show and the worst thing would be to end without really pushing and trying new things. Even if it's a failure, at least trying to go out with a bang," Harington added.
Despite what happens in the final two seasons, Harington is aware that he'll never totally get away from Jon Snow.
The actor is now appearing in the Western-horror movie "Brimstone." Through chapters, the movie reveals the haunting and horrific struggle of a woman (Dakota Fanning), who is tormented and pursued by a mysterious preacher (Guy Pearce). Harington plays Samuel, an antihero who may get a bit of redemption, but he knows some fans will still see him as his "Game of Thrones" character.
Harington said, "Most roles I go into I have the same appearance, so you're never going to drift completely away from a viewer who's watched 'Thrones' and loves 'Thrones.' They're always going to see an element of me, which is the character of Jon Snow. I'm never going to get away from that so, for me, I don't try and fight against a character like Jon Snow."
Still, Harington explained that he actively seeks out a variety of different roles.
"I spend half the year playing a surly hero, and the other half of the year I quite like trying a different type of character, and this, he's a short but powerful part of the film in the girl's life, and he's an antihero, but she changes him and he leaves the film trying to save her. I found that really interesting," said Harington. "Brief but really interesting character development to explore."
Taking on those new parts can be challenging. Harington said a shake-up in the casting gave him only one day to prepare for "Brimstone."
"I was on a plane about 24 hours after being offered the part, desperately trying to make quick choices about who this character was. Usually you have a couple of months getting into character. I had very limited time. I didn't have a lot of time with the accent, so I made a choice, and it's probably horribly inaccurate, but it helped me gloss who he might be," said the actor.
At least his "Game of Thrones" castmate, Carice van Houten, who also stars in "Brimstone," had a hug waiting for him when he arrived.
Hey, Jon Snow didn't have time to prepare to be King in the North either, and that worked out pretty well for him.
"Brimstone" is now in select theaters and On Demand.
Support HuffPost
The Stakes Have Never Been Higher
Before You Go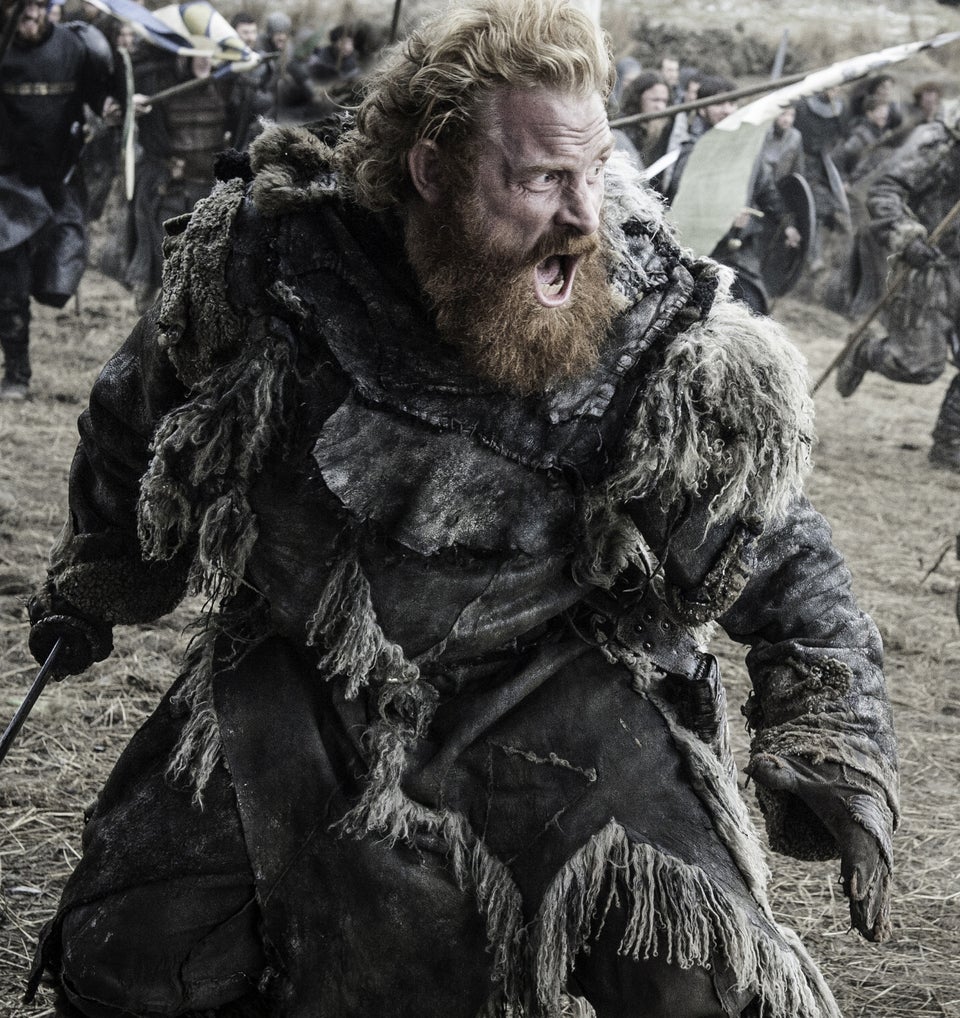 'Game of Thrones' Season 6
Popular in the Community