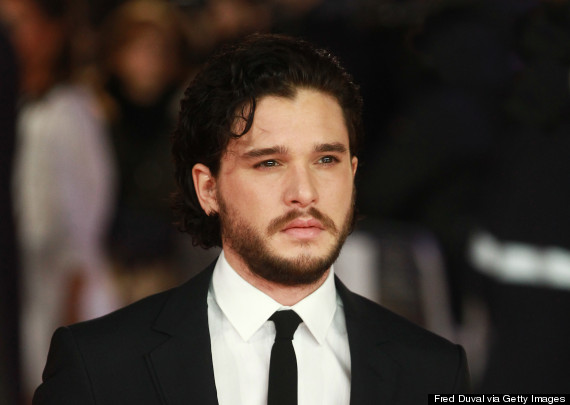 Here's a photo of Harington from October of 2014: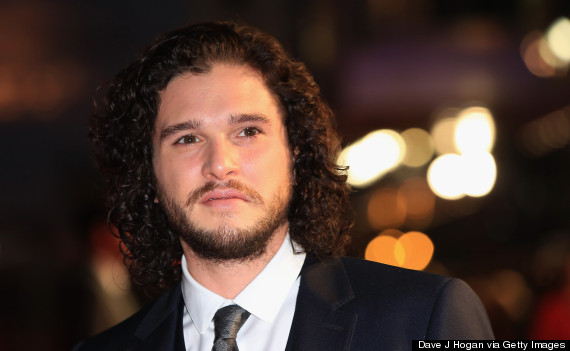 Why does all this matter? WARNING: Spoiler alert for the books and show.
Last October, The Hollywood Reporter revealed that a handful of lead "GoT" actors had renegotiated their contracts for a "potential" seventh season. While the series has yet to be renewed beyond a Season 6, Harington's name was listed as one of the cast members whose new contract included an option for Season 7 -- meaning Jon would be around beyond Season 5, alive, dead or resurrected. HuffPost has reached out to HBO and Harington's publicists for comments on his new shorter hairstyle. Until then, all we can do is speculate and try our hardest not to cry over the loss of those curly locks.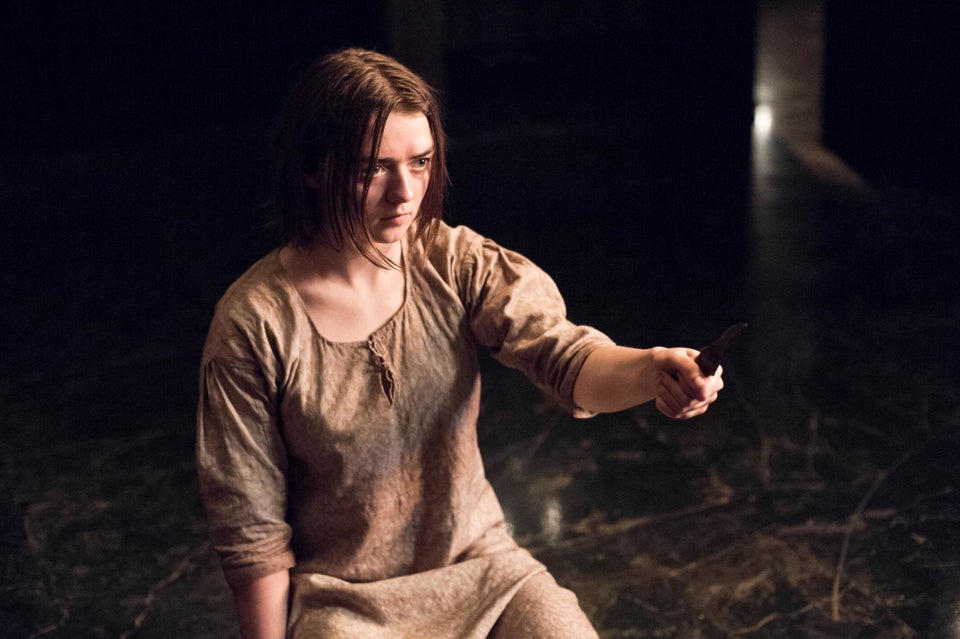 "Game Of Thrones"
Popular in the Community