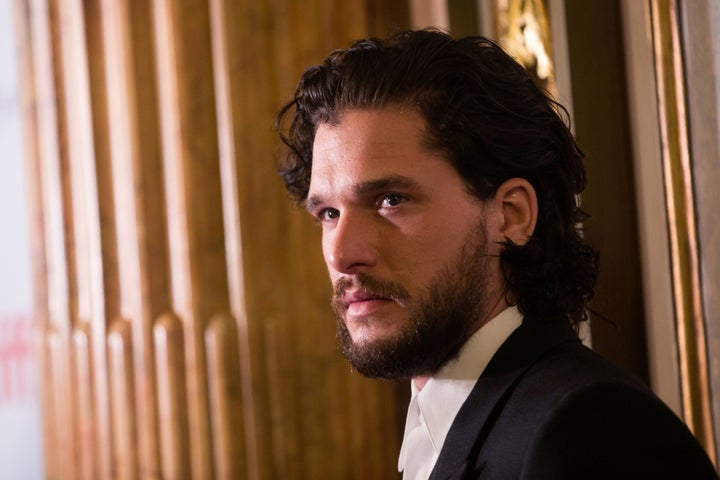 Newly betrothed Kit Harington is newly outraged over the lack of queer representation in superhero movies.
The "Game of Thrones" actor has a bone to pick with the powers that be at Marvel for not casting out, gay actors to populate its ever-expanding universe.
"There's a big problem with masculinity and homosexuality that they can't somehow go hand in hand," Harington told Variety at the Toronto International Film Festival. "That we can't have someone in a Marvel movie who's gay in real life and plays some super hero. I mean, when is that going to happen?"
Valkyrie, Tessa Thompson's character from last year's "Thor: Ragnarok," is apparently bisexual, according to the actress, although there's no explicit mention of her sexuality in the film.
Director Taika Waititi later said that the character was "try-sexual" because "she'll try it on with anyone," referencing the warrior's bisexual comic book origins.
"Black Panther" also left a queer scene on the cutting room floor, according to actress Florence Kasumba, who said a scene in which her character flirted with Okoye (Danai Gurira) was excised from the final version of the film.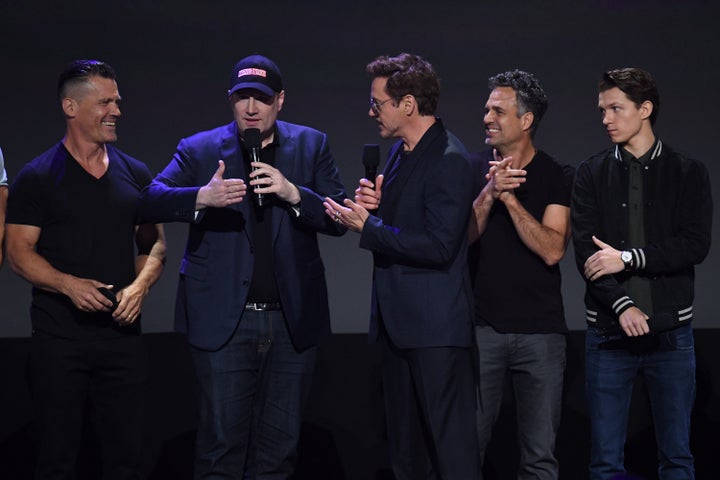 Asked in a Playlist interview earlier this year, "When are we getting a Gay, Bi, LGBTQ, out character in the MCU?" Feige hinted that someone we've seen before could identify under the LGBTQ umbrella, in addition to new characters.
Marvel's first LGBTQ characters could even appear in already-announced films, including the untitled "Avengers: Infinity War" sequel, "Spider-Man: Far From Home" and "Captain Marvel," which will be Marvel's first female-led superhero movie.
Before You Go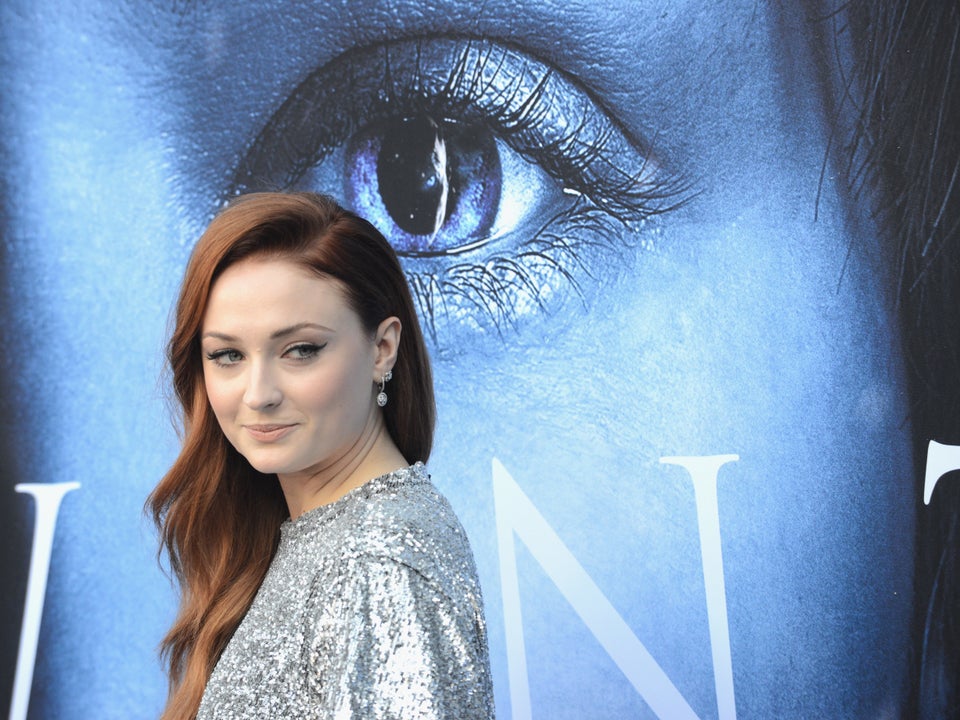 "Game of Thrones" Season 7 premiere
Popular in the Community