Kit Harington understands how important looks are to his industry. He just doesn't want to be known only for his handsome features.
In a new interview with The Sunday Times, Harington opens up about the objectification male actors deal with in Hollywood. (Editor's note: The "Game of Thrones" actor uses the word "sexism" to describe his experience but, as many have pointed out, a more fitting term would have been "objectification.")
"I like to think of myself as more than a head of hair or a set of looks. It's demeaning," Harington said. "Yes, in some ways you could argue I've been employed for a look I have. But there's a sexism that happens towards men."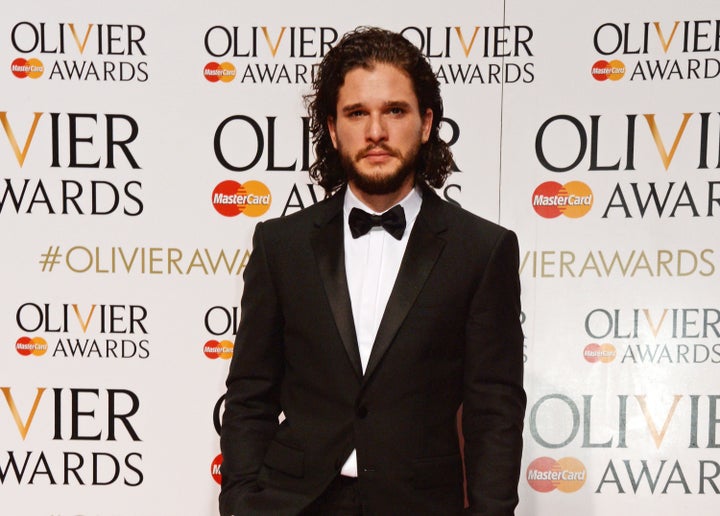 The actor, who previously stated that he finds the label "hunk" demeaning, elaborated on his comments further by saying "there's definitely a sexism in our industry that happens towards women, and there is towards men as well."
"At some points during photoshoots when I'm asked to strip down, I felt that. If I felt I was being employed just for my looks, I'd stop acting," Harington said.
His "GoT" co-star Natalie Dormer echoed the actor's thoughts in an interview with Radio Times last year, saying that her "personal experience has been to work on phenomenal jobs in which the men are objectified as much as the women" because she believes male actors are overvalued for their looks, too.
To read the rest of Harington's interview with The Sunday Times, head here.
Before You Go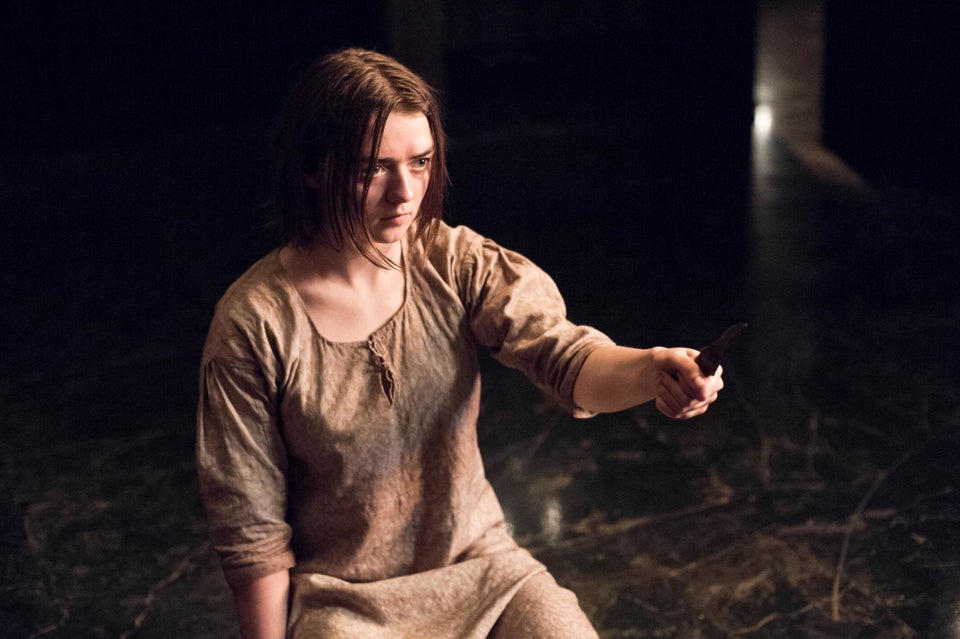 "Game Of Thrones"
Popular in the Community