All hail the true king and queen in the North!
"Game of Thrones" co-stars Kit Harington and Rose Leslie tied the knot at a Scottish church on Saturday before heading to a real-life castle for the reception. Harington plays Jon Snow on the hit HBO series, while Leslie played his ill-fated lover, the wildling Ygritte.
The ceremony took place at Rayne Church in Aberdeenshire, followed by a reception at Wardhill Castle ― an estate owned by Leslie's family, according to the BBC. The guest list was packed with the co-stars from the show, including Emilia Clarke, Sophie Turner, Maisie Williams and Peter Dinklage, Harper's Bazaar reports.
Take a look at the pics that were promised, below: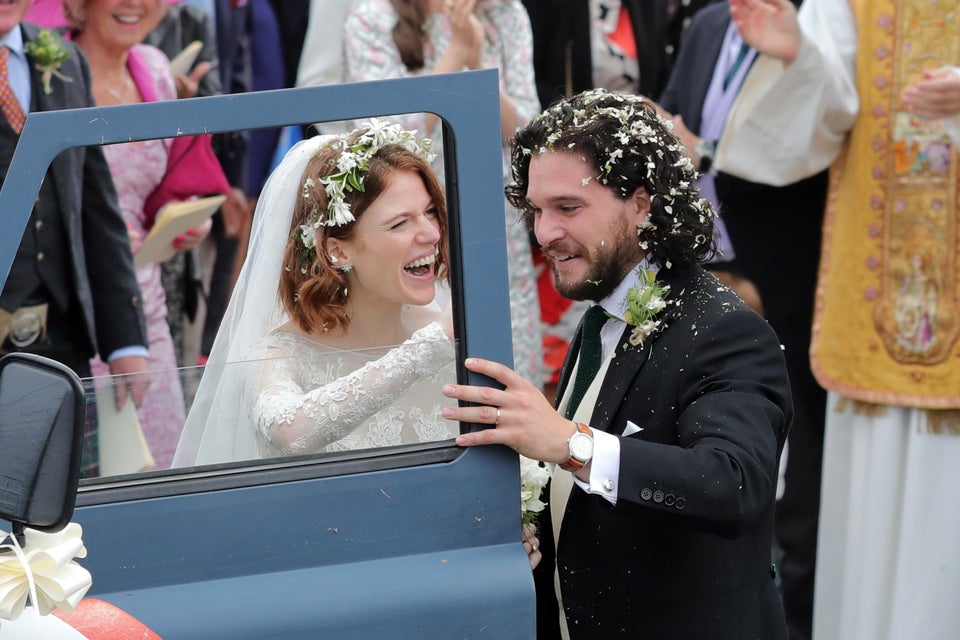 Mark R. Milan via Getty Images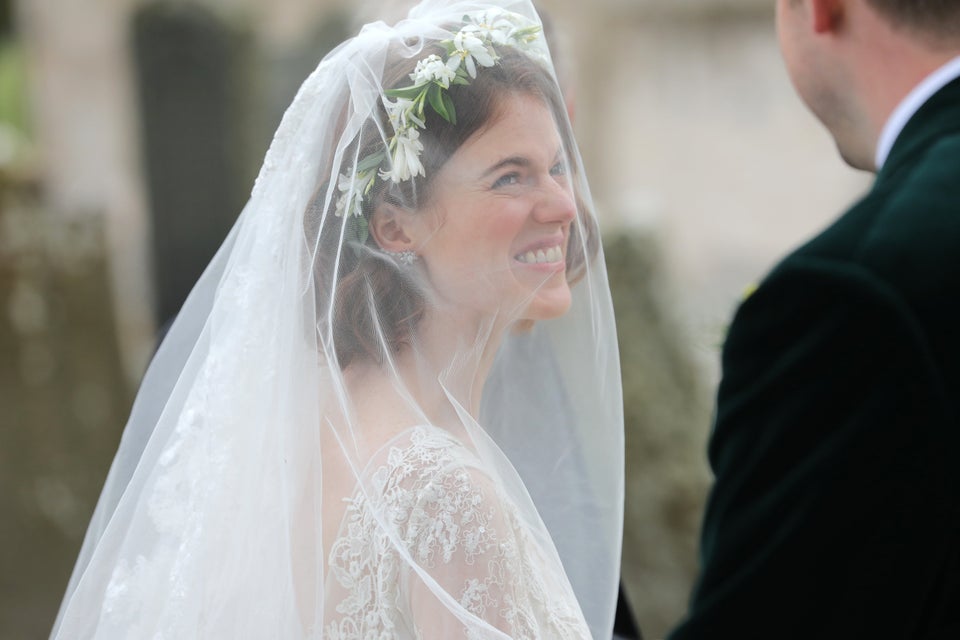 Mark R. Milan via Getty Images
Mark R. Milan via Getty Images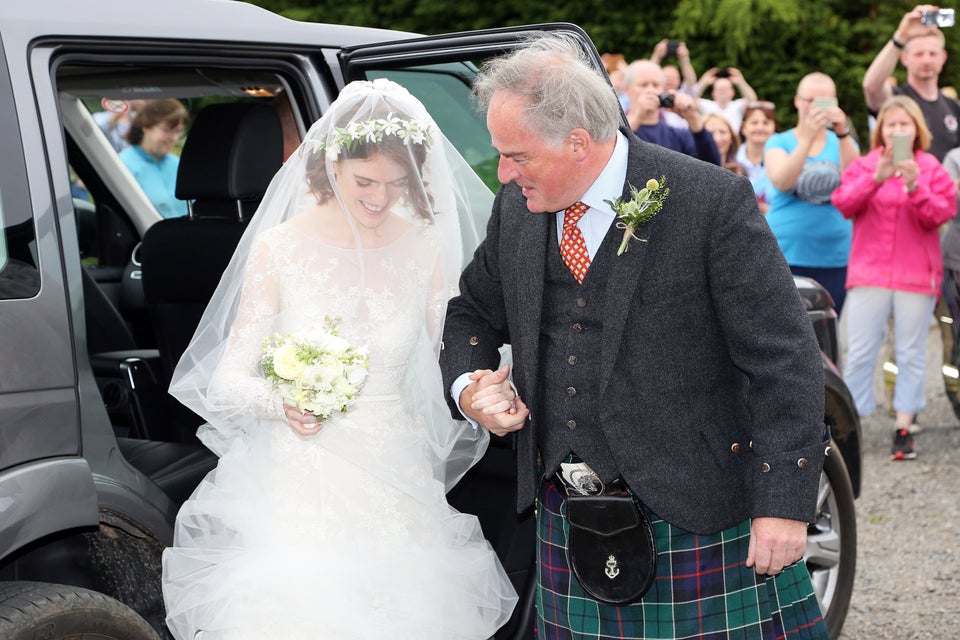 Mark R. Milan via Getty Images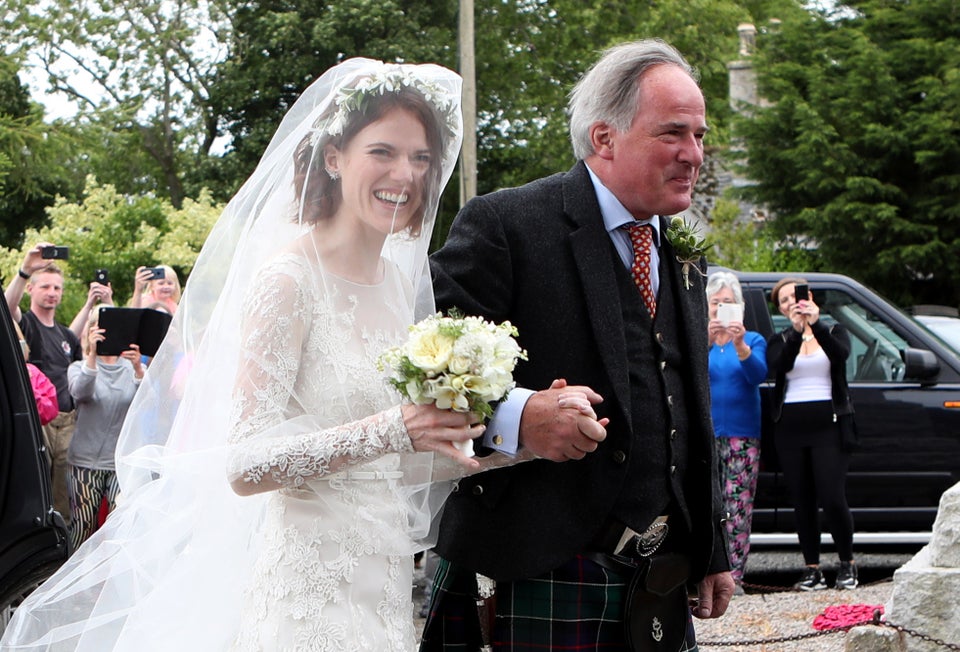 Jane Barlow - PA Images via Getty Images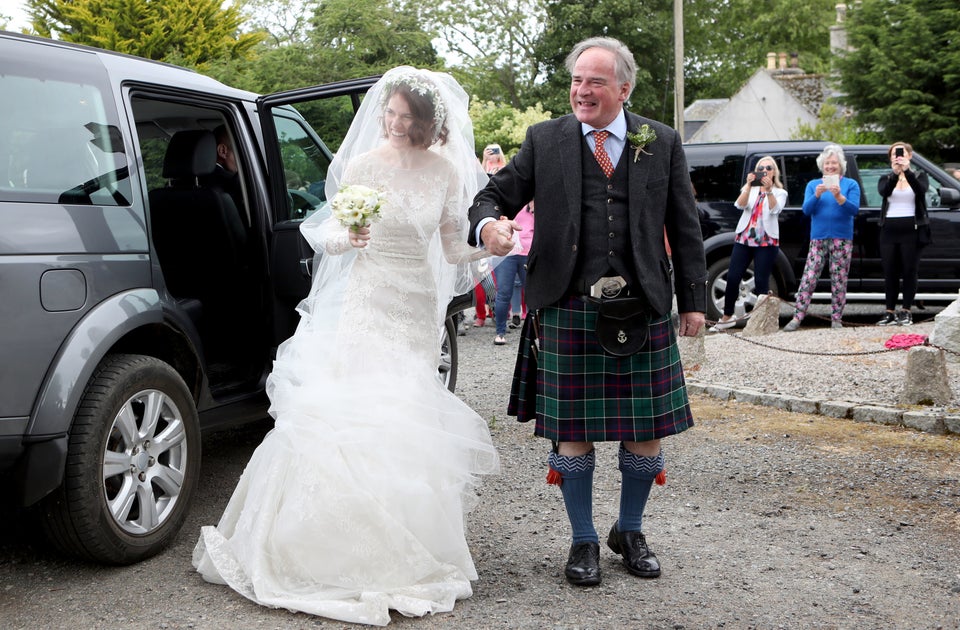 Jane Barlow - PA Images via Getty Images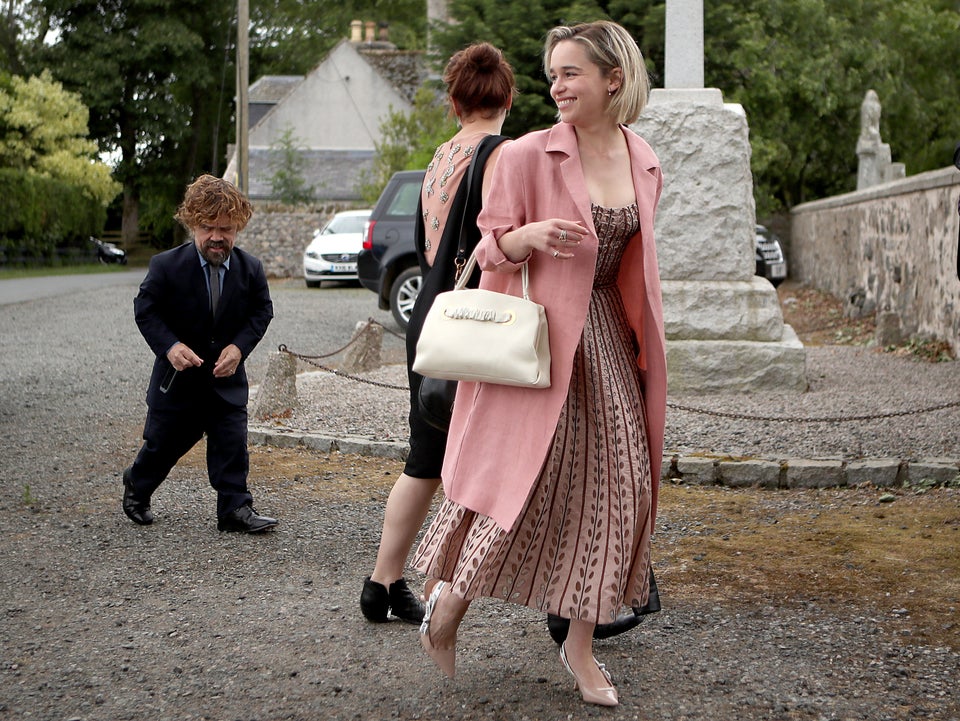 Jane Barlow - PA Images via Getty Images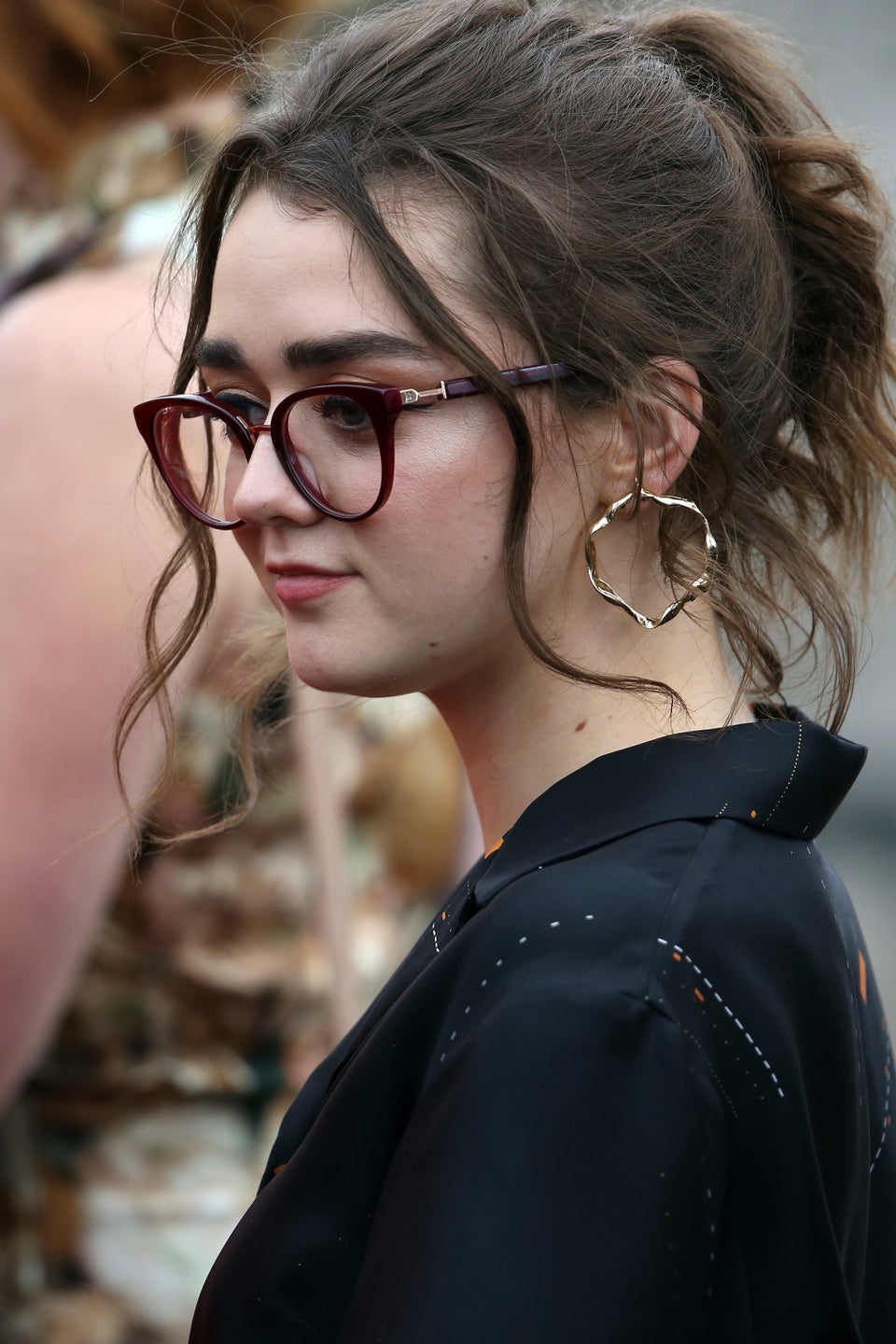 Mark R. Milan via Getty Images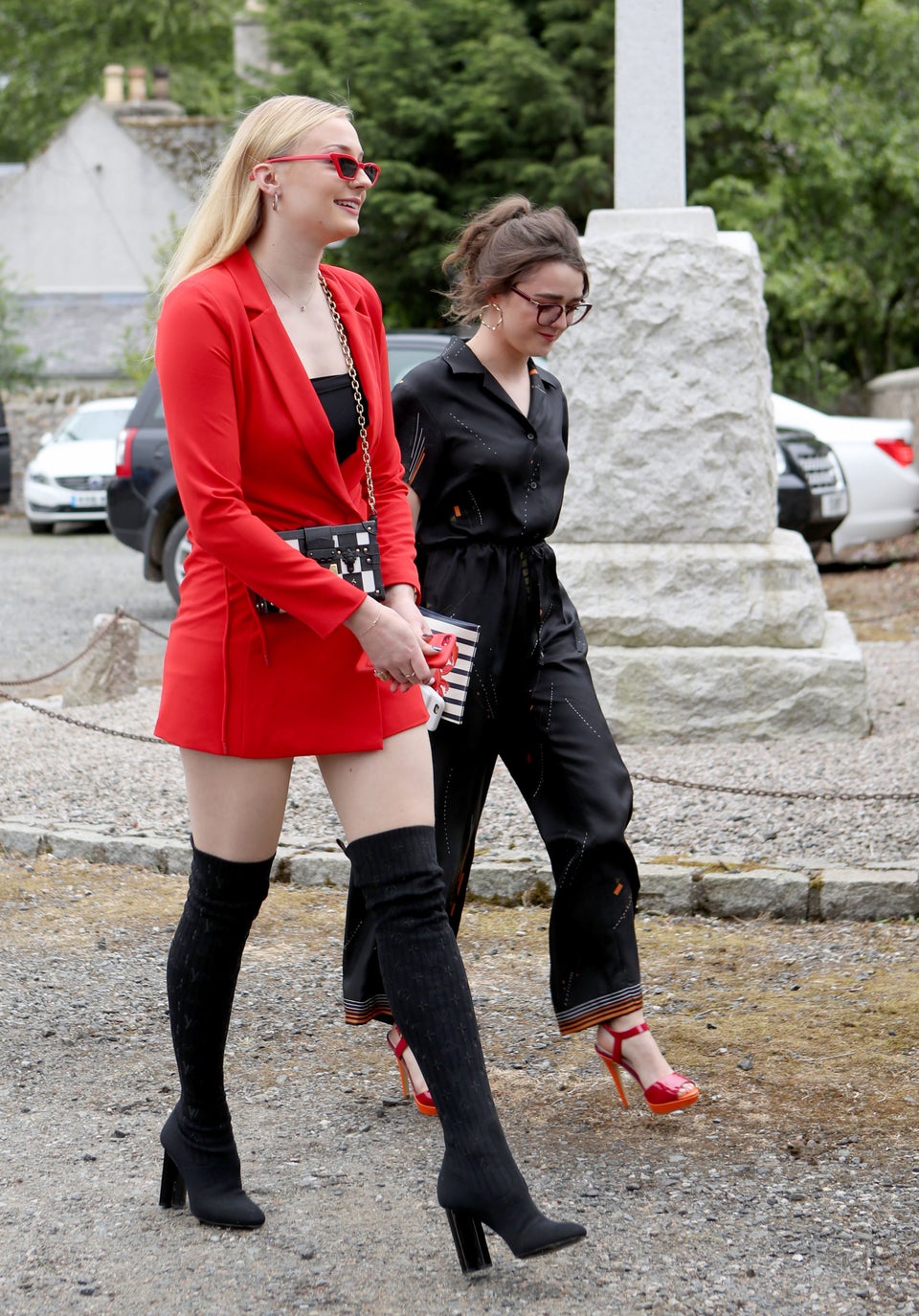 Jane Barlow - PA Images via Getty Images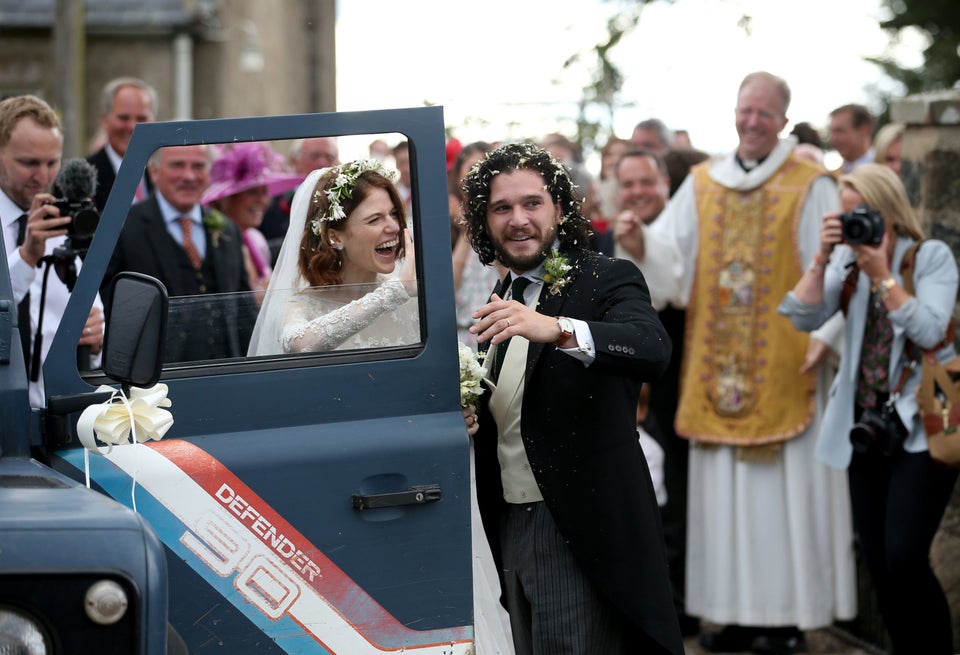 Jane Barlow - PA Images via Getty Images
Before You Go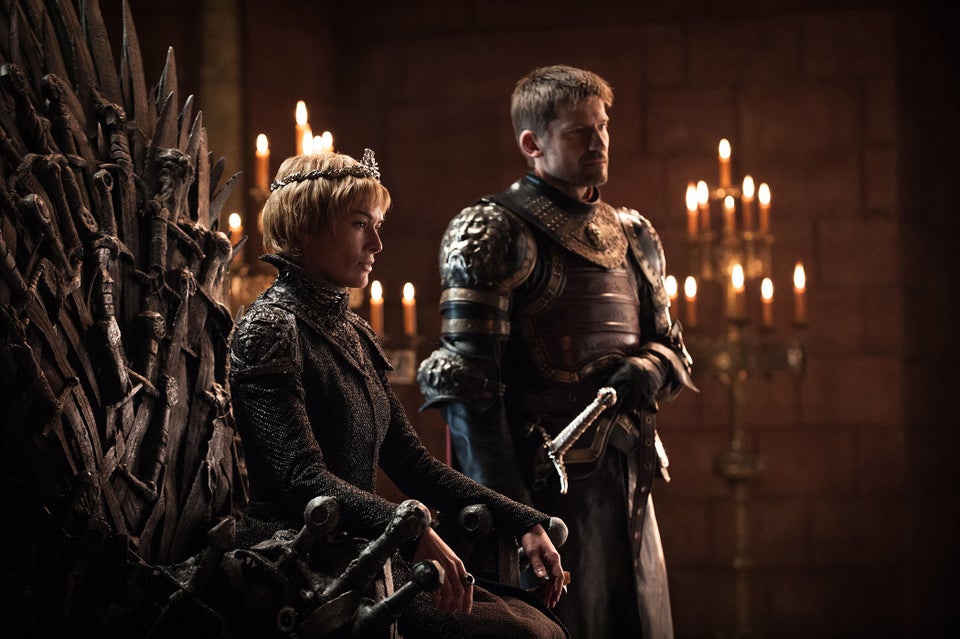 'Game of Thrones' Season 7 Images