Over the weekend, "Game of Thrones" actor Kit Harington shared footage of himself pranking his fiancée and former co-star Rose Leslie the morning of April Fools' Day — and it's absolutely brutal.
The video, which aired on "The Jonathan Ross Show," shows Leslie opening a refrigerator door to find what appears to be a severed head inside. (Watch the video above to see the gruesome image.)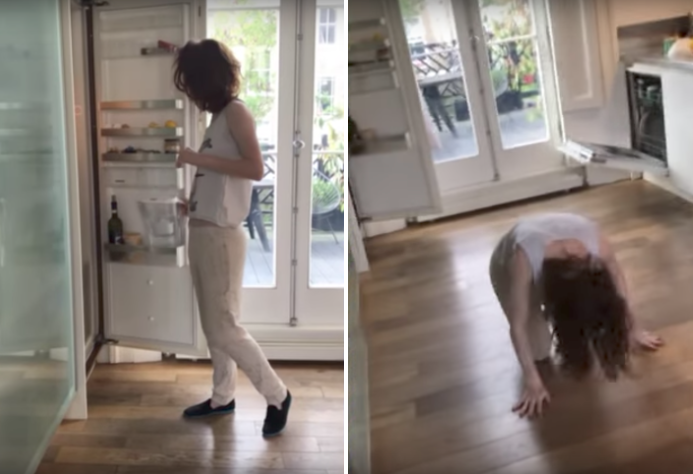 Once Leslie comprehends what she's seeing, she screams and lurches back in horror, pausing long enough to safely place a Brita water pitcher on a counter. Finally, she collapses on the kitchen floor, gasping for air.
"My family does April Fools'. Her family doesn't do April Fools'," Harington said, summarizing Leslie's less-than-thrilled reaction to the stunt.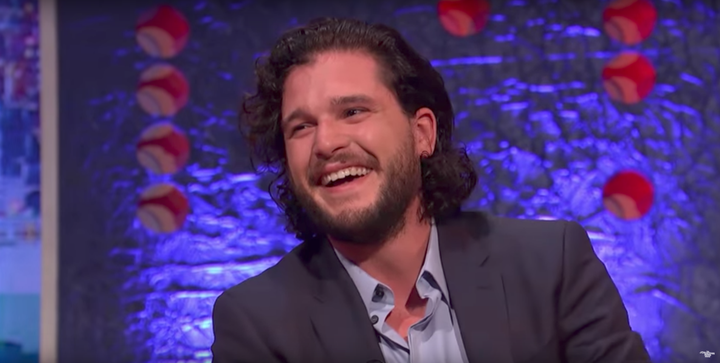 "After that, she was in tears and I was going, 'April Fools','" he said. "It didn't go down well."
It looks like it's all water under the bridge, though, as Leslie recently accepted Harington's proposal. The two, who've been dating on and off since 2012, announced their engagement in September.
"She pretty much told me that if I did it ever again then that would be it, and I think that's marriage included," Harington said of his prank.
Popular in the Community