"I did have some plans to do it, I was going to string up some lights in some trees and do all the romantic stuff, but we were in the country and we were under this beautiful night sky and had a log fire burning and red wine and I blew my load early."
"What I meant to say was, I popped my question a bit early," he says, according to the Daily Mail.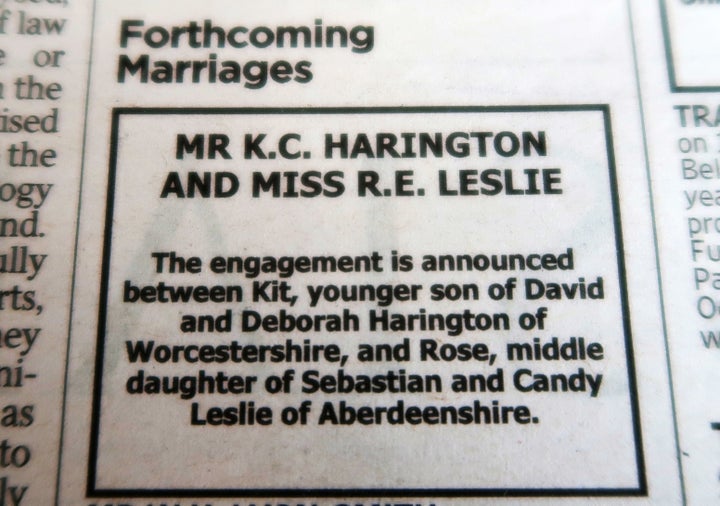 Harington and Leslie, both 30, are generally pretty quiet about their relationship, though the actor did recently say the sweetest thing about his soon-to-be wife.
Speaking to Esquire in May, the actor said he keeps details of his relationship private "because it's as much [Leslie's] relationship as it is mine and I can't speak for both of us. But yeah, we are very, very happy. So that's what I'll say about that."
Aw. What more needs to be said?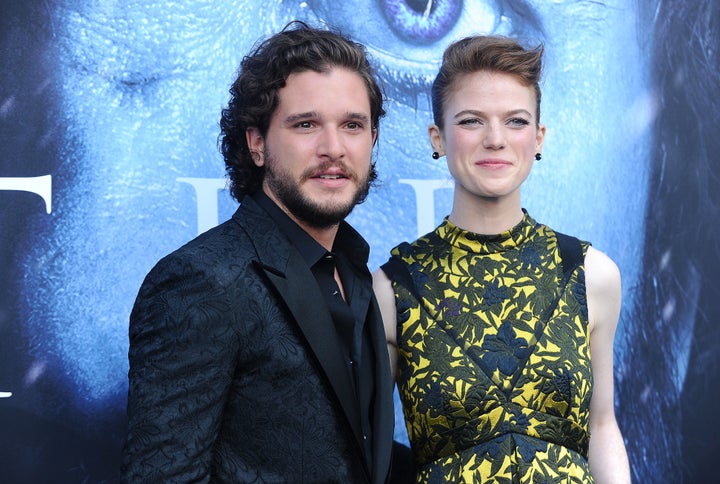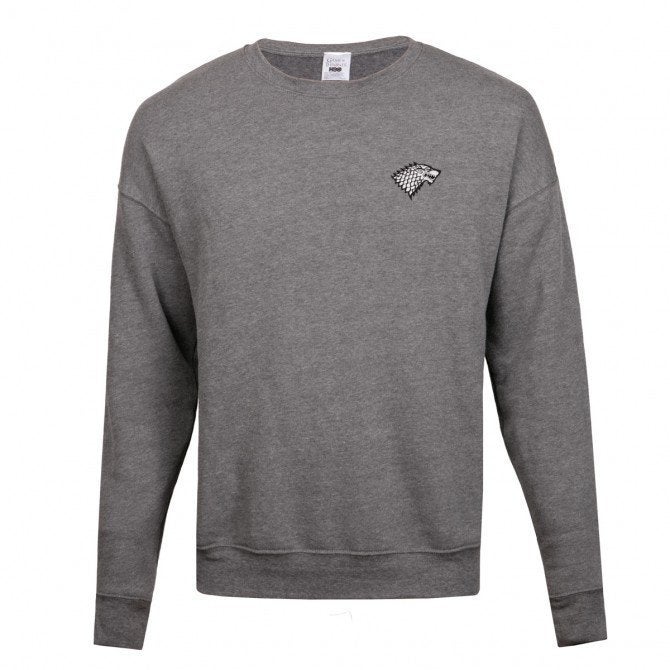 Subtle Game Of Thrones Gifts You'll Actually Use
Popular in the Community