 It's a coup for any film to get into Sundance, and this year is no exception -- the famed festival had over 8,000 short films submitted and selected just 65. One is K.I.T., produced by Lauren Schnipper. The film, starring and written and directed by Michelle Morgan and co-starring Stephanie Allynne, John F. Beach, Ryan Harrison, and Jeff Grace, is a witty, 17-minute comedy of manners that Indiewire has selected as one of its 10 can't-miss short films. Its screening schedule is available here. I spoke with Schnipper about the film, what Sundance can do for emerging filmmakers, and why you should be in the car with your family when you receive the call that your film has made it in.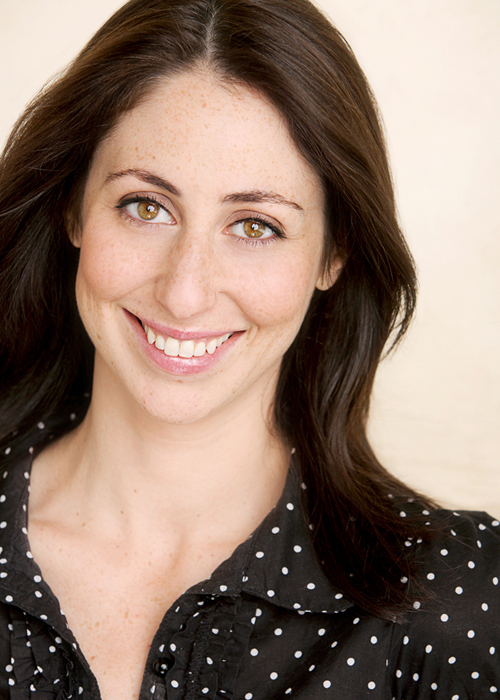 How do they tell you you were accepted to Sundance?
I live in L.A., but I was home in Florida for Thanksgiving and my director called to tell me the Wednesday before the holiday when I was in a car with my entire family. Needless to say, everyone was quite excited (read: freaking out and shouting with joy). What was most insane was that as soon as you get in, you are required to send in copious amounts of forms, photo stills, publicity materials, bios, etc., within a matter of days and I was in Florida, trying to log in to my computer at home. It was crazy, but awesome. We got in!
K.I.T. is about a guilt-ridden yuppie who goes to great lengths to start a friendship with the cashier at her local hippie organic uber-L.A. market despite the fact that they have absolutely nothing in common. I love it so much because it so perfectly highlights someone who thinks she is doing right when she is so wrong. It's a wonderfully uncomfortable, hilarious film about someone with deep-seated neuroses.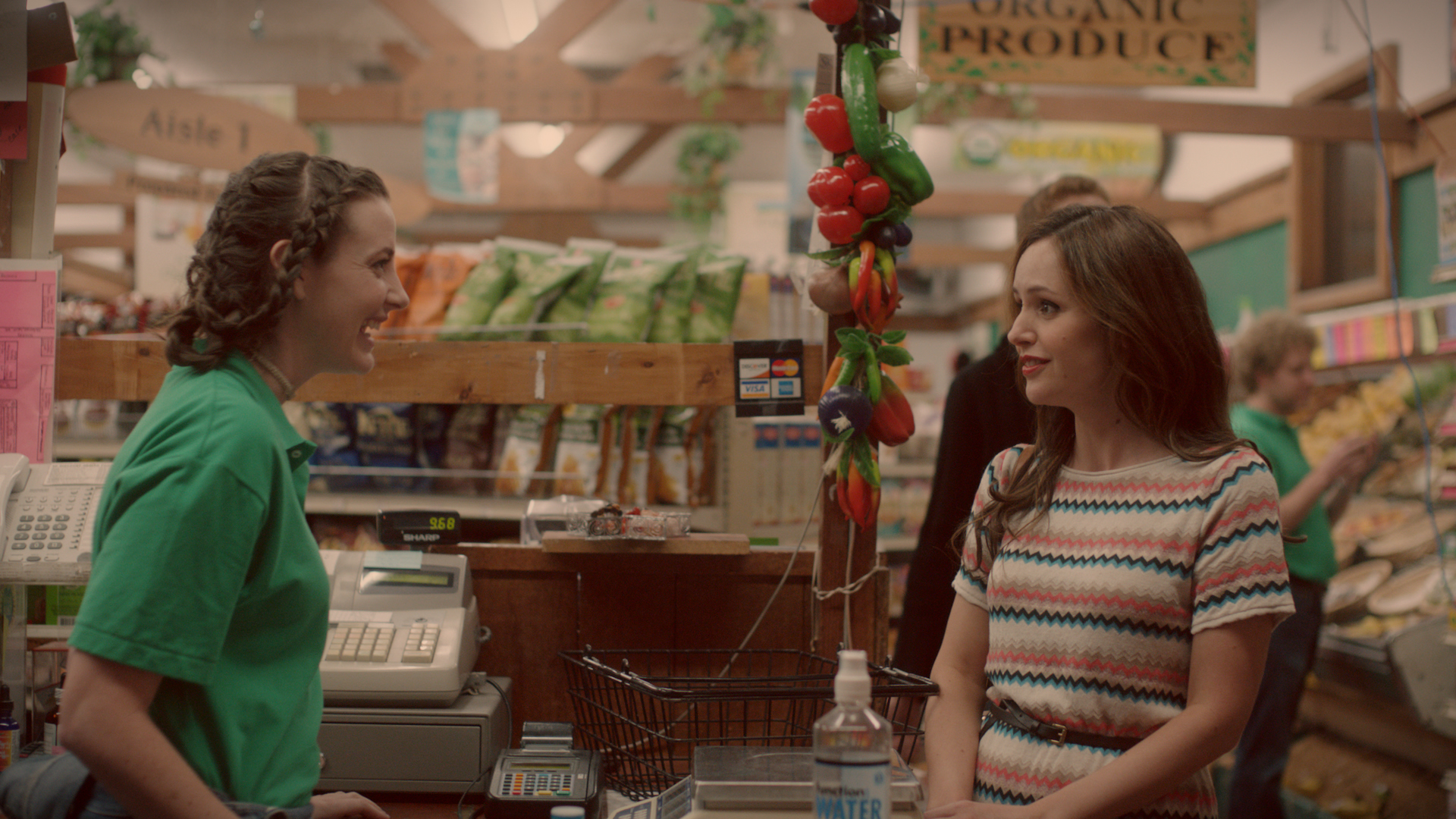 How did you come to be attached to this project?
I met Michelle Morgan years ago when a friend suggested we get to know each other because she was a writer, and I wasn't sure what I should do. Years later, when I finally found my footing in producing, she was anxious to try her hand at directing; she'd had a few of her features made and directed by others. She had seen a short that I produced and asked me to come on board to produce her directorial debut. She has found success in both writing and acting, but really wanted to direct. I absolutely loved the script. It took about a year for us to film it because we both got busy. We finally filmed it in May 2012, and finished it about five minutes ago.
What do you hope Sundance will do for you and the film?
Having a short in Sundance is incredibly validating. I hope that it adds a notch to my belt of "that girl can get sh*t done." (I have a lot of belts.) I was involved in everything from beginning to end, so as I embark on doing features, I hope it will be a great calling card for me to show the world. For the film, I hope that people see it and love it. We'd love to take it to more festivals, perhaps internationally. Michelle intends this to be her calling card, too, to get funding for a feature she'd like to direct and that I'd like to produce. It's an excellent representation of her directing style, so my real hope for the film is that it leaves people wanting more.
For the past year and a half, I have been working as Shane Dawson's producer. Shane is one of the top ten YouTubers, and with him I'm developing a ton of projects, including a teen horror comedy feature that will be shooting this year, as well as maintaining his digital content with short films, sketches, and music videos. We've got a few TV projects we are currently pitching. We are looking to develop projects for other people, too. I'm also getting married in June. So I'm thinking Sundance, wedding, shooting a feature, honeymoon, then maybe another feature or a TV show? That sounds like a plan.
Calling all HuffPost superfans!
Sign up for membership to become a founding member and help shape HuffPost's next chapter