 KitchenAid is doing some serious damage control following an errant tweet sent out from the company's Twitter account during Wednesday night's presidential debate.
@KitchenAidUSA: "Obamas gma even knew it was going 2 b bad! 'She died 3 days b4 he became president"."??? Wow!" #nbcpolitics
The company quickly deleted the message and issued an apology, but it had already been retweeted many times.
UPDATE 10:33 a.m. -- KitchenAid emailed the following statement to HuffPost:
During the debate last night, a member of our Twitter team mistakenly posted an offensive tweet from the KitchenAid handle instead of a personal handle. The tasteless joke in no way represents our values at KitchenAid, and that person won't be tweeting for us anymore. That said, I lead the KitchenAid brand, and I take responsibility for the whole team. I am deeply sorry to President Obama, his family, and the Twitter community for this careless error. Thanks for hearing me out. –Cynthia Soledad, senior director, KitchenAid
UPDATE 2:15 p.m. -- KitchenAid's Twitter account has grown by a couple thousand since last night. As of this writing, there are 26,140 followers.
Related
Before You Go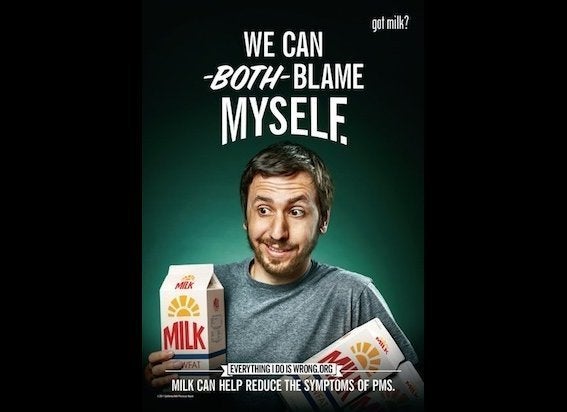 The Most Offensive Beverage Ads